The new album from Guillemots on April 18th.
Good news from London!
This spring is going to show good things for the all of you in love with the indie music scene.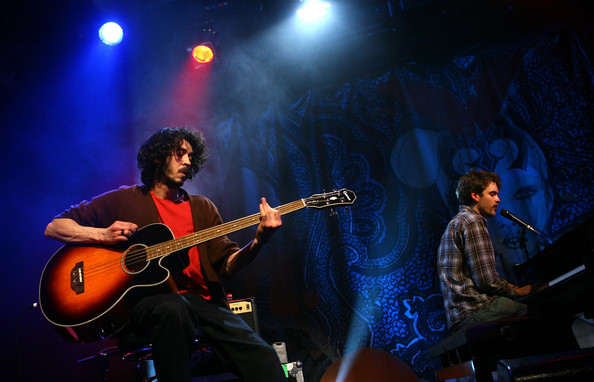 Indeed, yesterday the Guillemots, band formed by Fyfe Dangerfield, announced their new album, the third of the career after 'Through the Windowpane' (that has lead to a Mercury Prize nomination of 2006) and 'Red' (2008).
One year has passed from the debut solo album ('Fly Yellow Moon'). And now Dangerfield with his motley crew are coming back with a new work, foreseen out on April 18th on Geffen label: 'Walk the River'.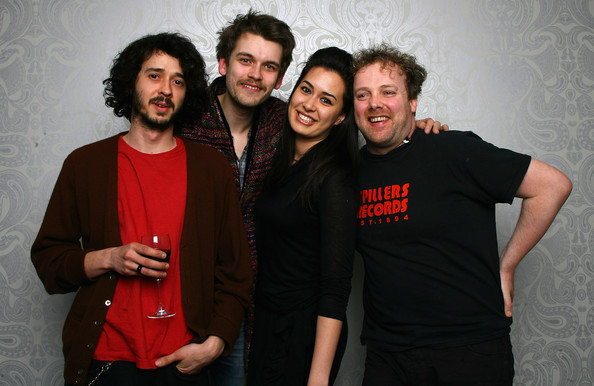 Speaking about the new album, during an interview on a web magazine, Dangerfield said: "The songs had to sound as if they were being heard through the night sky, sleepwalking their way onto tape. But they also needed to survive on a piano or acoustic guitar, and still grip you, still have a rawness and directness that would move you without relying on the arrangements. So it was all about trying to attain this wonky balance of sharpness and blurriness. We wanted to make a record that would completely surround you as you listened to it, fill you with warmth"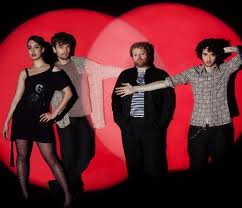 Tracklist:
1. Walk The River
2. Vermillion
3. I Don't Feel Amazing Now
4. Ice Room
5. Tigers
6. Inside
7. I Must Be A Lover
8. Slow Train
9. Sometimes I Remember Wrong
10. The Basket
11. Dancing In The Devil's Shoes
12. Yesterday Is Dead

Website:
http://guillemots.com/
by Gaia Tornetta
Related Images: