On january 19th Paris Sotheby's will auction 40 original pictures from the most important covers of "L'Uomo Vogue" during this 5 years under Franca Sozzanbi's direction.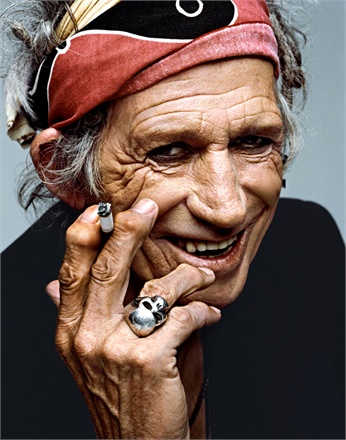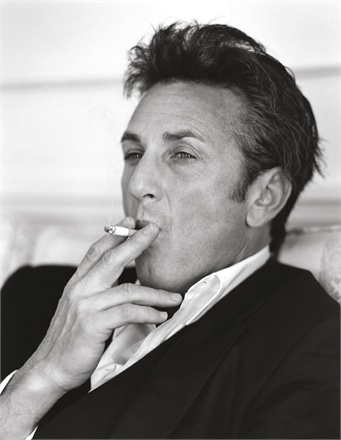 Photograpies of David Cronenberg, Dustin Hoffman, De Niro, Zidane and Mortensen, from contemporary art protagonist, to cinema icons and literature stars, taken by photographers Weber, Paolo Roversi, Mark Seliger, Michel Comte, Pierpaolo Ferrari, Francesco Carrozzini, Tom Munro, Hugo Tillman, Matt Jones and Phil Poynter.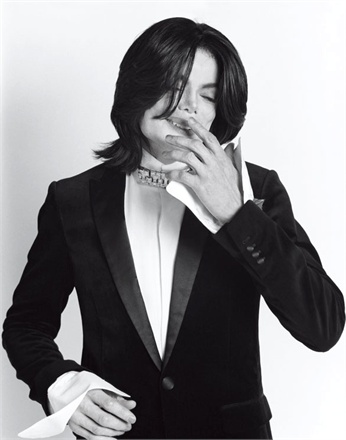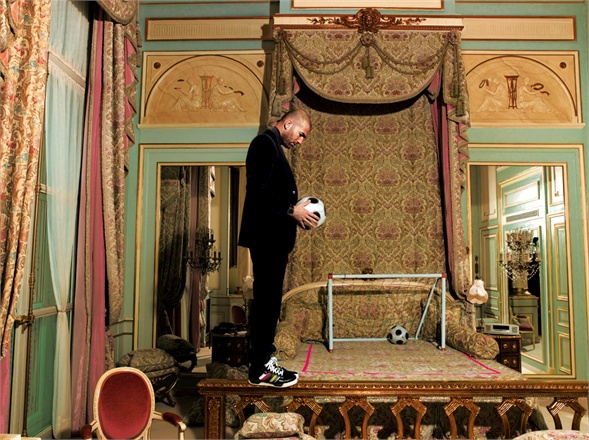 All the gains will be given to Fashion 4 Development, the ONU's project Franca Sozzani's Goodwill Ambassador of.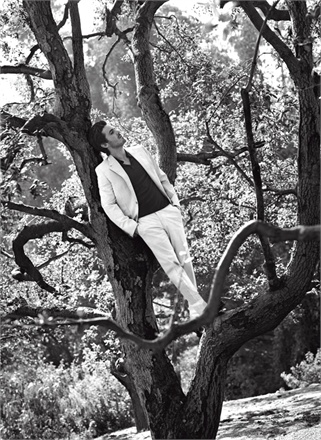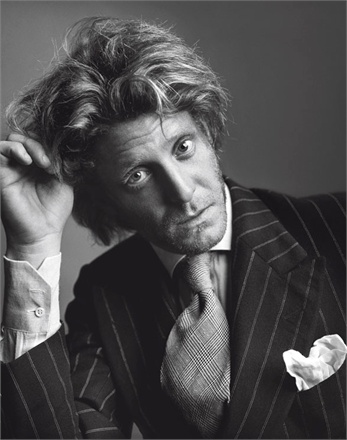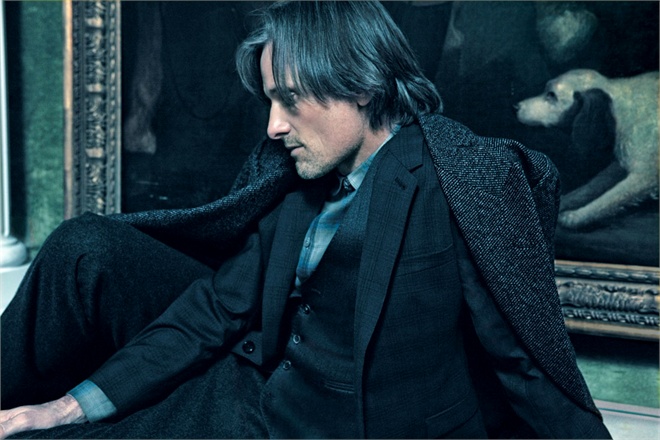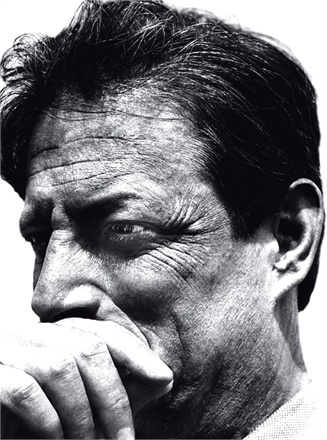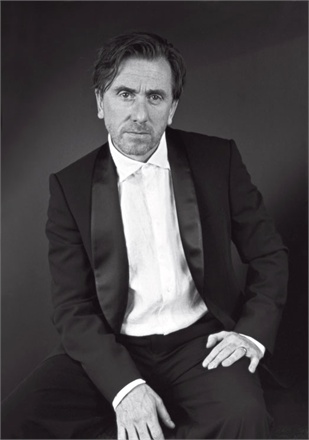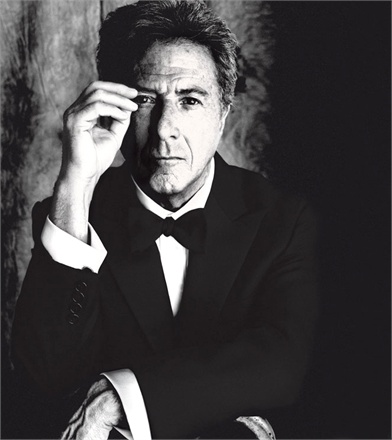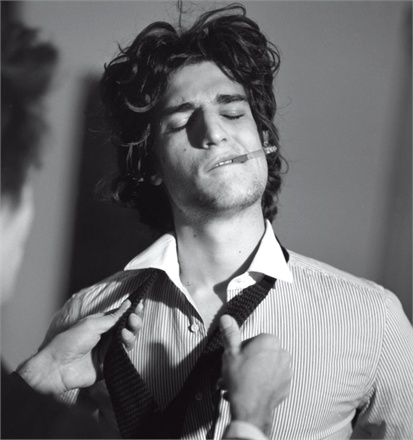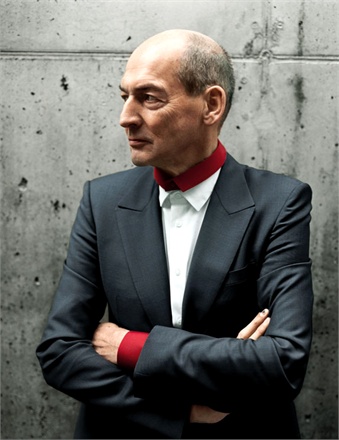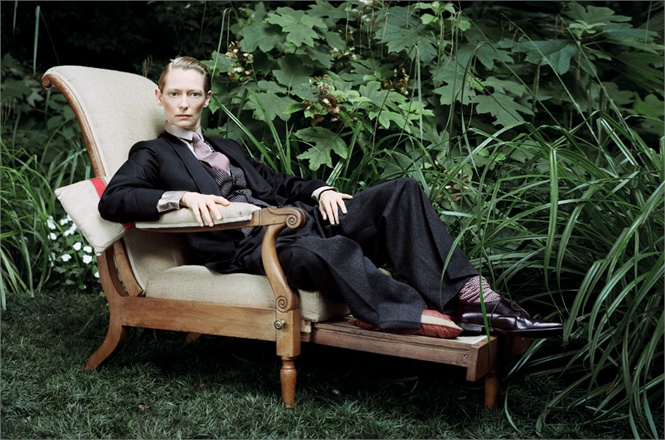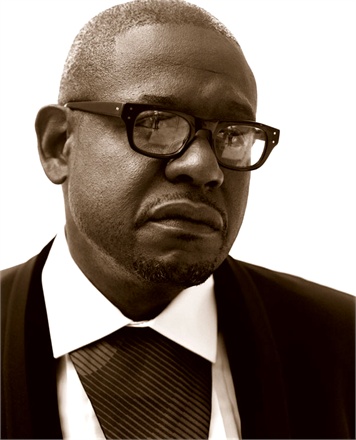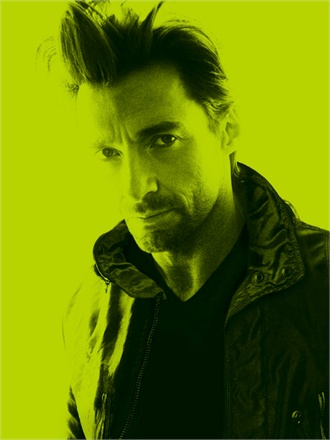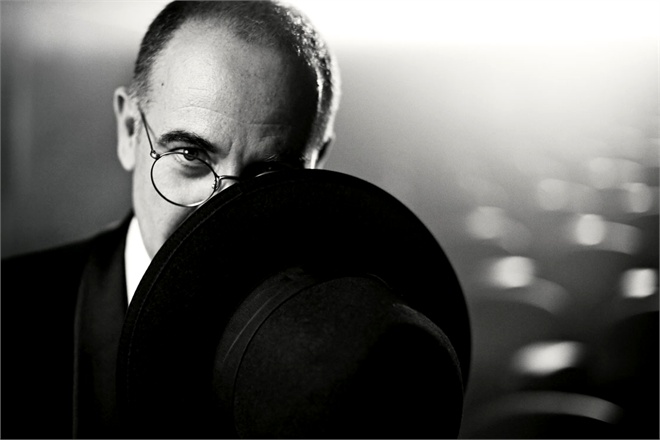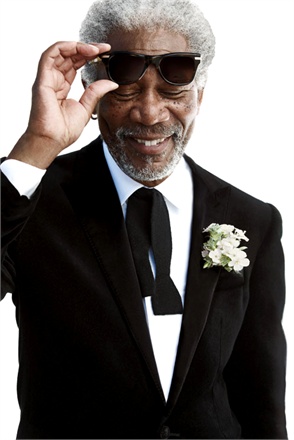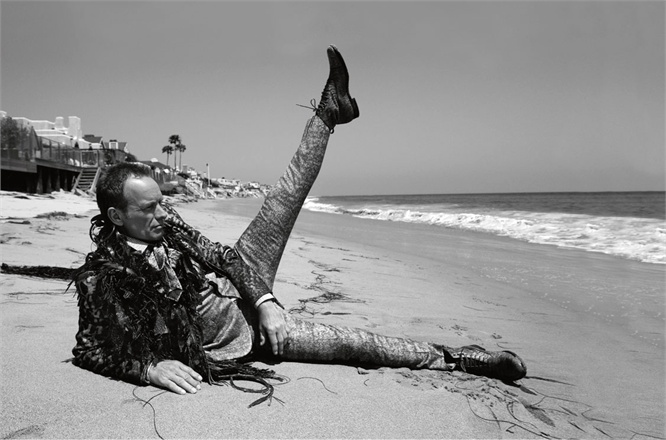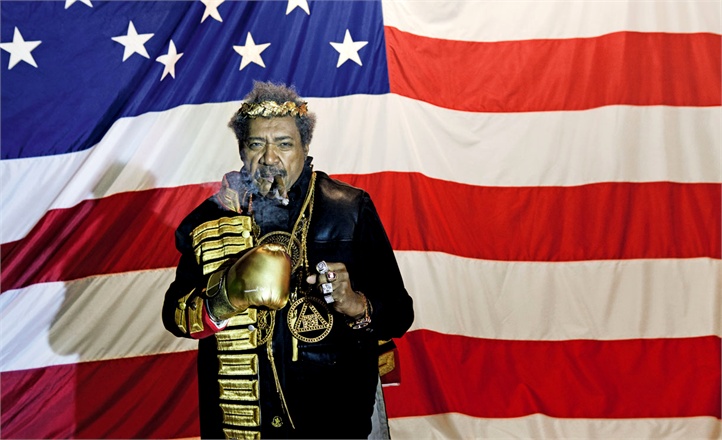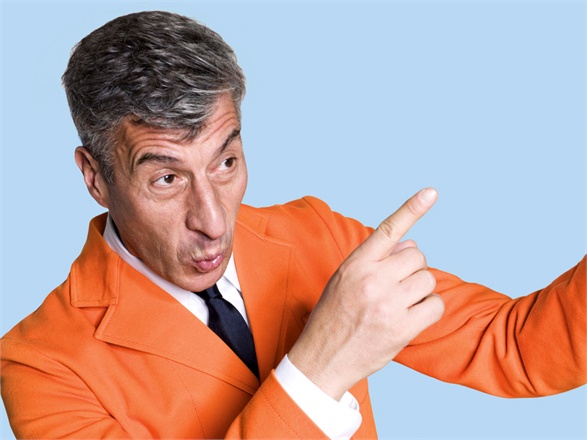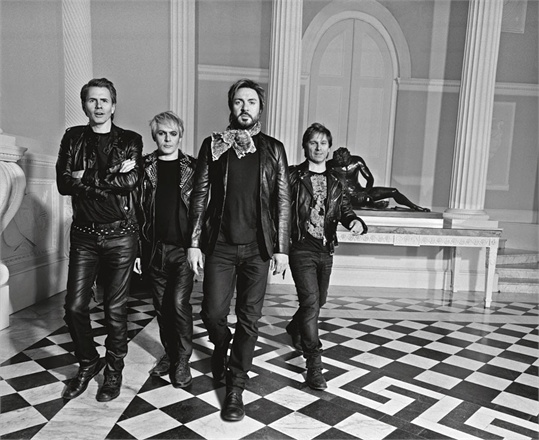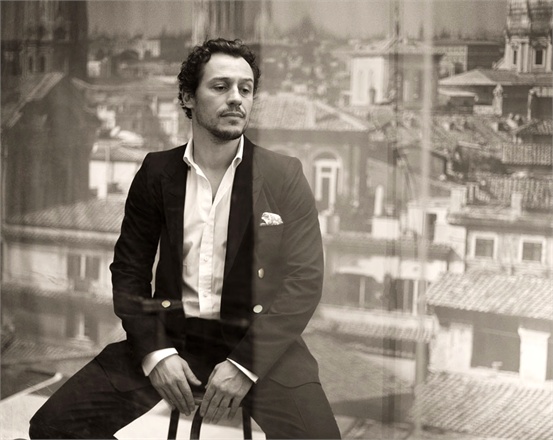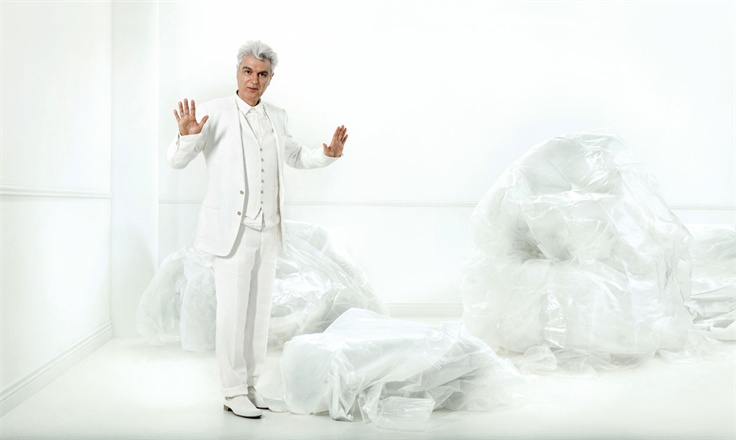 by Ilaria Rebecchi
Related Images: