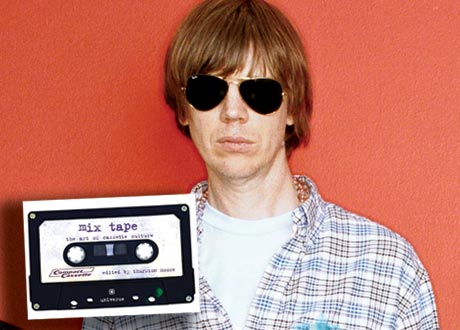 Sonic Youth guitarist Thurston Moore is ready to release his solo album with Beck's production: "Demolished Thoughts".
It'll be the third album by the known artists, with Beck also contributing on vocals to some tracks.
The album will be released on May 23 in the Uk, and then in the US.
Recorded at Beck's homestudio in Los Angeles, and as result of the couple working also on material in Northampton, Massachusetts, the record will feature also violinist Samara Lubelski, drummer Joey Waronker, bassis Bram Inscore and harpist Mary Lattimore.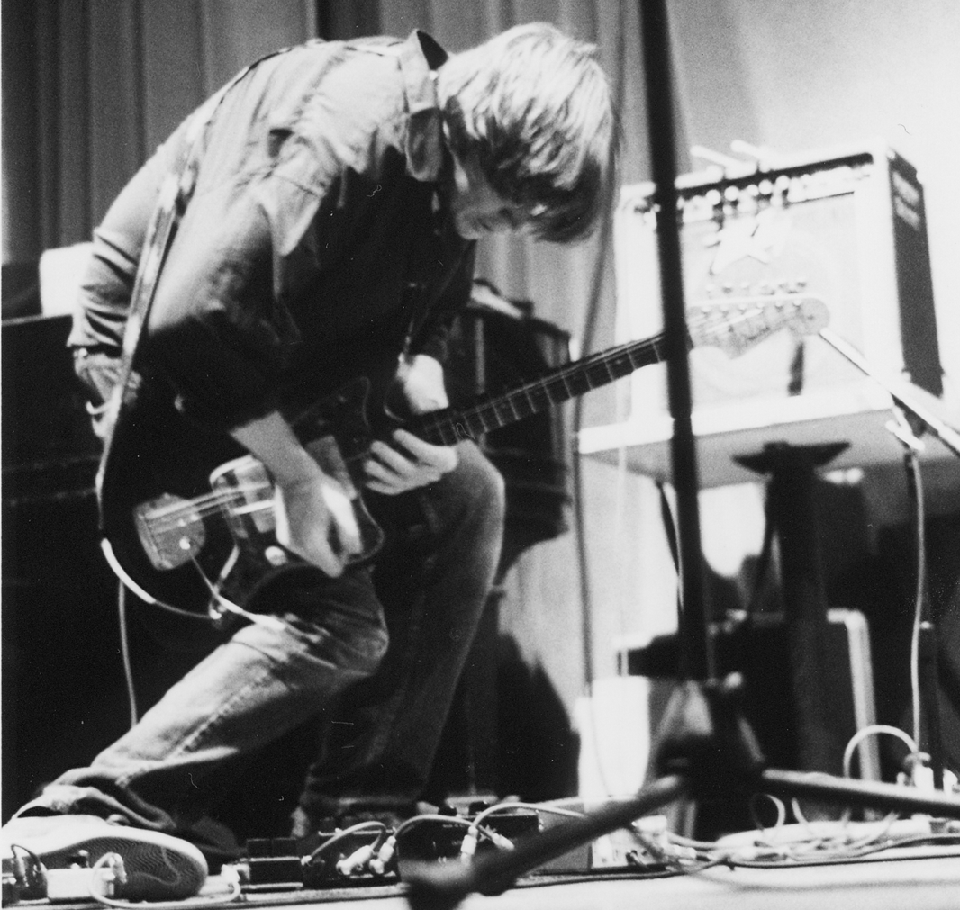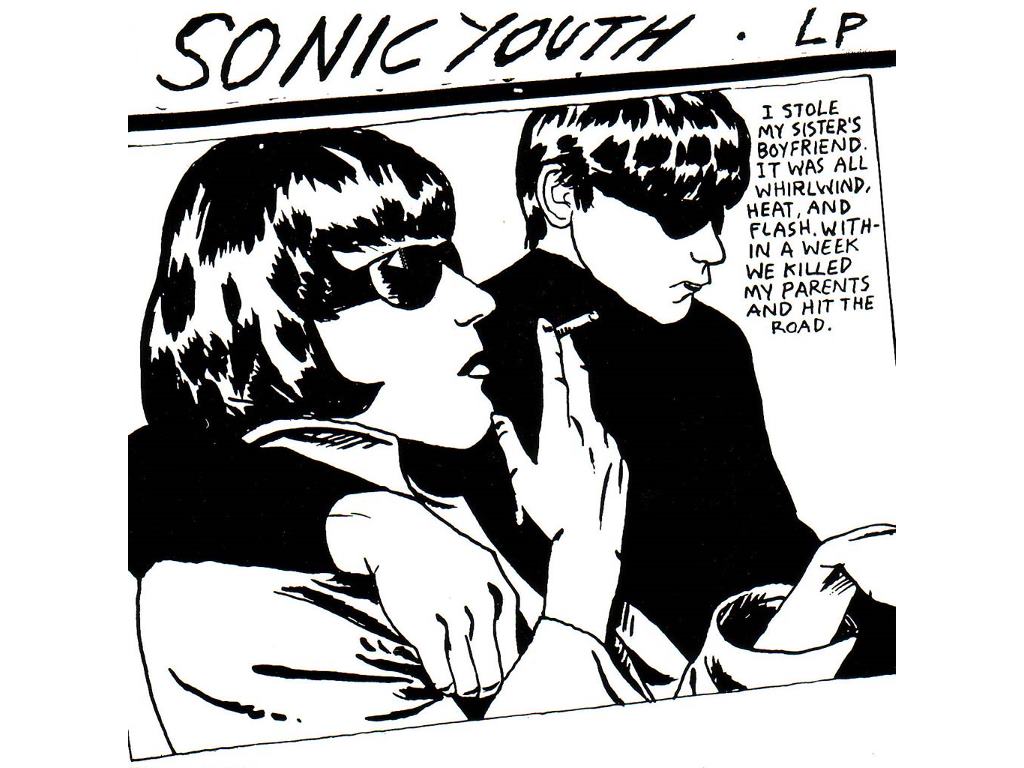 by Ilaria Rebecchi