ANTONIO MONDA & THE CITY
Antonio Monda, journalist in Manhattan, is an Italian pride. He started as an essayist and film critic and eventually directed documentaries, commercials and a feature film presented at the Venice Film Festival, winner of several prizes. He is currently a professor at New York University's Tisch School of the Arts and is the US cultural correspondent for la Repubblica, besides writing for a column in the Italian Vanity Fair titled 'Central Park West'.
His last novel tributes his adoptive country, the United States of America during the early fifties. The main characters, Maria and Nicola are siblings. They are in their twenties when they leave a small town in the South of Italy to land in the New World. They approach the City with contrasting attitudes, but for both it will be essential for their coming of age.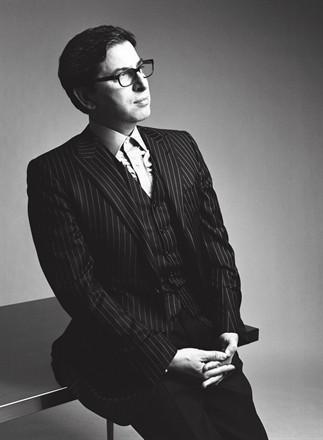 Why did you name your last publication 'America does not exist'?
America does not exist is a quote from 'Tropic of Cancer' by Henry Miller, and it's a provocation. My attempt is to deny this provocation to demonstrate that America is indeed a name you give to an abstract idea but it is also a wonderful place that actually exists. It is the very place where the two main characters, Nicola and Maria, experience in completely different ways what America is.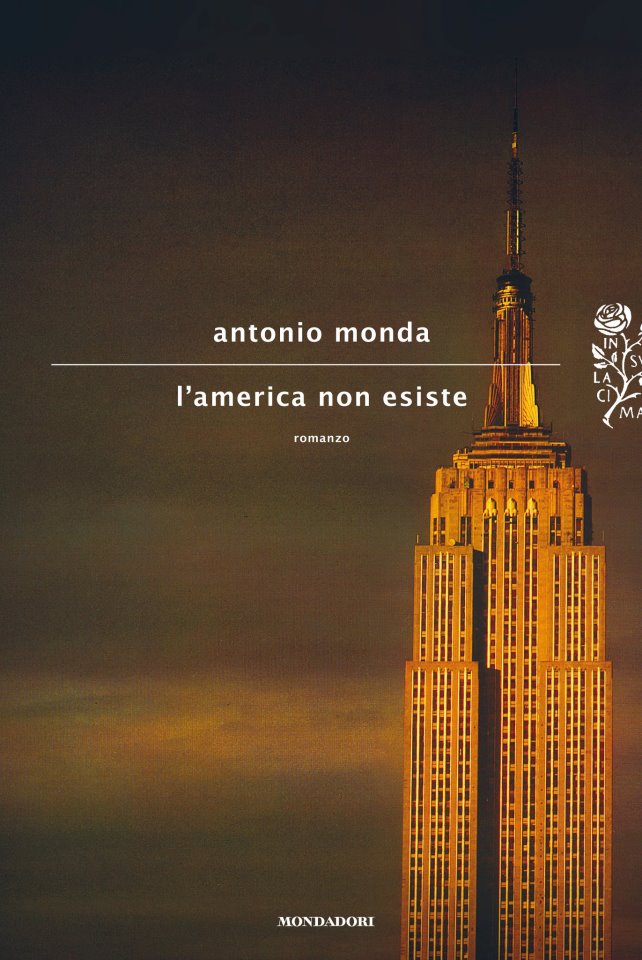 You compare NY to an adoptive mother who always keeps her promises. Is that how she behaved with you, considering your biological mother is Italy?
My mother is and always will be Italy. America is the place where I arrived when I was in my early thirties, who adopted me and gave me a lot. It's a tough place but it is also one of the most gratifying in the world.
So in the US you reap what you sow, people will listen to your ideas…
It's a place where you find people who will listen to what you have to say and give you the opportunity of proving what you're worth.
But on the other side of the coin a very powerful statement is made: success is stronger than feeling. Is that how it works in Manhattan: you have to grasp opportunity no matter what price you have to pay?
This occurs when you don't have solid moral ethical values. If success is your goal that might be the way you behave, but it's not necessarily what you must do nor is it the most valuable thing.
One of the characters complains about not having anyone to fight with in America, contrarily to Italy, someone who will send him to hell, someone who loves him. Do you think America loves in a quieter and less extroverted way, but much more pragmatic?
This is one of the most important lines of the entire book. The guy who says this is dying. He's a young man with cancer at the end of his journey. America is a country where you must fight to conquer your place in the sun and it gives you a lot becomes you suffer to achieve it.
You also say that NYC might not be as beautiful as Italy, but it's an illusionless promise, it doesn't give you false expectations, so is this the core of America's fascination?
Well there is certainly no mirage. It tells you exactly what you can achieve. Although one of the mottos of this country is 'sky is the limit'.
The entire story is a loving tribute to the magical era of the 50s in the US. All the artistic and intellectual milieu is portrayed: Arthur Miller, Tennessee Williams, Elia Kazan, Jackson Pollock, Irving Penn, Jerome D. Salinger, Ella Fitzgerald, Marilyn Monroe just to name a few. The Big Apple today seems to have acquired a vintage allure. Do you believe it is still the place of opportunities for young people, as well as an artistic hub?
I think so, we undoubtably live in a globalised world. In the fifties you had to go to America by ship, television almost didn't exist, it was a completely different world. However although it isn't the only hub, it still is one of the two or three most important in the world. Everything either starts or passes through here.
So those who don't keep running risk of being sucked up and tread on?
Absolutely. If you don't run, people run over you.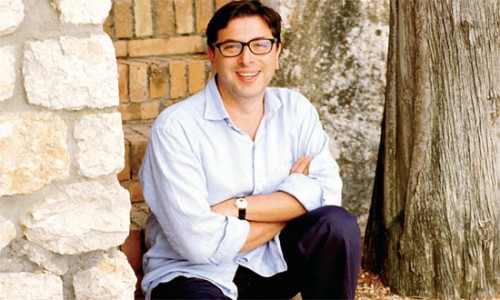 Is there some other place in the world that today could take America's place?
Now there is this trend that suggests it could be China or India. But one must not forget that these places do not have The Statue of Liberty.
So America does exist?
Yes, absolutely.
by Chiara Spagnoli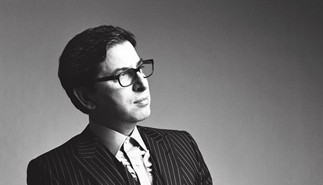 Related Images: