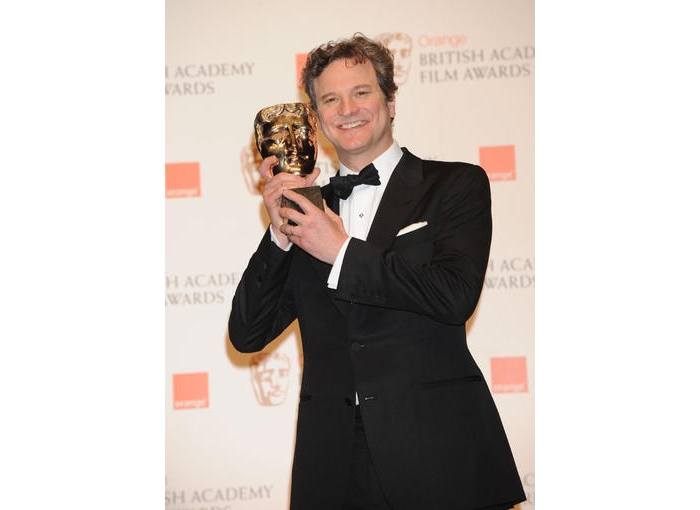 Successful movie for public and critics, also recently awarded at the Golden Globes 2011, "The King's Speech" emerges from this year's BAFTA ceremony with a royal inning.
From the award for best actor for Colin Firth, to the hot title Best Film and also the added bonus of Best British Film.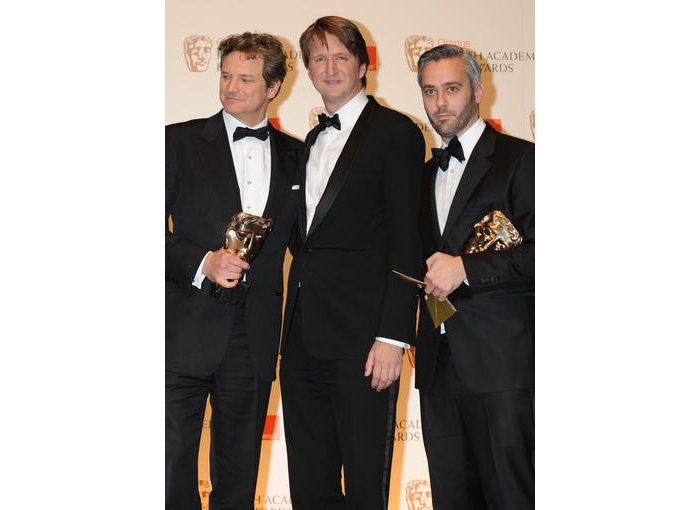 Inception, Black Swan, The Social Netwrok, Tue Grit and the daring comic portrayal of jihadist extremism by Chris Morris, Four Lions, also went on the top of BAFTA.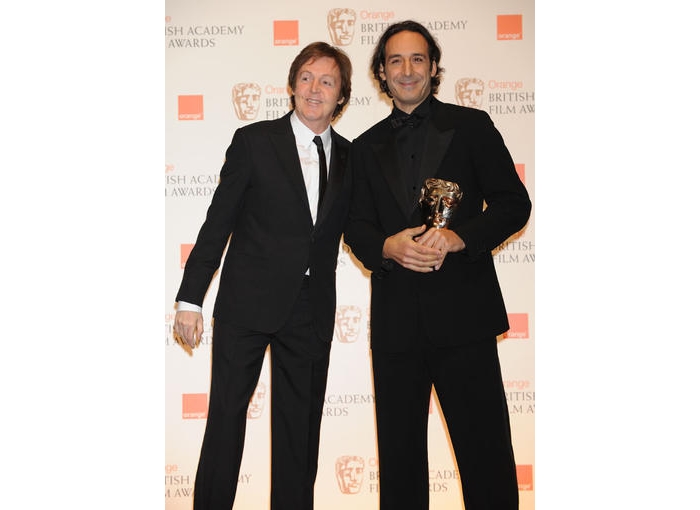 A preview for the Academy Award, as every year? We only hae to wait a few days to know.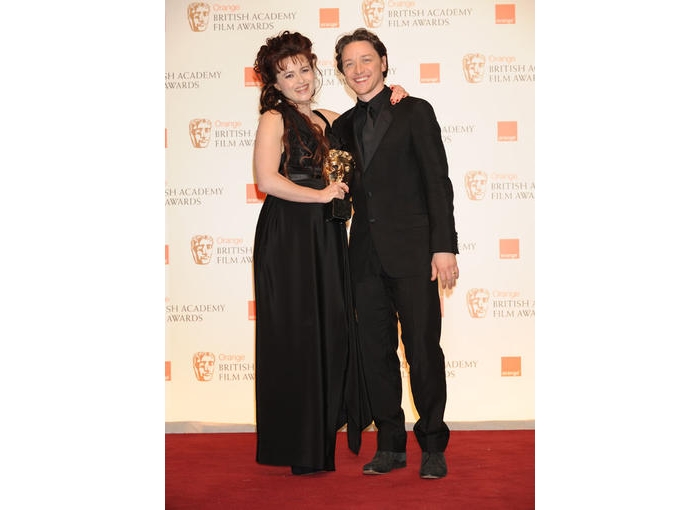 Here the list of the BAFTA 2011 winners:
BEST FILM
THE KING'S SPEECH
OUTSTANDING BRITISH FILM
THE KING'S SPEECH
OUTSTANDING DEBUT BY A BRITISH WRITER, DIRECTOR OR PRODUCER
FOUR LIONS Chris Morris (Director/Writer)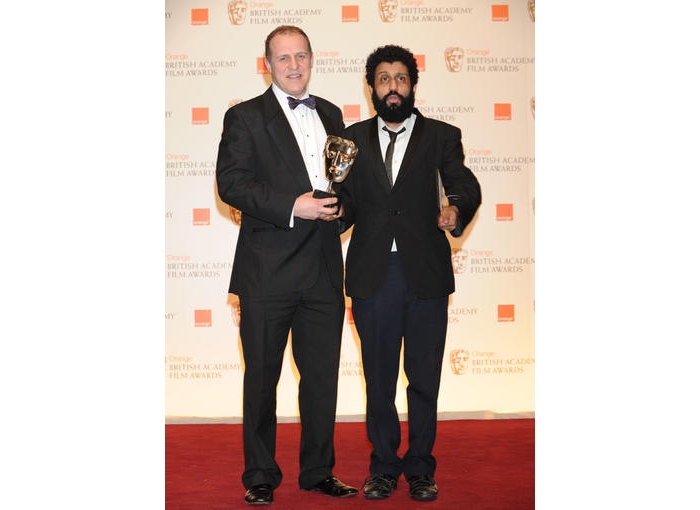 DIRECTOR
THE SOCIAL NETWORK David Fincher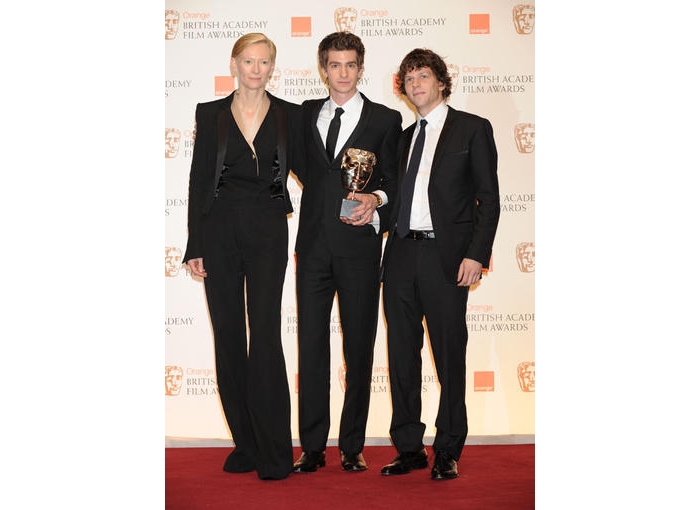 ORIGINAL SCREENPLAY
THE KING'S SPEECH David Seidler
ADAPTED SCREENPLAY
THE SOCIAL NETWORK Aaron Sorkin
FILM NOT IN THE ENGLISH LANGUAGE
THE GIRL WITH THE DRAGON TATTOO Søren Stærmose, Niels Arden Oplev
ANIMATED FILM
TOY STORY 3 Lee Unkrich
LEADING ACTOR
COLIN FIRTH The King's Speech
LEADING ACTRESS
NATALIE PORTMAN Black Swan
SUPPORTING ACTOR
GEOFFREY RUSH The King's Speech
SUPPORTING ACTRESS
HELENA BONHAM CARTER The King's Speech
ORIGINAL MUSIC
THE KING'S SPEECH Alexandre Desplat
CINEMATOGRAPHY
TRUE GRIT Roger Deakins
EDITING
THE SOCIAL NETWORK Angus Wall, Kirk Baxter
PRODUCTION DESIGN
INCEPTION Guy Hendrix Dyas, Larry Dias, Doug Mowat
COSTUME DESIGN
ALICE IN WONDERLAND Colleen Atwood
SOUND
INCEPTION Richard King, Lora Hirschberg, Gary A Rizzo, Ed Novick
SPECIAL VISUAL EFFECTS
INCEPTION Chris Corbould, Paul Franklin, Andrew Lockley, Peter Bebb
MAKE UP & HAIR
ALICE IN WONDERLAND
SHORT ANIMATION
THE EAGLEMAN STAG Michael Please
SHORT FILM
UNTIL THE RIVER RUNS RED Paul Wright, Poss Kondeatis
THE ORANGE WEDNESDAYS RISING STAR AWARD
TOM HARDY
by Ilaria Rebecchi