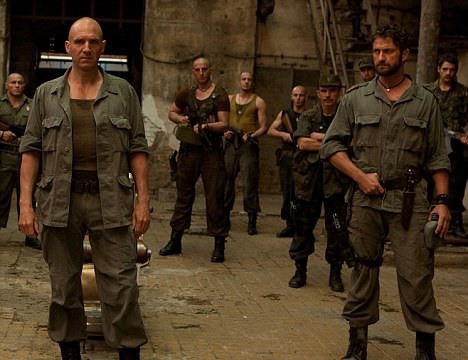 CORIOLANUS
Schindler's List and English Patient star, Ralph Fiennes, has made his directing debut with a version of Shakespeare's Coriolanus, unveiled at this year's Berlin Film Festival, now presented at the BFI in London.
The play tells of a proud Roman warrior who, having been turned out of the city, joins an enemy tribe and returns intending to raze it to the ground. Ralph Fiennes had played Coriolanus on stage about a decade ago and was enthralled by the obsessive tone focused on loyalty and political intrigue. Such matters are extremely up-to-date with what is going on in the world today. There is a post-modern feel to this version, with echoes of the Balkan conflict of the 1990s. For instance the shooting took place in Belgrade, the perfect setting to evoke such violent riots, but in actual fact the location choice was made exclusively for the highly regarded and cheaper film infrastructures. Hence, scenes depicting food riots, car bombs and urban warfare make it uncomfortably contemporary.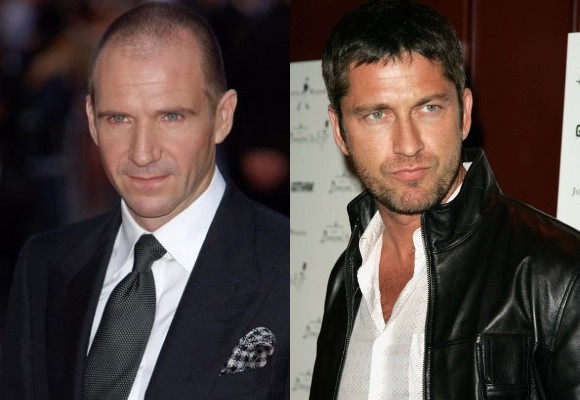 Despite Caius Martius' whole being is to make war, he's a quixotic idealist. He is unable to make compromises, he can't embrace politicians: he sticks to the truth even when it makes him unpopular. According to Fiennes he is conditioned to be something like a Samurai. He does what is requested of him, with the minimum of politeness, and the people turn on him. There is an echo of modern elections.
The outstanding cast delivered the Shakespearean language with such spontaneity, that it gave a naturalistic touch to the whole film. Vanessa Redgrave, Gerard Butler, Jessica Chastain, Brian Cox, James Nesbitt and Ralph Fiennes himself were truly remarkable!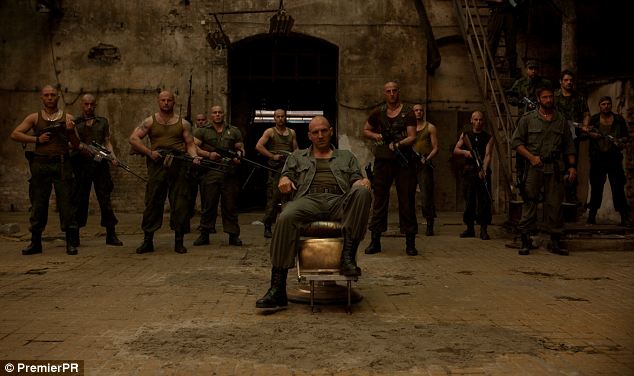 John Logan has adapted the screenplay into an utterly violent and breathe-taking Full-Metal-Coriolanus report. The Media substitutes the role of the messenger updating us on what is going on. The British audience was tickled pink in seeing the cameo of famous UK news-broadcaster Jon Snow.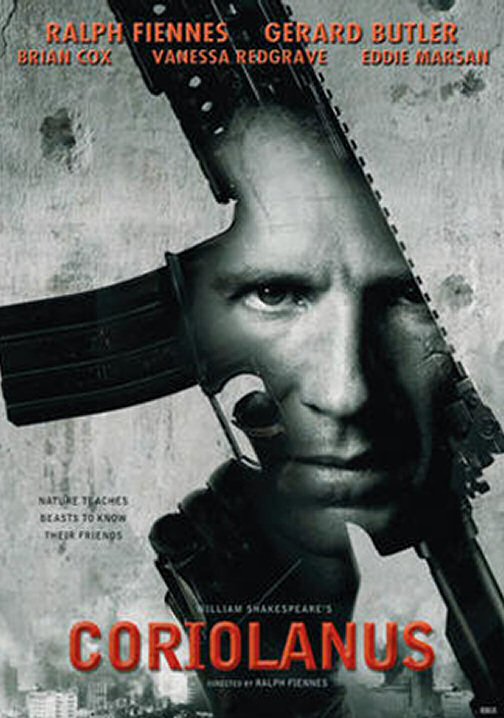 Some have compared Ralph Fiennes film-direction debut to Kenneth Branagh's Henry V, Baz Luhrmann's Romeo+Juliet and Grigori Kozinstev's Hamlet. All that can be said is that the film-maker from Suffolk has indubitably made an outstanding job and it's crystal-clear he enjoyed doing it. He's been already booked by BBC Films to shoot The Invisible Woman, an adaptation of Claire Tomalin's account of the relationship between Charles Dickens and actor Nelly Ternan. The £12 million budget, film is scheduled to begin next spring, with a release planned for late 2012 to coincide with the Dickens bicentenary. It is not yet known whether Fiennes will star in the film, as he did with his directorial debut, Corialanus. But he would appear to be an obvious choice for the leading role, also considering he's played Magwitch in Mike Newell's upcoming Great Expectations. By the same token, Ralph Fiennes, intends to continue his collaboration with John Logan and they are planning to make an adaptation of Antony and Cleopatra set in twitter-times. We'll just have to bide our time until these exciting projects are ready.
by Chiara Spagnoli
Related Images: