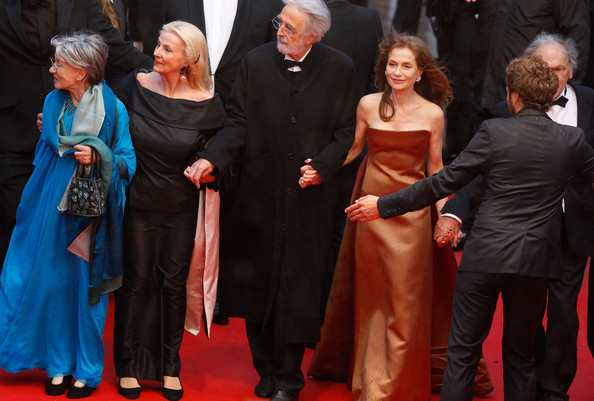 Jean-Louis Trintignant on his participation in Love:
"It's been a while since I last acted in a film. I didn't want to make films anymore and I love the theatre. It is only because Haneke, one of the greatest directors in the world, offered me this role that I accepted. But it was a one-off thing! I think I'm better on stage than on film because in the theatre, I don't see myself. And this film is the first time that I'm happy to see myself"
Michael Haneke on the fact that his film is not an act of disclosure:
"I never write a movie to prove anything. When you reach a certain age, you are inevitably going to be affected by suffering. I don't want to show anything more than that, there is no more to it. And that's why I shot the film in an apartment. I did not want to go into a hospital room, which is something we have seen and re-seen. There was therefore no reason to change anything. At the end of the day, I am very happy to have made a simple film".
Emmanuelle Riva on her role in Love:
"I have great trust in Michael Haneke, I knew that any criticism would always be relevant. When he told me there was to be no sentimentality, I immediately understood. I don't think the journey we made together was difficult, on the contrary, every morning I ran to the set and every night I slept in my trailer".
© QP – Cannes 2012 website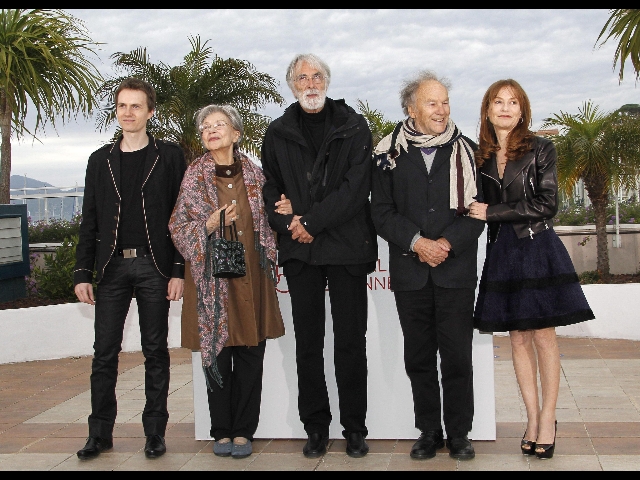 Related Images: