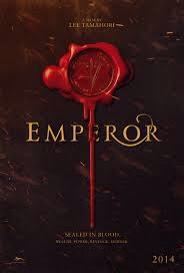 Lee Tamahori (Wellington, 1950) is the famous director from New Zeeland who Started his carreer as a filmmaker with Once Were Warriors (1994), to jump into thriller with Mulholland Falls (1996), just before his success The Edge (1997) and Die Another Day (2002), the twentieth James Bond movie with Pierce Brosnan. After directing too The Sopranos, XXX: State of the Union (2005) with Ice Cube and Willem Dafoe, Next (2007), based on The Golden Man by Philip K. Dick, and the latest The Devil's Double with Dominic Cooper, is now at Cannes FF 2013 to spread up some news about his upcoming movie, Emperor.
The film wich is in sale and tells the story of the Emperor of the 16th century Charles V. Director told me in a short interview n the beach of Cannes that he started thinking about the movie during the working for The Devil's Double: "it's an epic story abput a great emperor, a dicatator. It's a story about amily too. There's Charles V on one side, who's a convinced catholic but pragmatic. He's important for the story of Europe I've always being interested in. On the other side there's the femail charachter, Johanna, who's a young woman forced to see her father public hanging. He was a Lutheran and a printer, so Charles V executed him and Johanna spent her life just to revenge her father. she uses all her arms she can to kill Charles V. But I don't want to tell the whole story…!"
The movie is an indipendent european production: "i have to admit that i prefer that kind of working comparing to the great major one in the States. Great major always keep you like in a box, due to commercial stuff, you know. Indipendent production free my creativity!"
We only have to wait now!!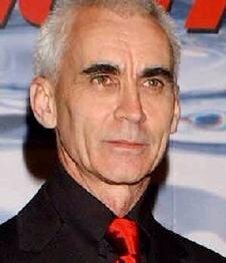 Related Images: