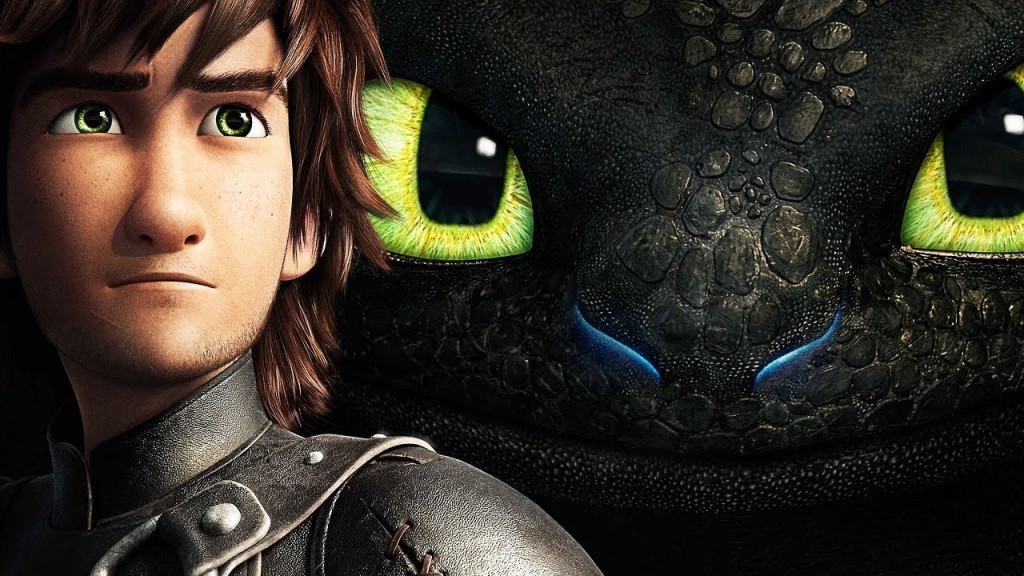 HOW TO TRAIN YOUR DRAGON 2 SPECIAL ART EXHIBIT TIMED TO FILM'S CANNES PREMIERE
On Friday, May 16, 2014 Dreamworks Animation unveiled over 100 pieces of concept art, character sketches, production design and digital paintings from the epic animated film HOW TO TRAIN YOUR DRAGON 2 in a special exhibit timed to the film's premiere at the Cannes Film Festival.  The film is directed by Dean DeBlois, produced by Bonnie Arnold and features a cast of beloved voice talent including recent Oscar winner Cate Blanchett along with Jay Baruchel, Gerard Butler, America Ferrera, Craig Ferguson, Jonah Hill, Kristen Wiig and new to the story — Kit Harrington and Djimon Hounsou.
Featured in the exhibit are select pieces by DRAGON 2 art director Pierre-Olivier Vincent (the visionary behind the original HOW TO TRAIN YOUR DRAGON), including his works "The Oasis," "New World," "A Cold Journey," which feature lush, vibrant landscape and nature scenes from the film, as well as "Encounter with the Dragon Warrior," which depicts two larger-than-life dragons mid-flight across the horizon.
HOW TO TRAIN YOUR DRAGON 2's story continues with themes of loyalty and family bonds in a tender and charming continuation set 5 years into the future.  Hiccup and Toothless are now older and wiser, as well as inseparable, and are caught in an epic battle with breath-taking twists and turns to save their world for man and dragon alike.
The film is also marked by a dramatic evolution in the film's animation, illustrating highly majestic terrains and breathtaking nature scenes, making the film look even more epic than the 2010 original.
In search of inspiration, the filmmakers took to travelling and found it in a Norwegian archipelago named Svalbard, which  sits remotely in the Arctic between Norway and the North Pole.
"I've never seen anywhere quite like Svalbard," said director Dean DeBlois, explaining the world he encountered there. "It was incredible and inspiring in so many ways – and the light, the skies, the expanses of untouched arctic wilderness, and the way colour filters through at those northern latitudes definitely found its way into the movie."
HOW TO TRAIN YOUR DRAGON 2 opens in theatres domestically on June 13 and worldwide throughout the summer.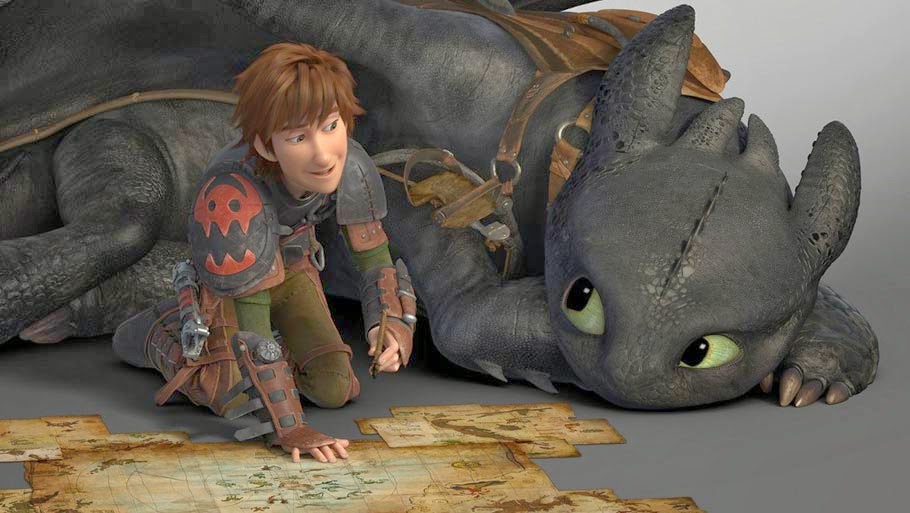 Related Images: