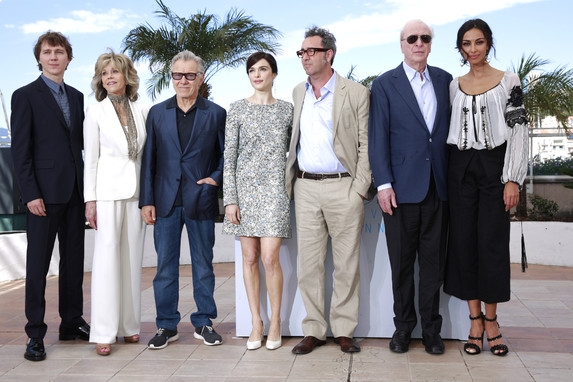 With five films presented in competition to his name, including Il Divo which landed the 2008 Jury Prize, Paolo Sorrentino is no Cannes novice. For this 68th Festival, following on from La Grande Bellezza two years ago, the Italian film-maker has again set his sights on the Palme d'or with a feature film that achieved the extraordinary feat of bringing together Harvey Keitel, Michael Caine and Jane Fonda in a mountain spa hotel.
La Grande Bellezza starred the great Toni Servillo in the lead role and wove a web out of the abstruse relationships between septuagenarian Romans played out in an endless round of high-society parties and disillusionment. Youth, as the title suggests, brings generational issues into sharp focus through two equally colourful characters played by Michael Caine (Mick) and Harvey Keitel (Fred). These two partners in crime, of a certain age and old friends, take stock of their lives and meet Rachel Weisz, Jane Fonda and Paul Dano during their stay at a luxury alpine resort. Youth has a feature in common with many of the Neapolitan director's films: both characters have an artistic career behind them – one is a composer, the other a film director.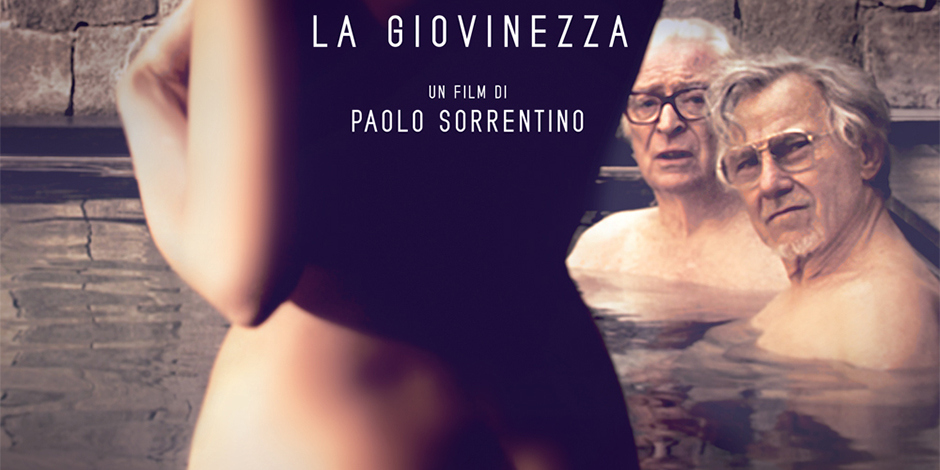 By raising the question of the relationship each man has with his past and future, the director makes the observation, not without a touch of humour injected by the two screen giants in his cast, that "youth" has different preoccupations.
After Rome, Paolo Sorrentino's Youth unfolds in the Italian Alps of Veneto and some of the story is set in the Lazio region, but the action never strays beyond Italy.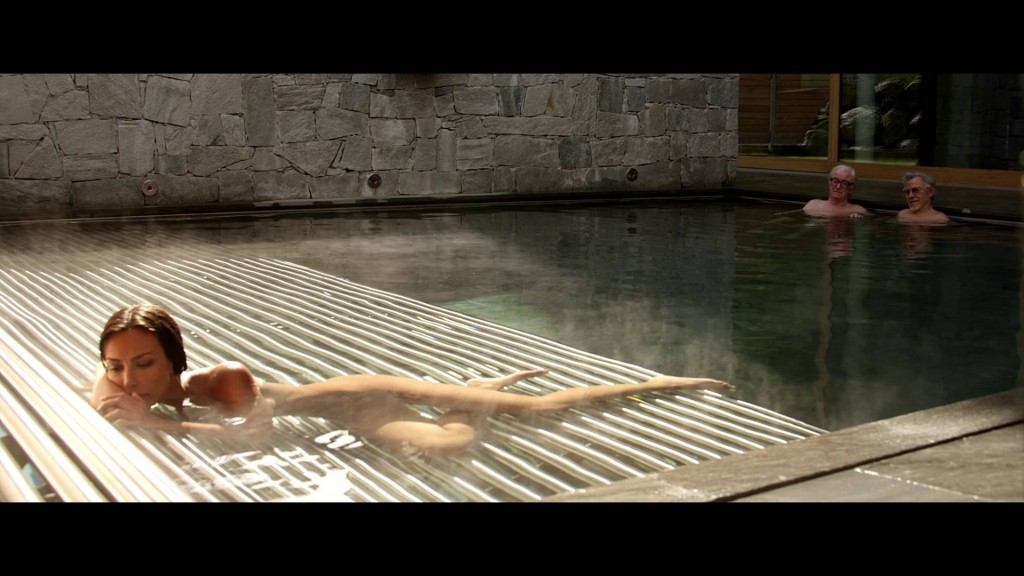 Related Images: