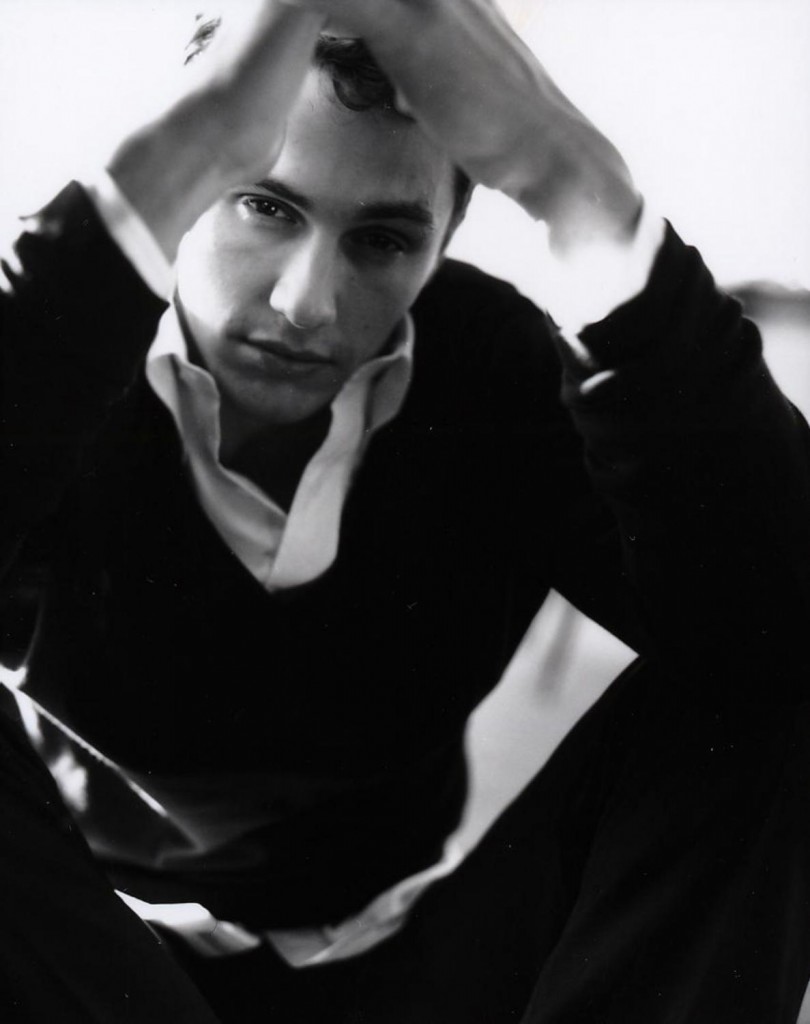 After being the presenter, with Anne Hathaway, of the latest Academy Awards 2011 night, also nominated as Best Actor for his role in Danny Boyle's "127 Hours", and after the success for his leading role in Allen Ginsberg's tribute at cinema, "Howl", about NY beat poets, Californian actor James Franco is ready to announce he'll starr next Sam Raimi's movie, "Oz The Great ad Powerful".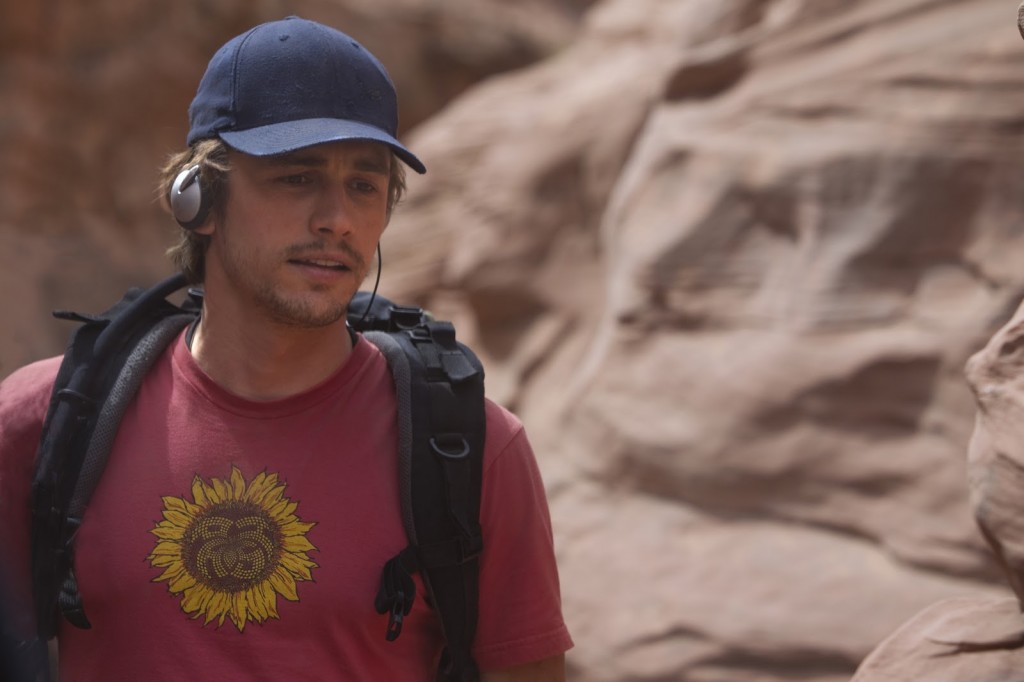 The movie, that will be out at cinemas in 2013, about, will be produced by Disney, and the leading actor role was asked to Robert Downey Jr and Johnny Deep, before Franco accepting the suggestion.
On July 2011 the ciaks will start working, as Sam Raimi ("Drag Me To Hell", "Evil Dead", "Xena" and "Spartacus: Blood and Sand" series, "Spider-Man" films director), of the movie (starring also Mila Kunis, recently seen in Aronofsky's "Black Swan" with Academy Awarded Natalie Portman), like a prequel of Wizard Oz's story: a young wizard, going to a misterious and desolate land, producted by Joe Roth too and based on L.Frank Baum's novels.
Will it be the consecration of this 32 years old talented Hollywood star?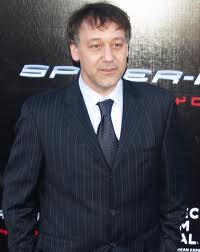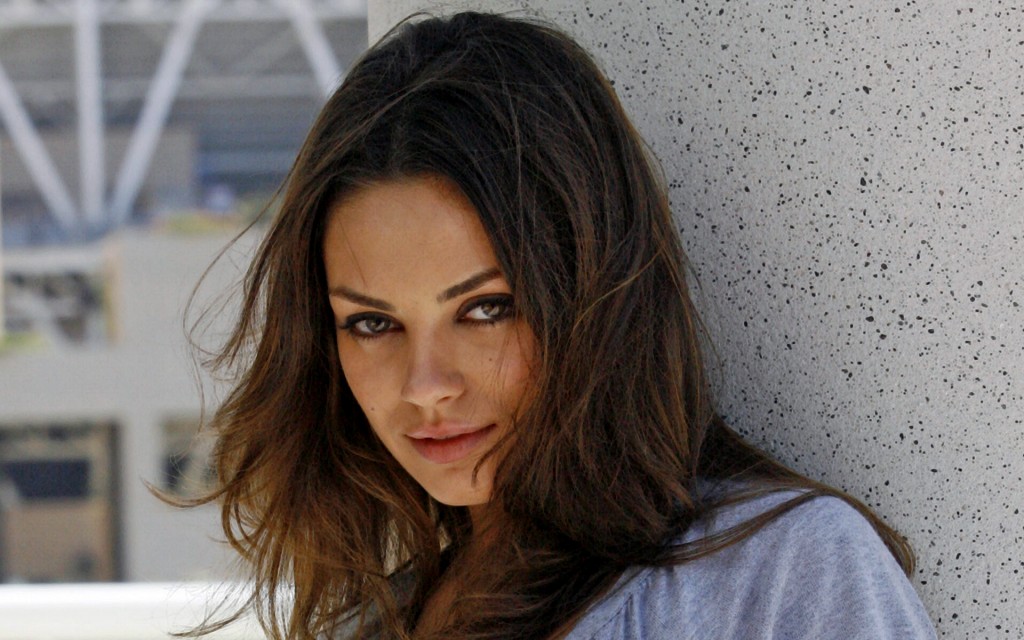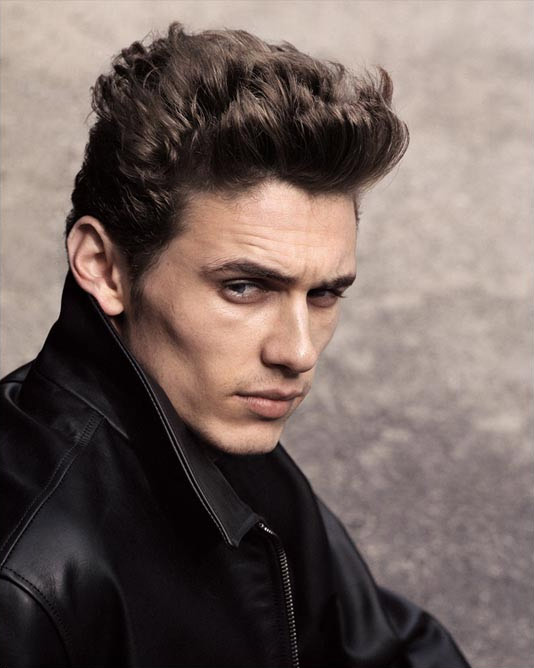 by Ilaria Rebecchi
Related Images: