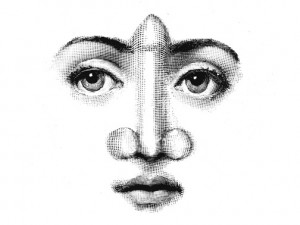 Triennale Design Museum presents KAMA. Sex and Design, a great exhibition about the relationship between eros and design. The title refers to the Hindu God of sexual pleasure, human love and desire. KAMA tries to deal with one of the more exasperated contemporary "ghosts", but in the meantime the more removed.
The exhibition wants to investigate how sexuality incorporates itself in the things and makes them medium of knowledge. For the designers, but also for the users.
The heart of the exhibition is a survey, curated by Silvana Annicchiarico, from historical, mythic and anthropological roots until today, with more than 200 among archeological finds, drawings, pictures, objects and artworks by International artists and designers.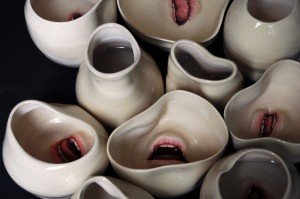 A wide and multi-faceted selection far from the easy stereotypes of pornography, "pruderie" or scandal: from Etruscan vases to Roman phallic amulets, from drawings by Piero Fornasetti to pictures by Carlo Mollino and Ettore Sottsass, from Mae West Sofa by Salvador Dalí to the amazing and provocative The Great Wall of Vagina by Jamie McCartney, comprising plaster casts taken from the genitals of 400 different women.
At the same time, in order to enlarge the points of view and have a choral and collective tale, 8 international designers – Andrea Branzi, Nacho Carbonell, Nigel Coates, Matali Crasset, Lapo Lani, Nendo, Italo Rota and Betony Vernon – deal with this theme and present their personal interpretation with brand new site-specific installations.