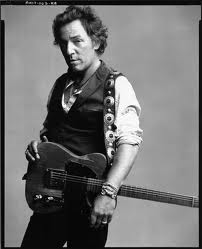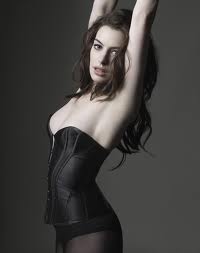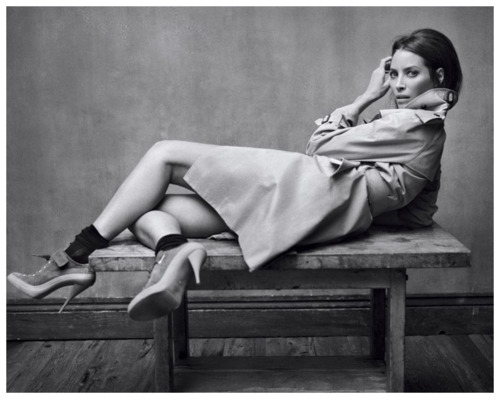 The amazing artist-photographer Mark Seliger, well known alla round the World for having captured lots of the most important cinema-music-ballet-art heroes in the last decades, has already finished his personal exhibition named "Listen", at Steven Kasher Gallery, New York.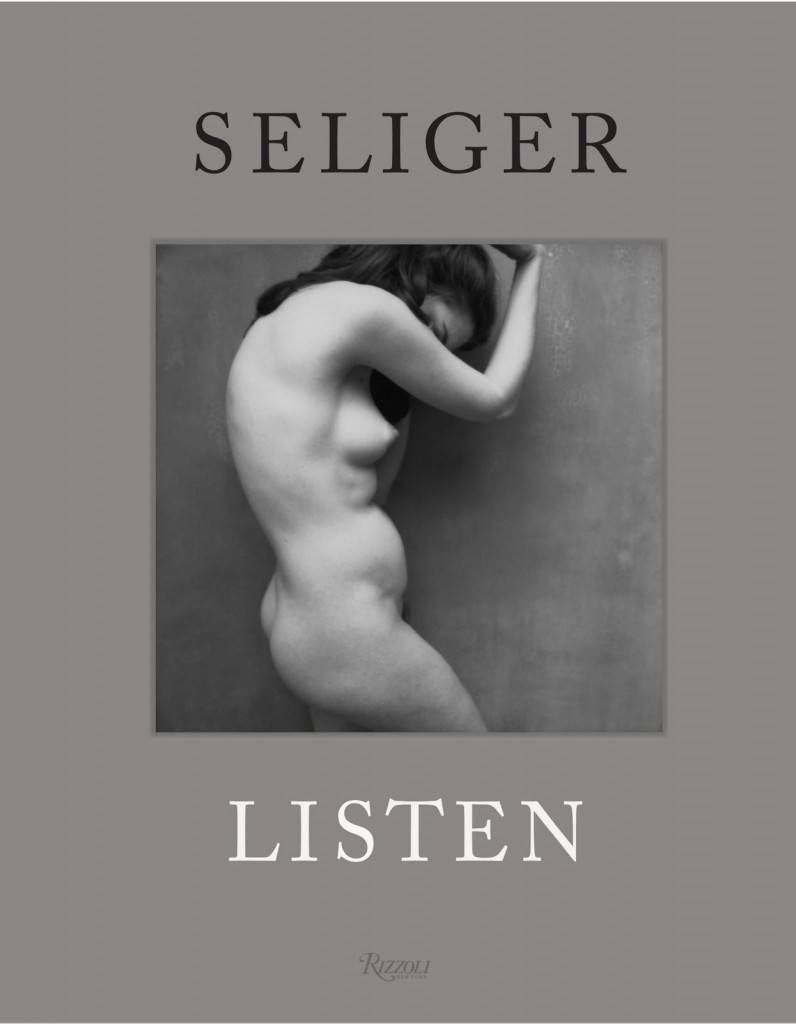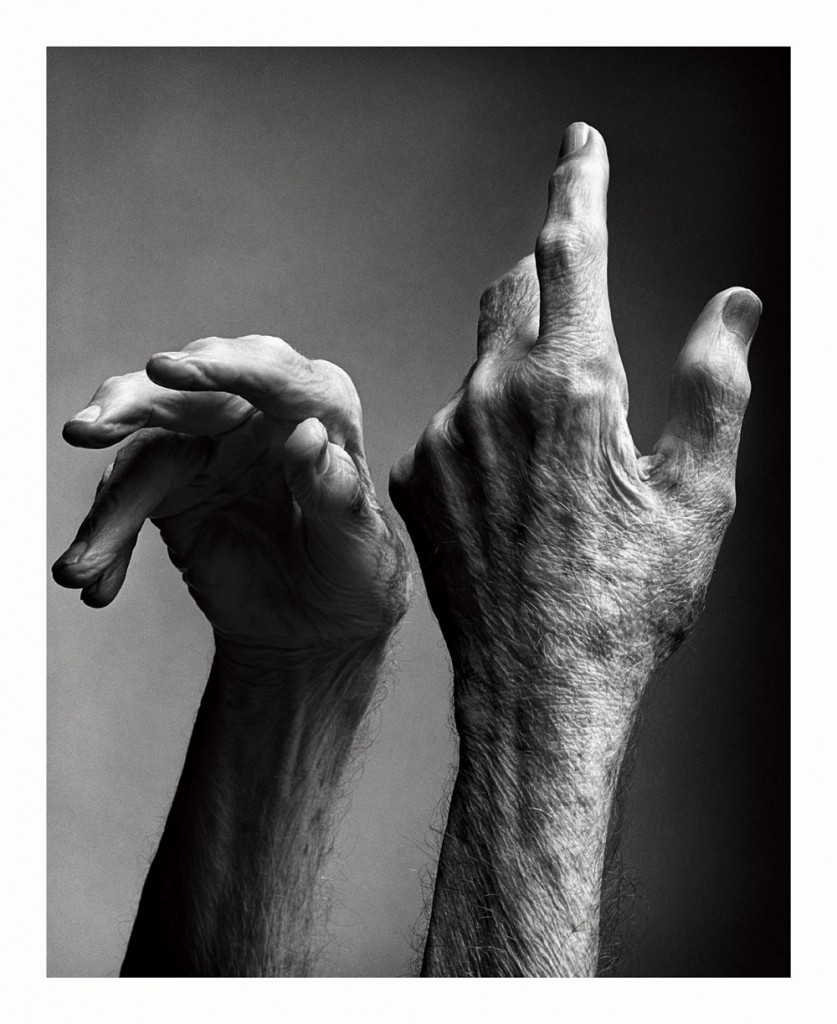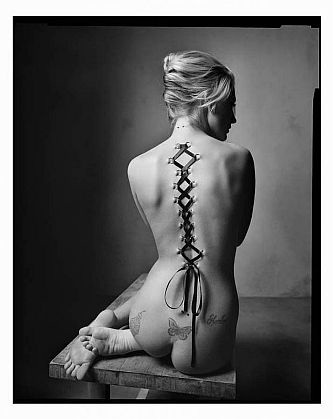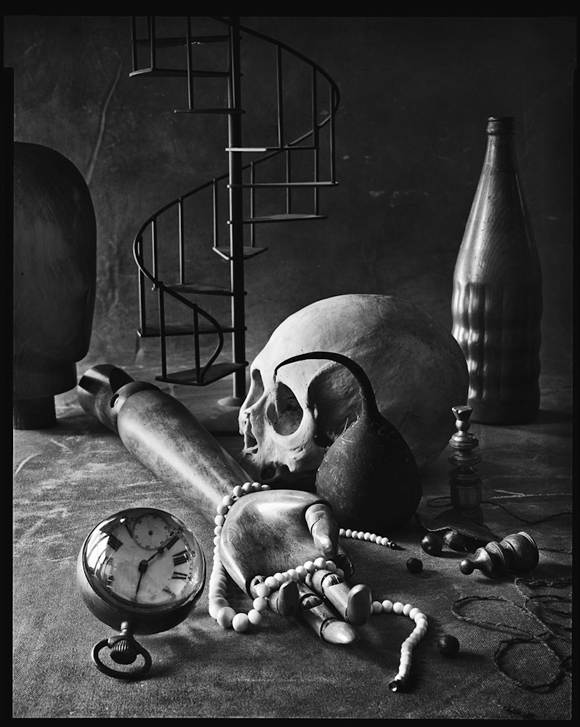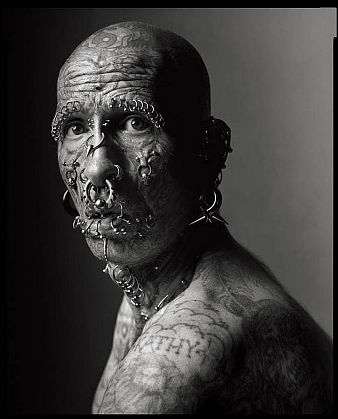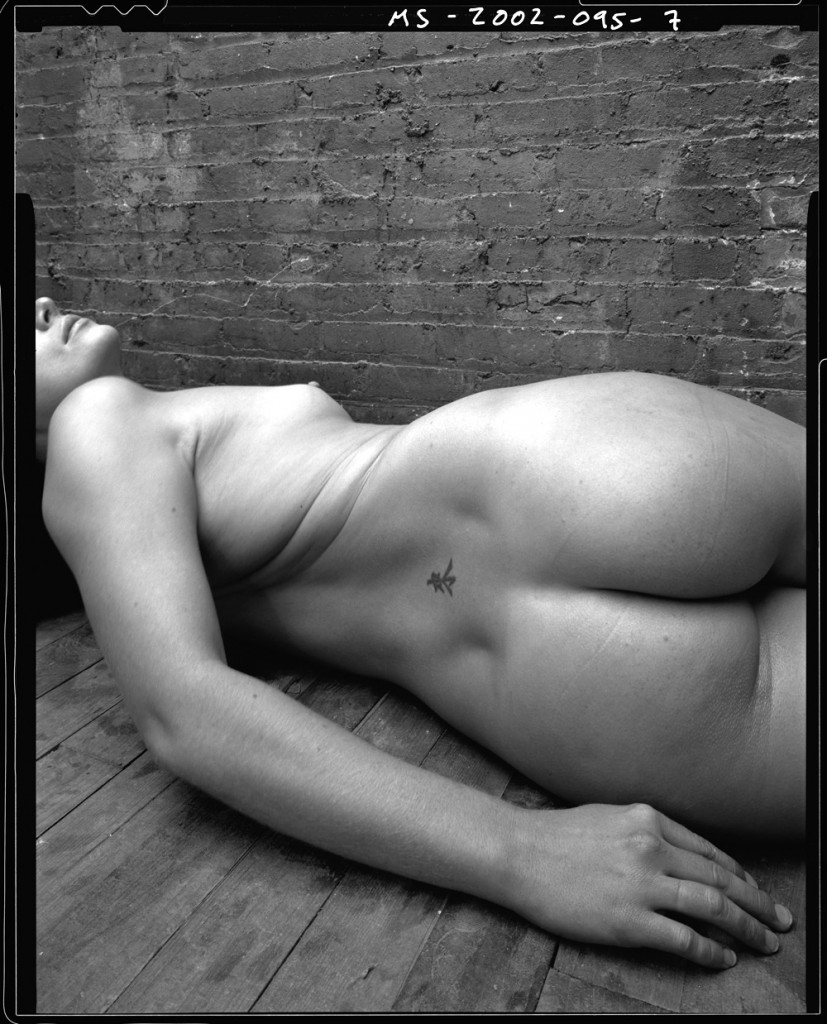 Adding to his famous photos, personal and public ones, the exhibition included about 30 reprints of nudes, stiil life, portraits and NY images, and also the presentation of the book "Listen", with 90 artistic pictures and an interview by designer Fred Woodward.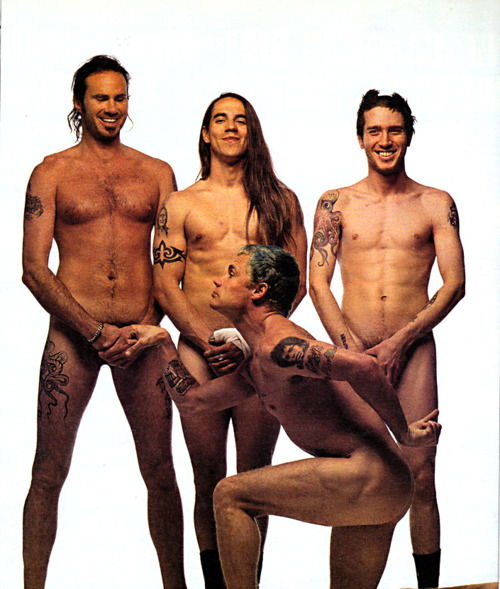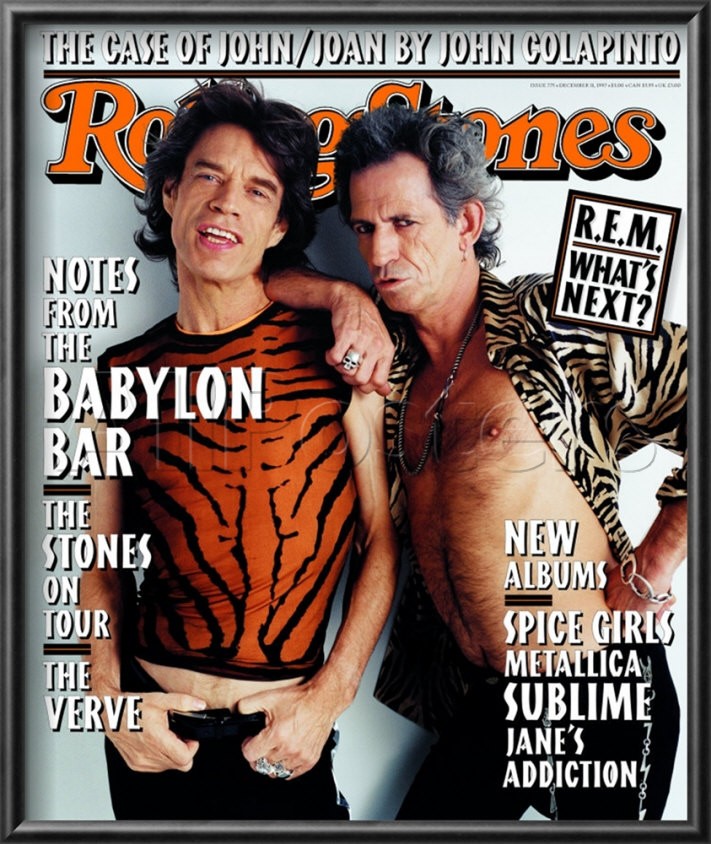 From Kurt Cobain to Natalie Portman, Jake Gyllenhaal, Anne Hathaway, Bono, Katy Perry and Russel Brand, the total naked Red Hot Chili Peppers, Bruce Springsteen, Bob Dylan, Drew Barrymore, Christy Turlington, Heidi Klum, David Byrne, Rob Thoms, Keith Richards, Tom Waits, Willie Nelson, Chuck Berry and Susan Sarandon: only a few names of contemporary and past superstars portrayed by Mark Seliger.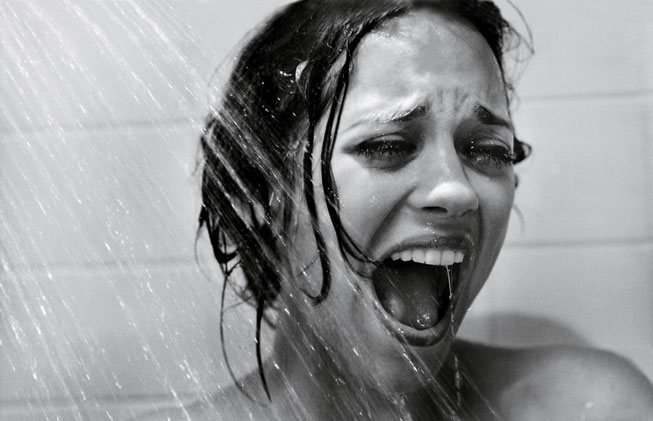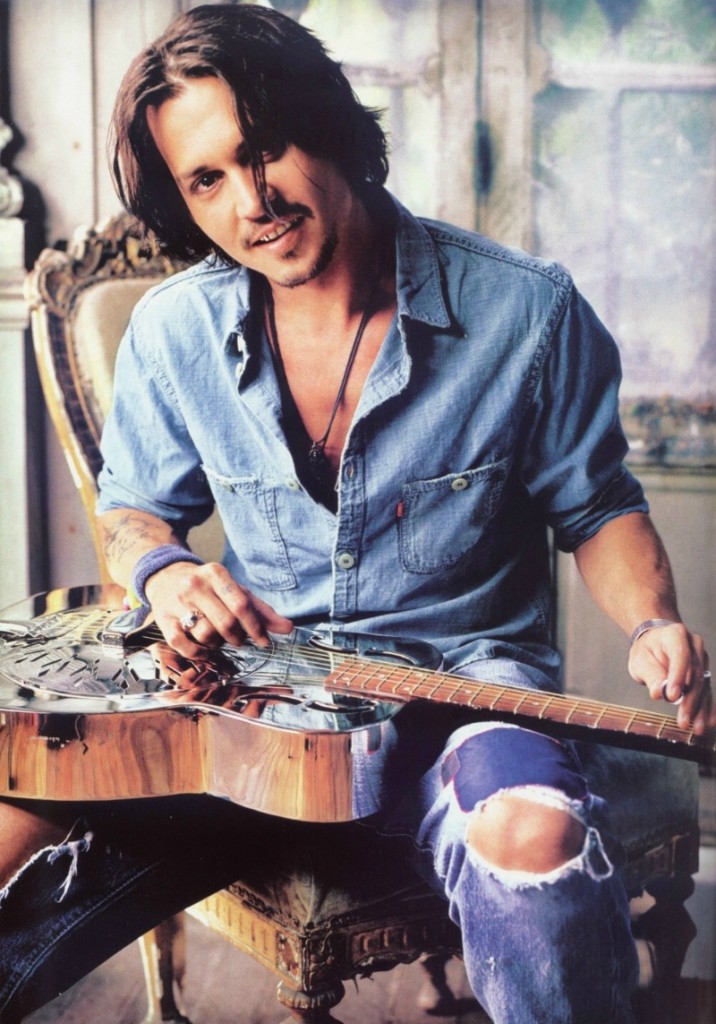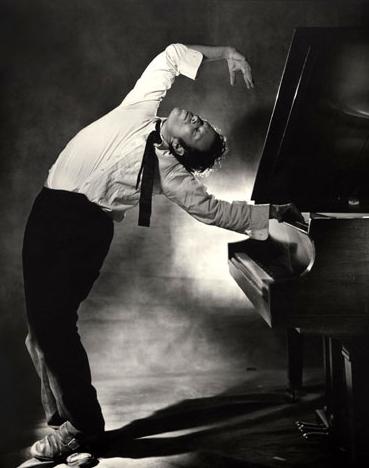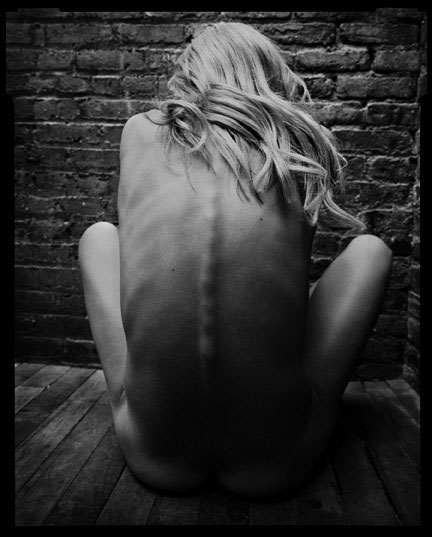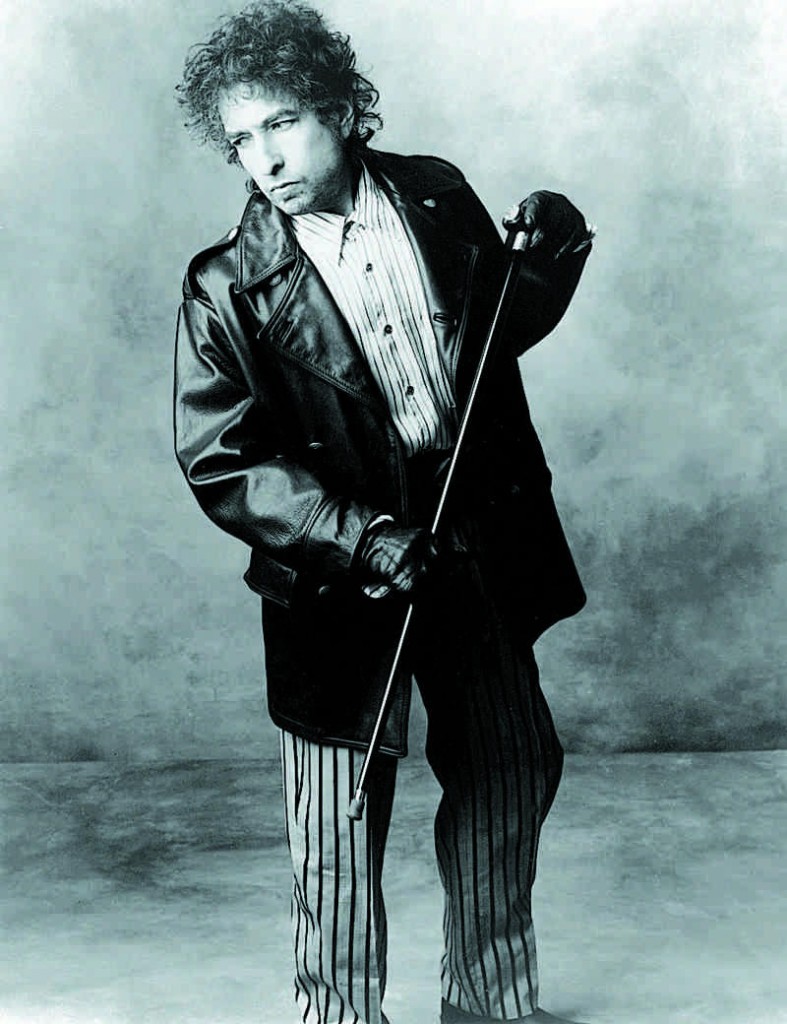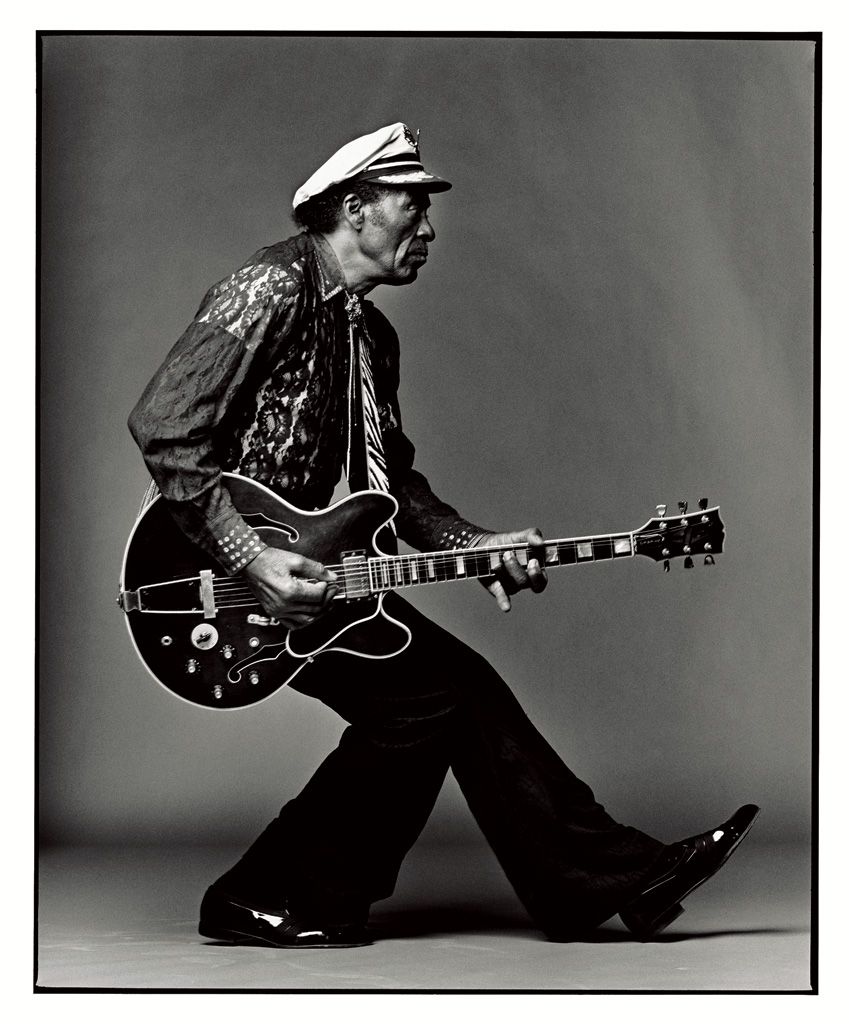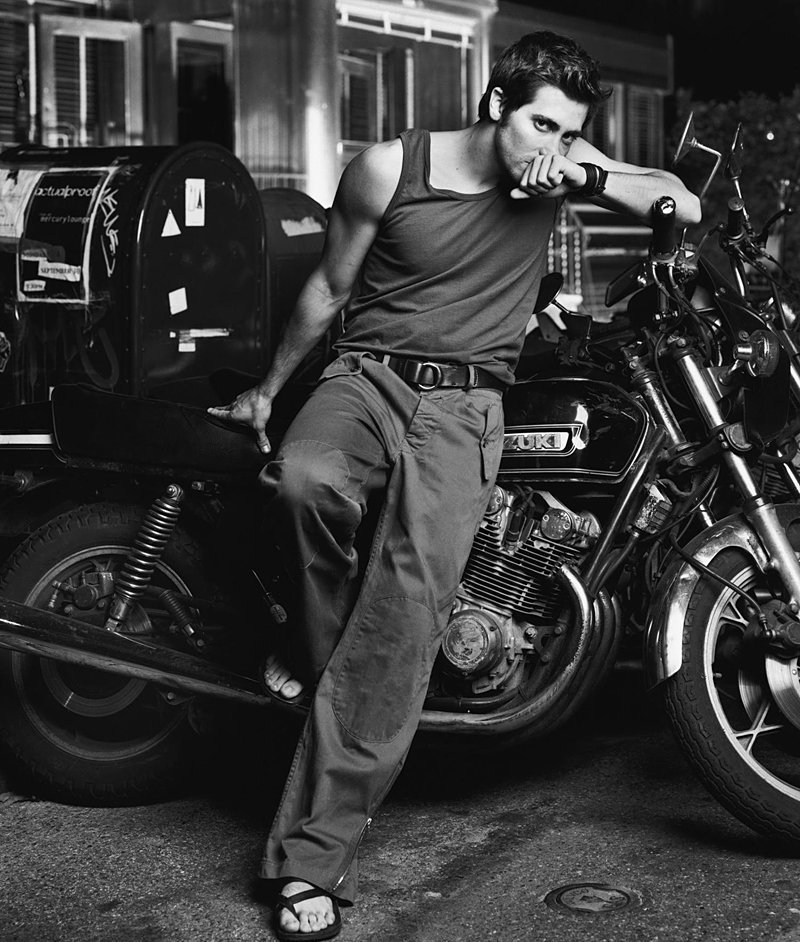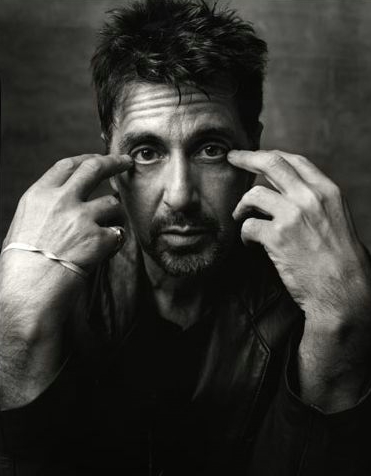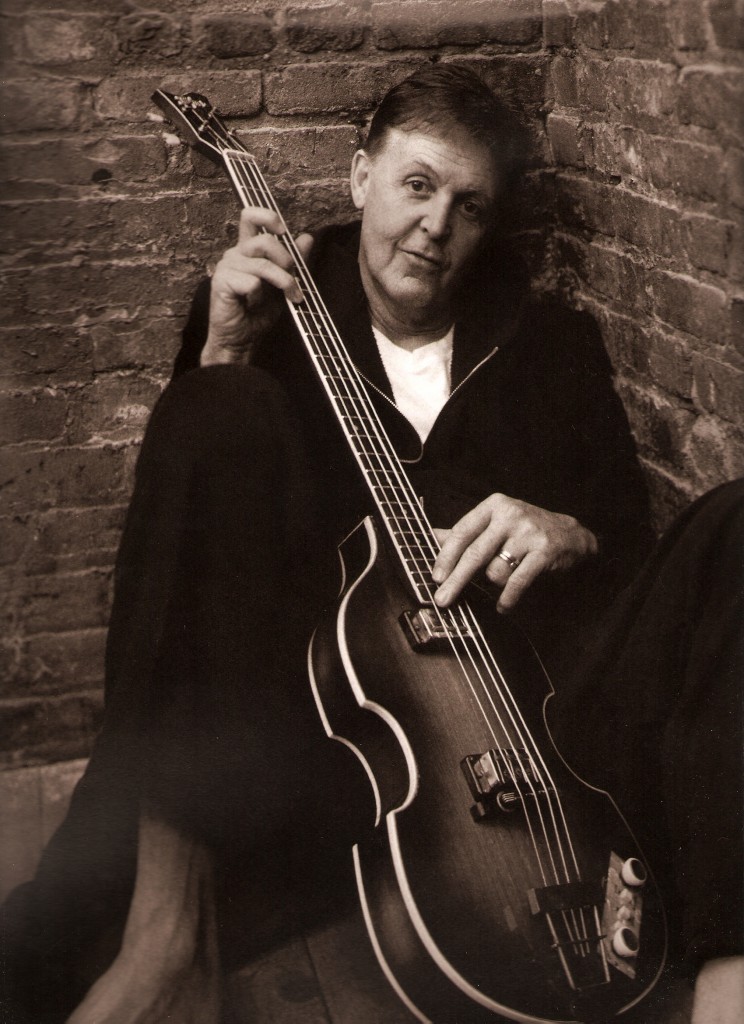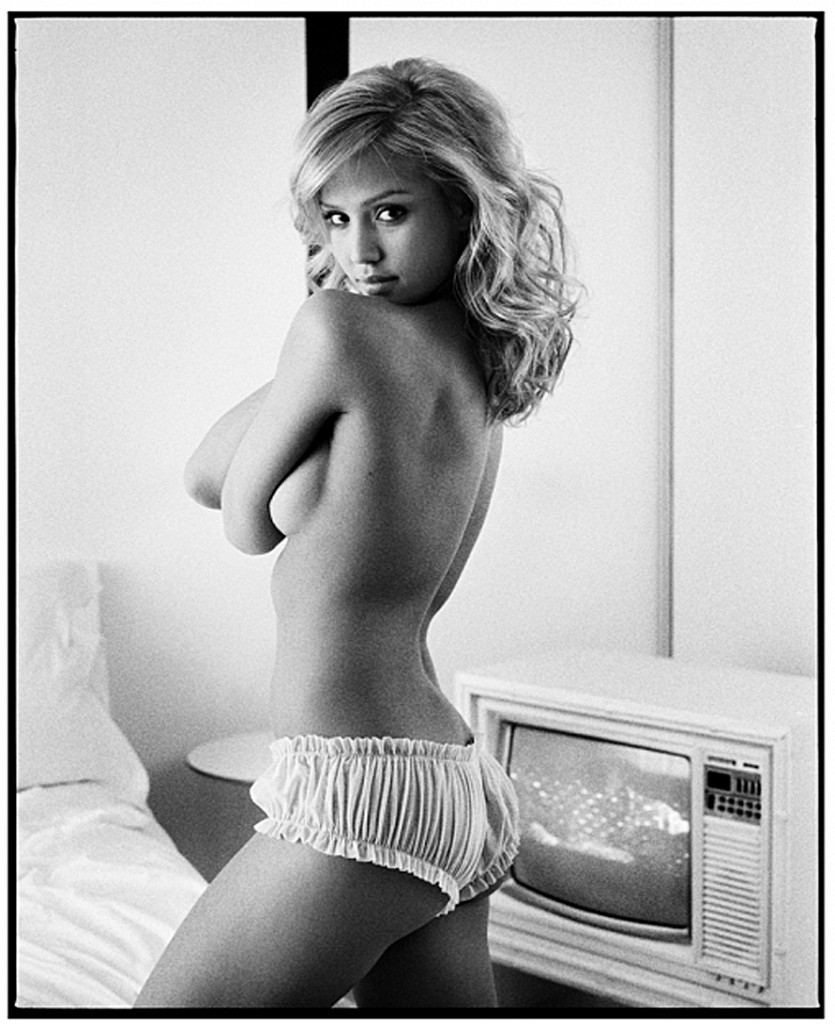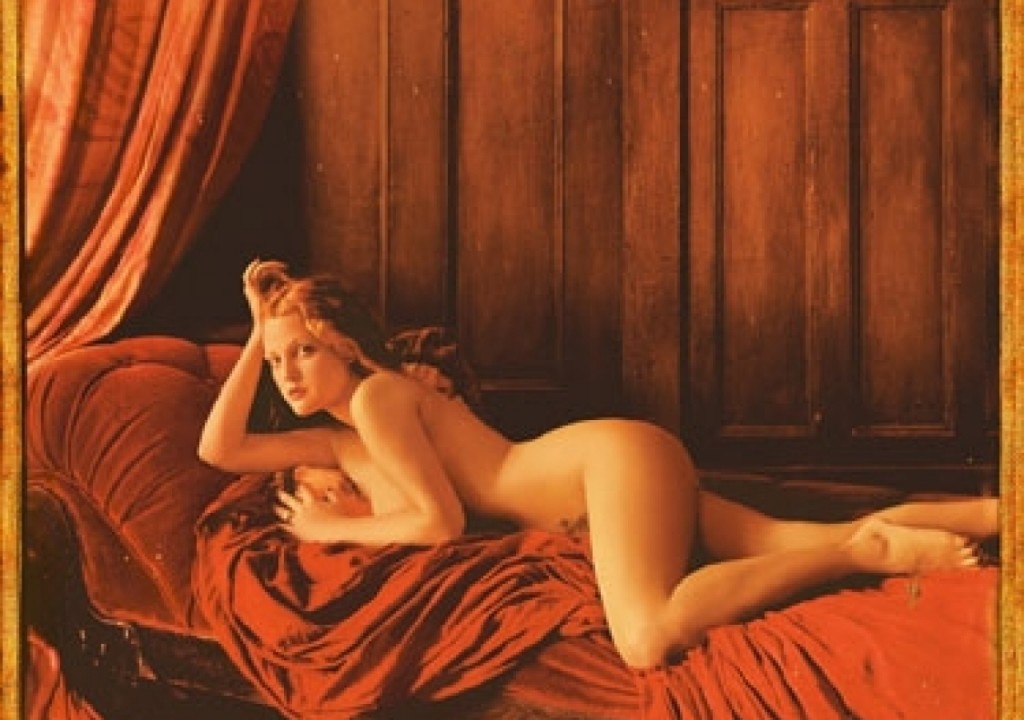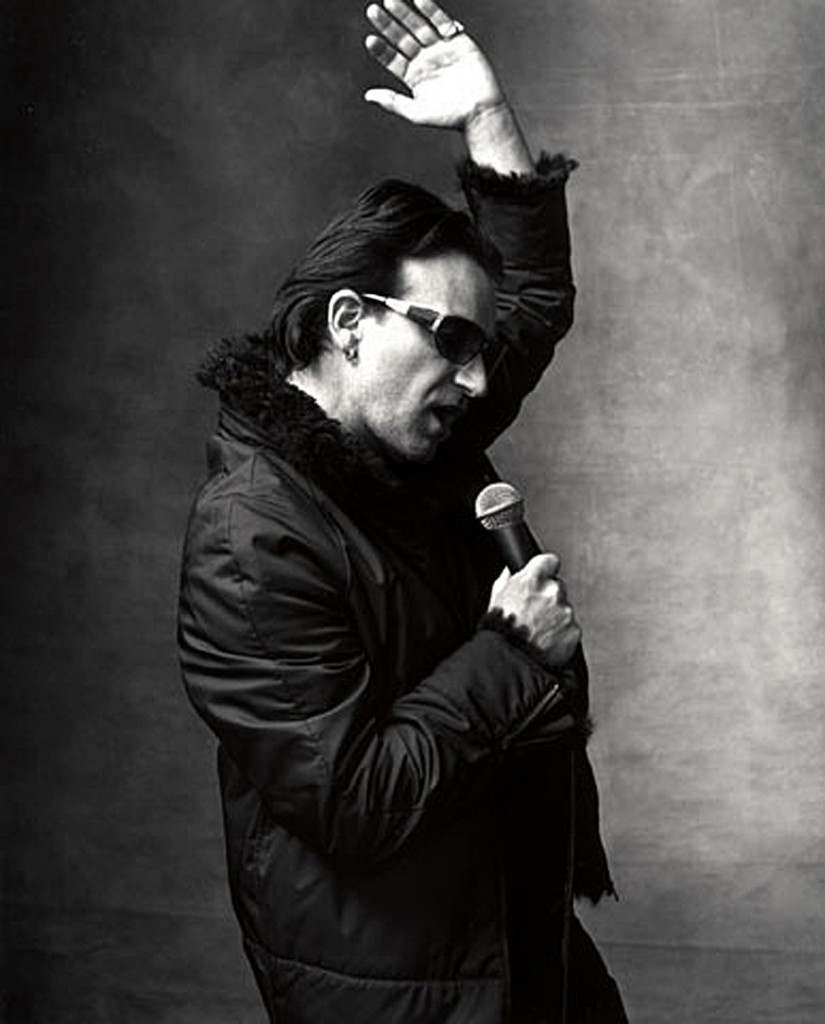 Mentor of photography!
www.markseliger.com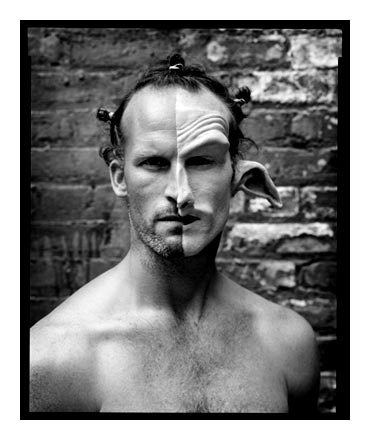 by Ilaria Rebecchi
Related Images: