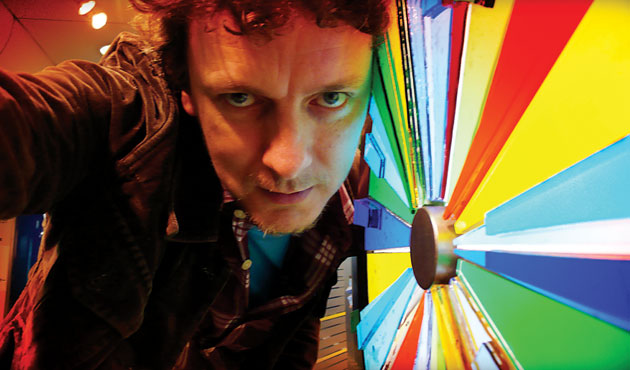 Michel Gondry will be the president of the Cinéfondation and of the Official Sjort-Movies Jury at the next Cannes Film Festival 2011 in May.
The great director, Academy Awards in 2005 with Charlie Kaufman for the script of "Eternal Sunshine of the Spotless Mind" (starring Kate Winslet and Jim Carrey), follows other important heroes of this art like Martin Scorsese, John Boorman, Atom Egoyan and Hou Hsiao Hsien.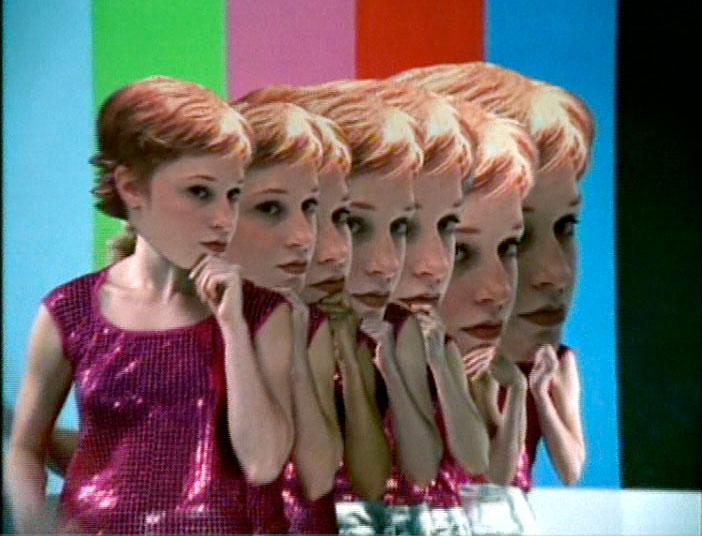 He arrived in Cannes for the first time ten years ago, with his movie "Human Nature", and then in 2008 with "Tokio!" and in 2009 with the documentary "The Thorn in the Heart".
Adding to the latest "The Green Hornet", about superhero Britt Reid (with Seth Rogen, Cameron Diaz, James Franco and Christoph Waltz), it's impossibile not to have a short list of his past masterpieces in cinema and music videoclips: from collaborations with The Rolling Stones, Queens of the Stone Age, Bjork, White Stripes, Beck, Radiohead, Chemical Brothers, Sinead O'Connor, Massive Attack and Lenny Kravitz, for example, to movies like "I've Been Twelve Forever", "Block Party", La Science Des Reves" and "Be Kind Rewind", with Mia Farrow, Jack Black, Sigourney Weaver, Denny Glover ad Mos Def.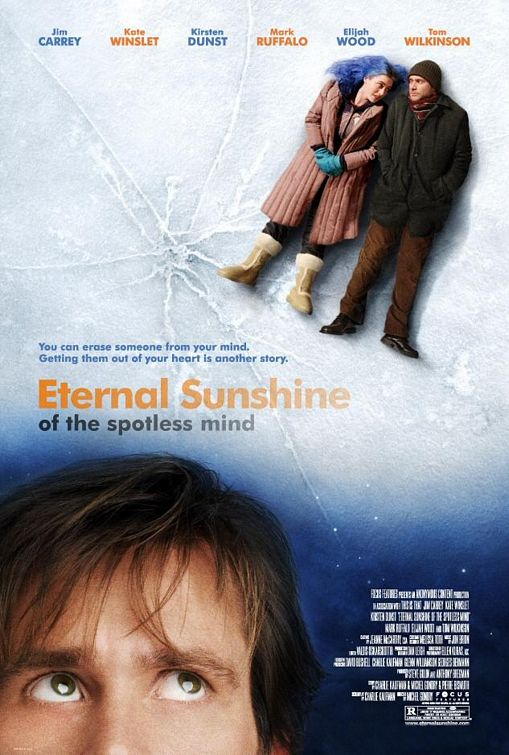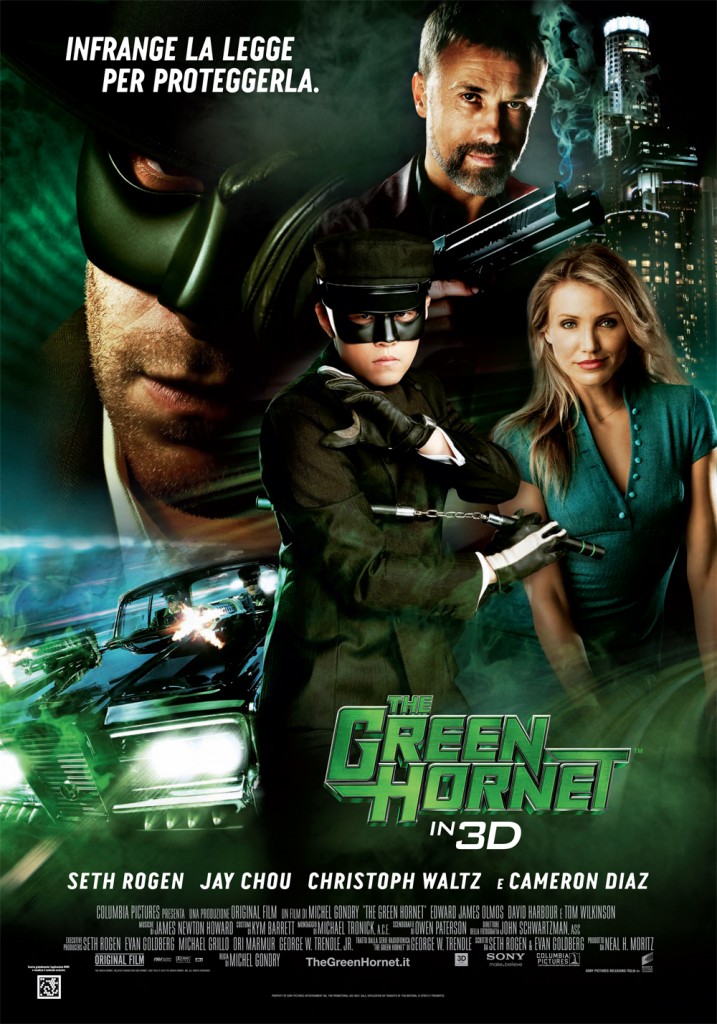 by Ilaria Rebecchi
Related Images: