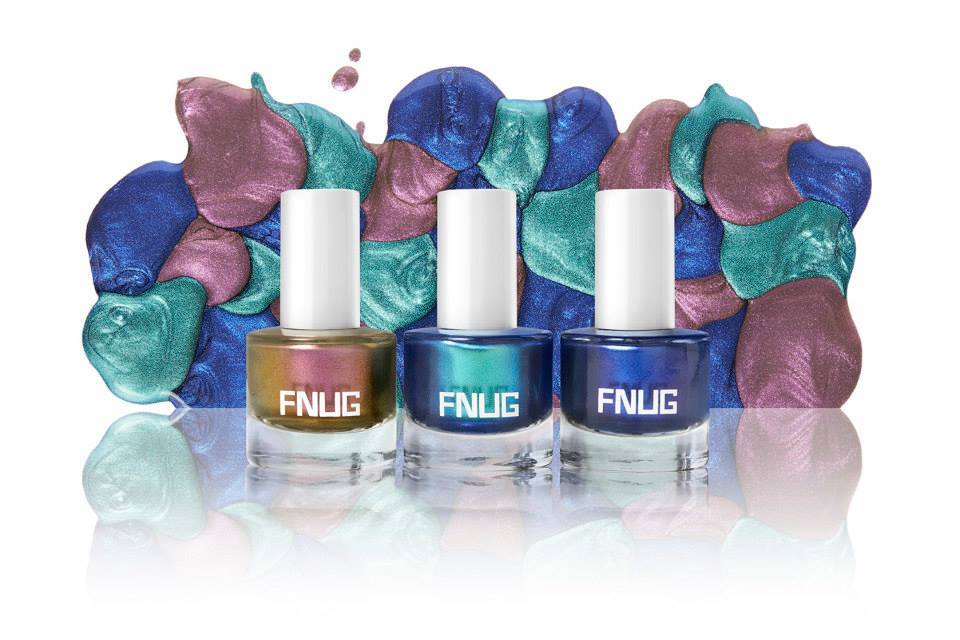 Charlotte Fnug Munksgaard knows how to bring out the most refined, extravagant beauty in women. Ever since she started her company BeautyBizzCompany in 2004, her goal to create exceptional cosmetics driven by ecology has been accomplished with success.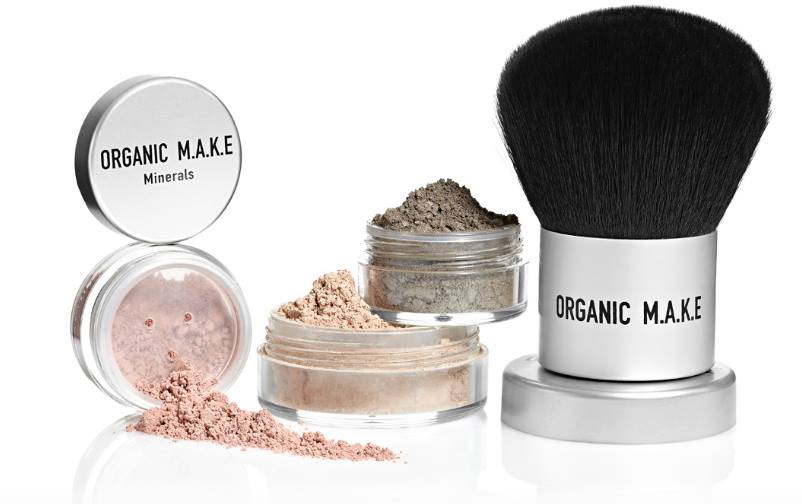 Her newest collection for her Organic M.A.K.E. Minerals is as always 100% pure and free of unnecessary fillers or binders. This ideal substitute to foundation doesn't have a trace of harsh chemicals, mineral oils, talc, fragrances, artificial colouring, synthetic alcohol, nor does it contain parabens. Charlotte's creed is that everyone deserves the purest, most natural products possible.
Her green principles and sense of beauty are also epitomised in the whimsically sophisticated selection of nail varnish shades. Her brand Fnug combines an iridescent shimmering palette of colours that is long lasting and nourishing for the nails, thanks to a secret ingredient: caviar micro eggs which contain beneficial amino acids and minerals.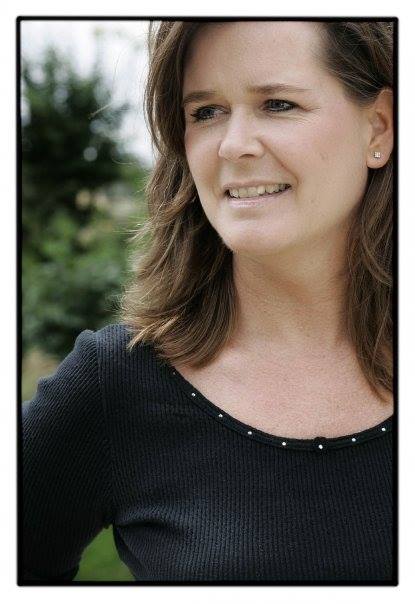 Charlotte is the most sought after authority within the European Beauty Industry, as she manages to create worldly blasé sustainable products, that each woman should carry in her beauty case.