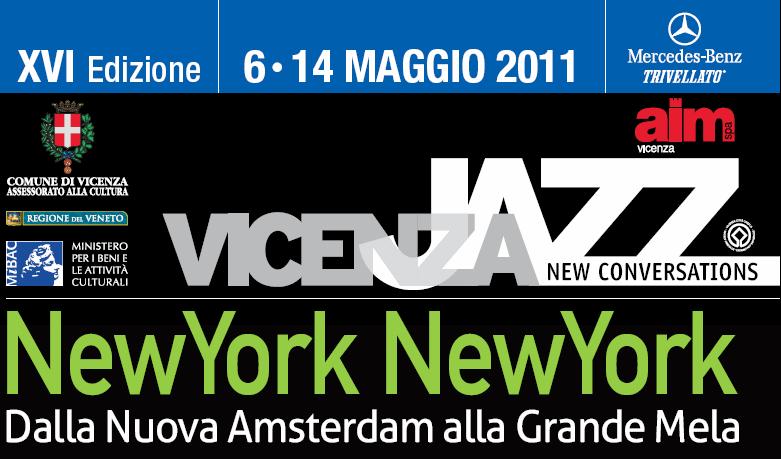 VICENZA JAZZ: New conversations 2011
presents:
exhibition 
New York New York
Photographs by Robert Otter
May 5-15, ViArt
Opening on Thursday, May 5th, 6 pm
with Ned Otter (sax), Michele Calgaro (guitar), Lorenzo Conte (double bass)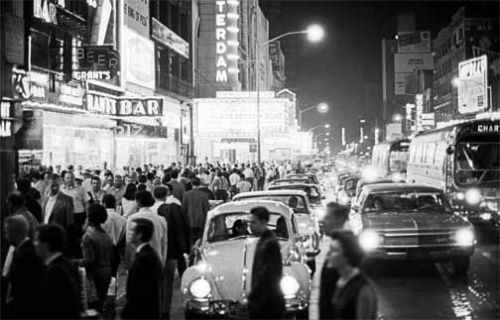 The 16th edition of the festival New Conversations – Vicenza Jazz will feature several different events alongside the many concerts of its programme: there will be all sorts of cultural activities, from conferences to concert-lessons to workshops. The exhibition dedicated to newyorker photographer Robert Otter (1926-86), which will be held at ViArt from May 5th to 15th, is particularly noteworthy. The exhibition is titled just like the festival itself: "New York New York". These words express the content of Otter's images with the greatest accuracy, since he portrayed the town in which he lived and that fascinated him so mach. That was the New York of the Sixties, a decade when the town, and the Greenwich Village in particular, was vibrant, with a bohemian community made of an unusual assortment of artists, families, counter-culture types, philosophers, working folks and various oddballs. Otter's lens caught it all.
On may 5th, on the occasion of the exhibition's opening, Ned Otter (Robert's son) will be present at ViArt. Ned is a jazz saxophone player and he will accompany his father's photographic heritage with the notes of his instrument together with Michele Calgaro (guitar) and Lorenzo Conte (double bass).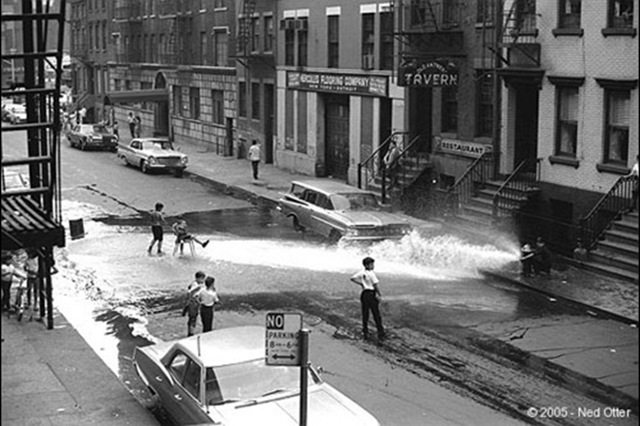 Viart: Contrà del Monte 13, Vicenza (inside Palazzo Monte di Pietà)
opening times:
Tuesday, Thursday, Saturday, Sunday: 10:00-12:30 am; 3:00-7:00 pm
Wednesday, Friday: 3:00-7:00 pm
Free Admission 
Info festival:
Assessorato alla Cultura – Ufficio Festival
Palazzo del Territorio, Levà degli Angeli, 11 Vicenza
Tel.: 0444 221541 – 0444 222101
Fax: 0444 222155
e-mail: info@vicenzajazz.org
web: www.vicenzajazz.org
Related Images: