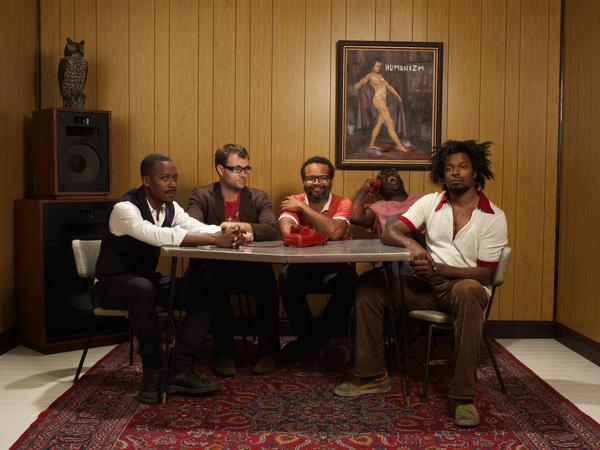 The new album's Tv On The Radio is coming soon in spring:
'Nine Tipes Of Light'
We have waited about three years from 'Dear Science', acclaimed like best album of 2009 from the most important music magazines.
The last we have heard about of the group was Kyb Malone, with an album in 2009 as 'Rain Machine' side-project. 
But, finally, the guys from Brooklyn breaks the silence with a new album attended in the spring: 'Nine Tipes Of Light'.
And, as the Interscope label wrote yesterday on the website, "…Springtime! The flowers bloom, the birds sing, and TV On The Radio will drop a new album, Nine Types of Light, for all you lovers".
Anyway, no details at the moment about new single, track-listings and tour dates, but the Interscope have promised that we're going to know more in a short time.
So, we just have to wait!
Web: http://www.tvontheradio.com/splash/
By Gaia Tornetta
Related Images: