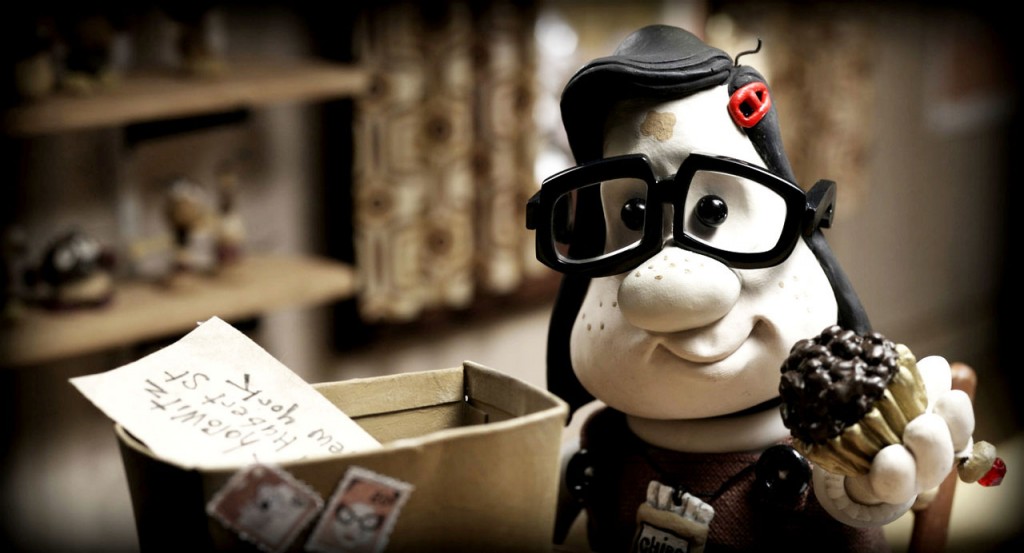 RabbitFest comes back – Show of Animation 
The Second Edition of RabbitFest – Show of Animation there will be on September, 10th and 11th, in Perugia, at Giardini del Frontone. The event, organized by the cultural association Skunk, in collaboration with Cinegatti and under the patronage of Municipality of Perugia, aims at sensitize public awareness of potentials in animation and illustration market.
The Rabbit Fest, conclusive event of Frontone Cinema All'aperto, proposes realizing a show of works from all over the World, with the specific double aim by one hand to unhinge the common belief that cartoons are reserved to a child audience, on the other one to present to a mixed public a choice of full-length and short films, selected among the most important international festivals of animation, never screened in Italy.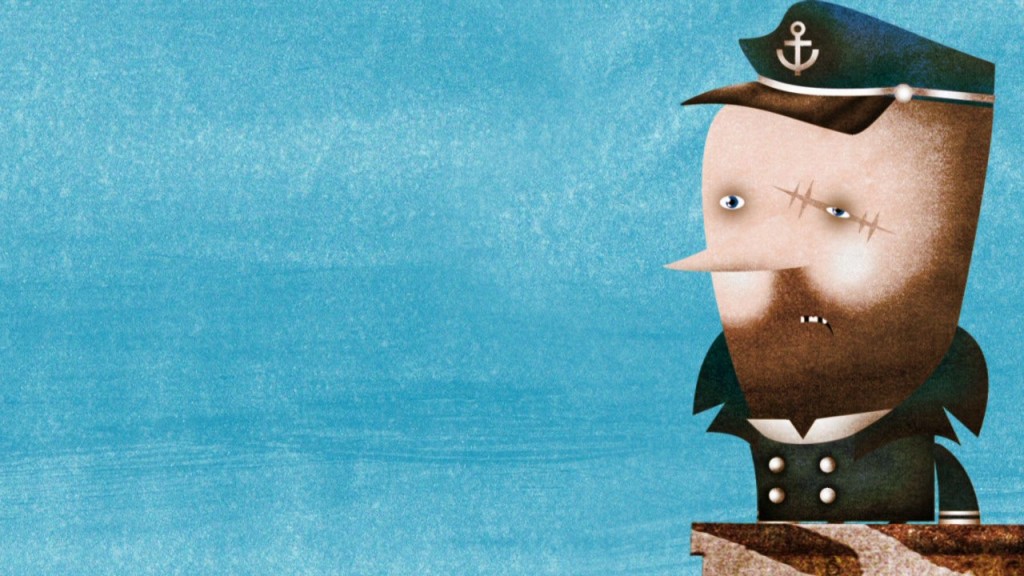 The trait d'union of all the works, this year, is "New Beginnings" as transformation, often sudden and radical, that shocks the characters life and faces them with the adverse reality than unexpected surprise which brings the hazard and new achievement.
New beginnings are the forces that change our lives and are the motor of human experience.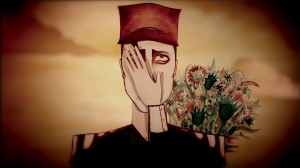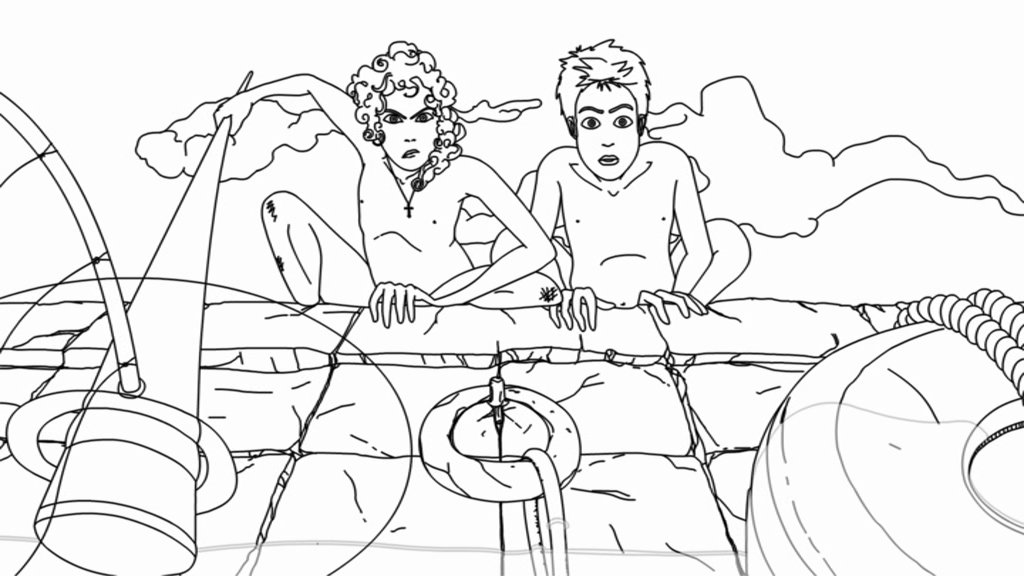 All the shows will start at 9 p.m., with free entry.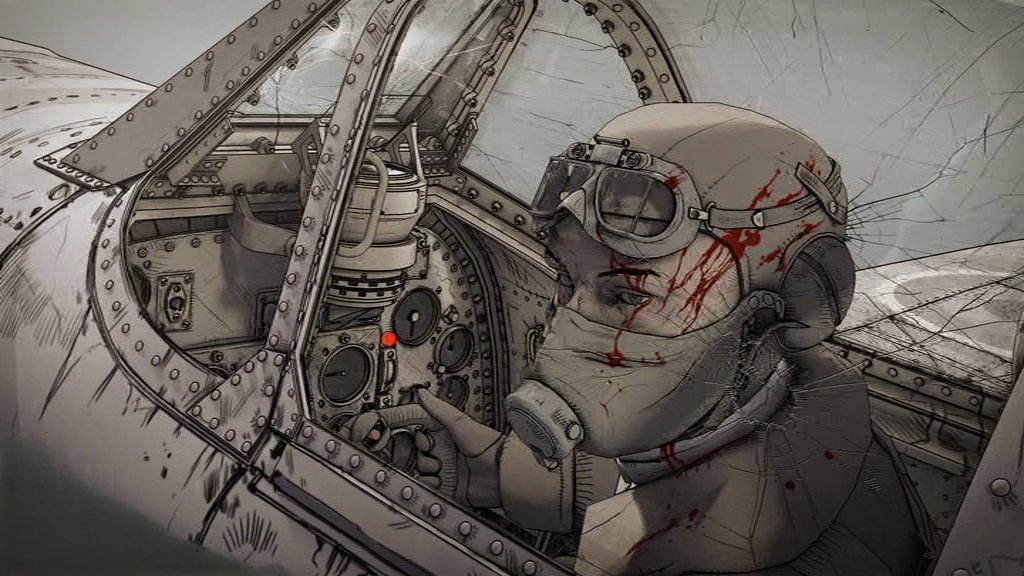 DANS LA TETE ( by GREGORY DAMOUR, MAXIME ENTRINGER, ANTHONY GILLES, ALAN SELLIER, France, 2008, 6'46")
FLORIAN (by ANDREW GIBBS, Republic of South Africa, 2008, 3'33")
CHERNOKIDS (by MARION PETEGNIEF MATTHIEU BERNADAT, NILS BOUSSUGE, FLORENCE CIUCCIOLI E CLEMENT DELTOUR,
France, 2010, 7′)
STANLEY PICKLE (by VICTORIA MATHER, United Kingdom, 2011, 11′)
VOVÔ (di LUIZ LAFAYETTE STOCKLER, United Kingdom, 2010, 2'34")
PATHS OF HATE (by DAMIAN NENOW, Poland, 2010, 10′)
MARY AND MAX (by ADAM ELLIOT, Australia, 2009, 92′)
MOBY DICK (by ALESSANDRO ORREA, Brazil, 2008, 8′)
TIR NA NOGT (by FURSY TEYSSIER, France, 2007, 4'4")
THE VILLAGE (by STELIOS POLYCHRONAKIS, Greece, 2010, 15′)
ZERO (by CHRISTOPHER KEZELOS, Australia, 2009, 12'32")
ON THE WATER'S EDGE (by TOMMASO DE SANCTIS, 2010, Regno Unito, 8'30")
$9.99 (by TATIA ROSENTHAL, Israel/Australia, 2008, 78′)
by Ilaria Rebecchi
"New beginnings": screenings for an audience aged between 9 and 99.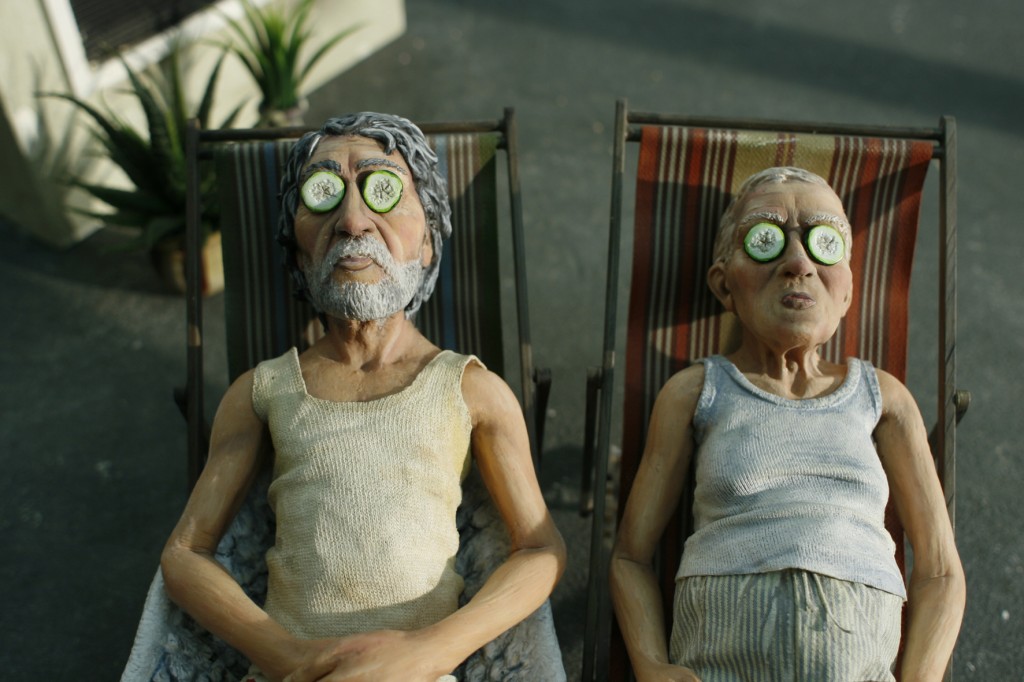 Related Images: