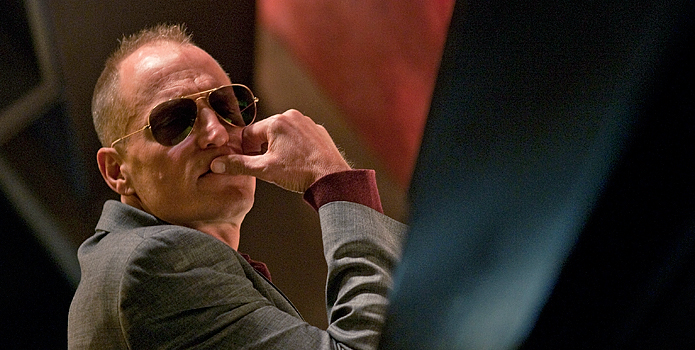 Oren Moverman, an Israeli film-maker, screenwriter and former journalist based in New York City, has presented his last film 'Rampart' screened in preview on Isola Tiberina in Rome.
The story is set in Los Angeles in 1999. Officer Dave Brown is a Vietnam vet and a Rampart Precinct cop, dedicated to doing 'the people's dirty work' and asserting his own code of justice. When he gets caught on tape beating a suspect, he finds himself in a personal and emotional downward spiral as the consequences of his past sins and his refusal to change his ways, in light of a department-wide corruption scandal that seals his fate. The cop internalises his fear, anguish and paranoia as his world, along with two ex-wives who are sisters, two daughters, an ageing mentor dispensing bad advice, investigators galore, and a series of seemingly random women.
Oren Moverman has given life to a variety of incredibly powerful scripts, such as 'I'm not here' directed by Todd Haynes, 'Married Life' directed by Ira Sachs, not to mention his very own incredible debut as a director 'The Messenger', which was nominated for the Academy Awards in 2010 for Best Supporting Actor and Best Original Screenplay, besides winning the Silver Bear in Berlin and the Peace Film Award, just to mention a few.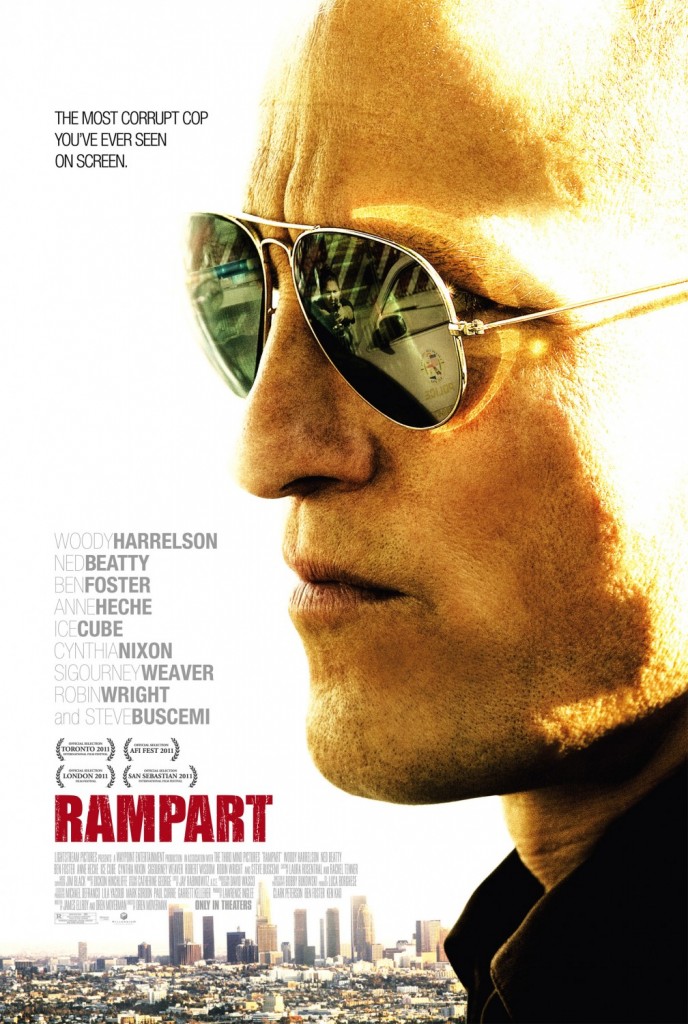 His indie hallmark distinguishes him from the mainstream Hollywood film-makers, and he is thusly part of the movement of his friend Jonathan Nossiter Dependant Cinema. All the film-makers who have decided to join this group consider themselves 'Marxists', not in reference to Karl Heinrich but to Groucho Marx, i.e. not ever wanting to be part of a club that would want them as a member. Interdependence is the key to independence, this is the motto of the group.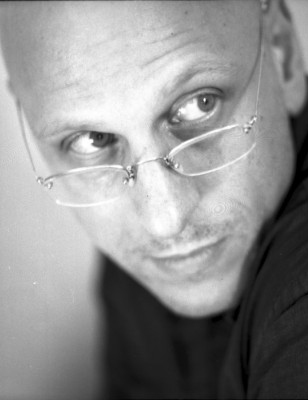 On these grounds Oren Moverman has managed to make a magnificent and powerful movie with an independent production, involving the cream of the crop talents of the star system as well as outstanding members of the crew. Woody Harrelson stars with Sigourney Weaver, Robin Wright, Steve Buscemi, Ned Beatty, Ben Foster, Ice Cube, Anne Heche and Cynthia Nixon. The hustling energy of their performance is the outcome of a thorough preparation: the director wants the actors to 'be' the character, that is why he likes to work in a very organic way giving them the liberty to share their thoughts and improvise a lot. The characters on screen gradually get devoured by the Californian blinding light. The great cinematographer Bobby Bukowski offers an inside look at one of the first features shot with ARRI Alexa ProRes, reshaping the approach to 360-lighting.
'Rampart' is the coalesce of great technical skills, compelling performance and innovative story-telling. James Ellroy co-writer of the screenplay, as a fan of the L.A. PD was very concerned in mocking the press' attitude towards the Rampart scandals. Oren Moverman has moulded it all in what he calls a non-realistic film, experimenting with genres. The character of Dave Brown does not change, but the movie does around him: it begins as a procedural story, extends to a family drama, and evolves into a political conspiracy. This anti-action movie most certainly doesn't play by the rules: the katabasis of Officer Brown seems to be the intrinsic trademark of his soul. Whereas traditionally a good character enveloped by misfortune crosses the line and passes on to the darker side, in this case Dave Brown embodies the darker side and attracts the mischief he has sent out in the world. In the end you either feel sorry for him or totally detest him: his habit of blurring the lines between right and wrong delivers a human being stripped of all his pretence, machismo, chauvinism, arrogance, sexism, homophobia, racism, aggression, misanthropy. Whether Officer Dave Brown is destined to redemption or damnation is up to the audience.
by Chiara Spagnoli
Related Images: