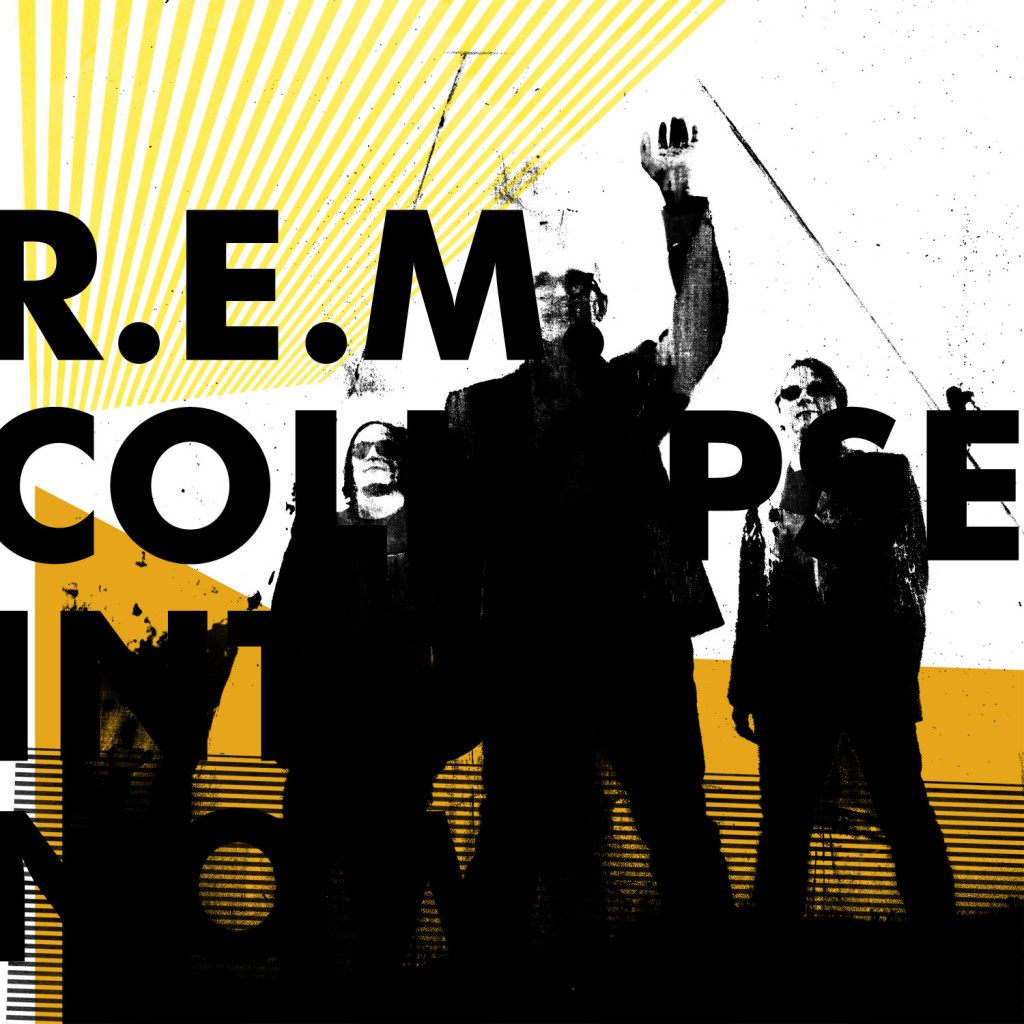 Last days, NPR Music played the entire new album by Michael Stipe's band, "Collapse Into Now" which will be available on March 7.
It's a jump into the past times of REM, while they're going deeper and deeper into the obscure essences og their own first songs, as, we must say, their 1992 masterpiece "Automatic For The People" has been last years.
he band moved last year from berlin to New Orleans and Nashville, being inspired by these kind of music underground, and, with producer Jacknife Lee, they've created a unique album not so far from the last one but full of the same music athmospheres of their origins.
From the catchy Discover to the energic All The Best and the sweetness of Every Day Is Yours To Win: nothing so original, of course, but as always brilliant.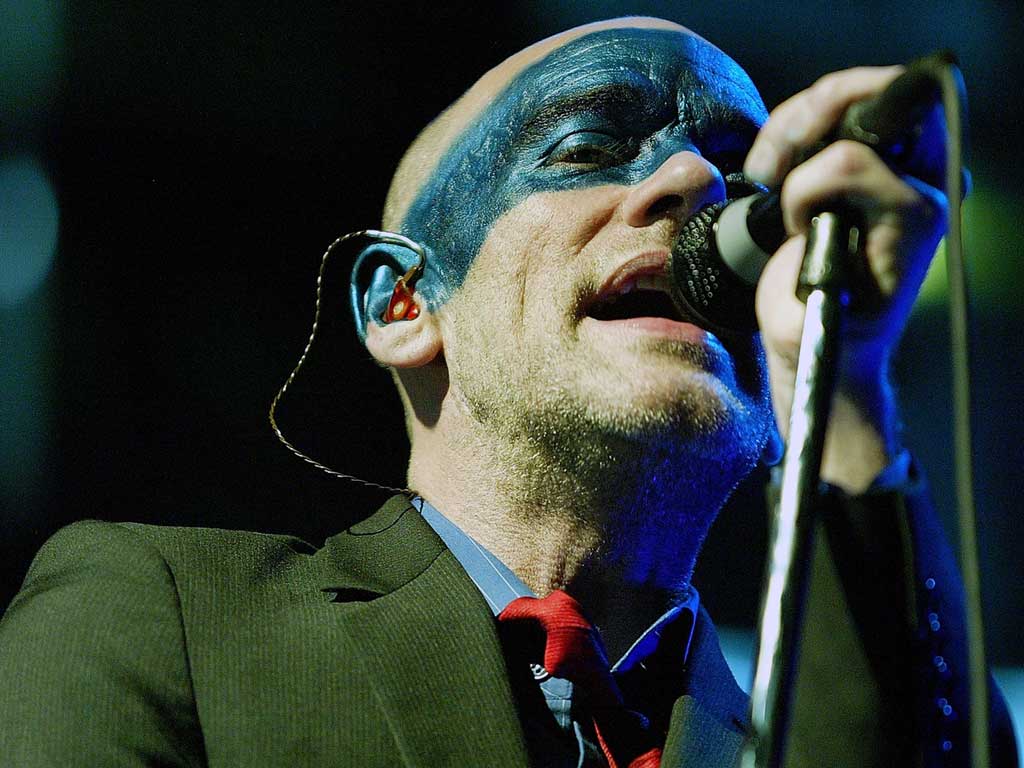 By the way, the news of the day, about REM is that James Franco, Sam Taylor-Wood ("Nowhere Boy", for example, director), documentary Oscar nominated Maysles and singer Michael Stipe himself, will guest directors on a series of short films which are to accompany each track on REM new album: "Collapse Into Now Film Project", featuring lots of artists and film-makers about different songs from the band's 15th studio album.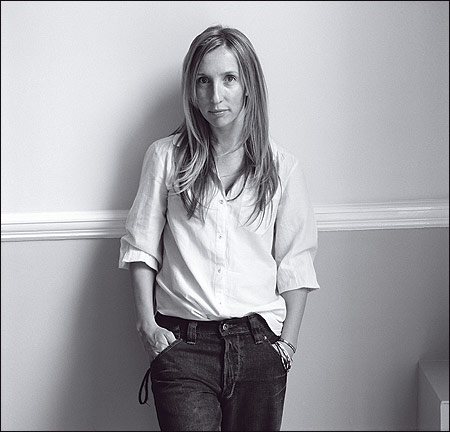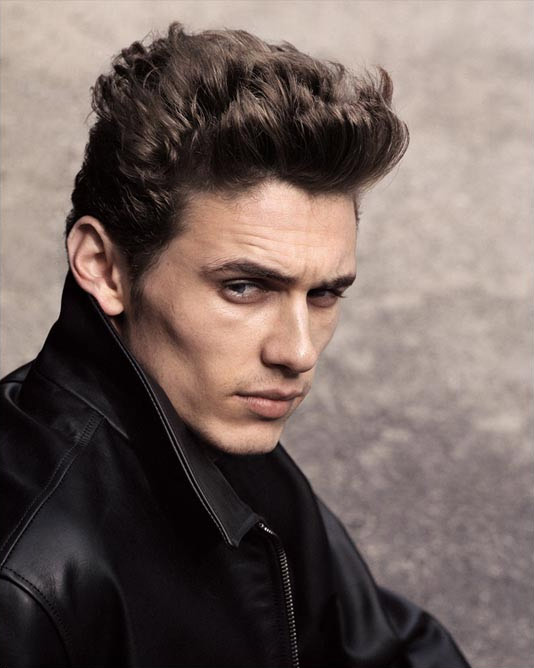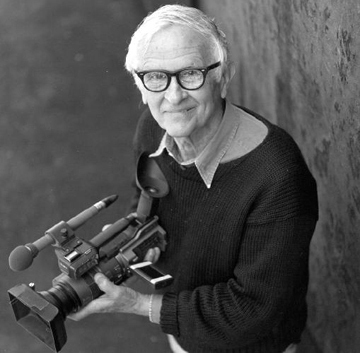 Speaking about the project to NME, Stipe said: "It was a way of presenting the idea of an album in 2011, beyond a music fan's idea of an album 20 years ago. The way technology is right now, it's possible to present something in any way you want to. I basically wanted to explore the idea of what is an album, and how do we present it with everything that we have available. I like the opportunities the 21st century have provided for presenting work in a different way. I went to people I really wanted to work with and I could trust them to do whatever they wanted. They had absolute free rein. In many instances I was surprised, in many instances I got what I wanted. What I wanted wasn't primarily important though, what was important was to trust the directors with something as precious as a brand new song. It was really fun for me to curate, working with all these different artists, and seeing how they interpreted the songs. The thing that was surprising is how much they interlockingly work, like an album."
The tracklisting, with directors:
'Discoverer' (Michael and Lynda Stipe)
'All The Best' (James Herbert)
'Uberlin' (Sam Taylor Wood)
'Oh My Heart' (Jem Cohen)
'It Happened Today' (Tom Gilroy)
'Every Day Is Yours To Win' (Jim McKay, Chris Moukarbel and Valerie Veatch)
'Mine Smell Like Honey' (Dominic DeJoseph)
'Walk It Back' (Sophie Calle)
'Alligator_Aviator_ Antipilot_ Antimatter' (Lance Bangs)
'That Someone Is You' (James Franco)
'Me, Marlon Brando, Marlon Brando And I' (Albert Maysles and Bradley Kaplan)
'Blue' (James Franco)
by Ilaria Rebecchi
Related Images: