Audrey a Roma – Esterno Giorno
26th October – 4th December 2011
To celebrate the fiftieth anniversary of 'Breakfast at Tiffany's' during the Rome International Film Festival, the Ara Pacis in Rome hosts the tribute-exhibit to Audrey Hepburn's Roman days. The exhibition will raise funds to fight child malnutrition, an issue very much at heart to the actress. Hence, Audrey Hepburn Children's Fund, Club Amici di Audrey and Roma Capitale shall assign a portion of the entrance fee to UNICEF, the United Nations Children's Fund to whom Audrey Hepburn devoted the last years of her life as a Goodwill Ambassador.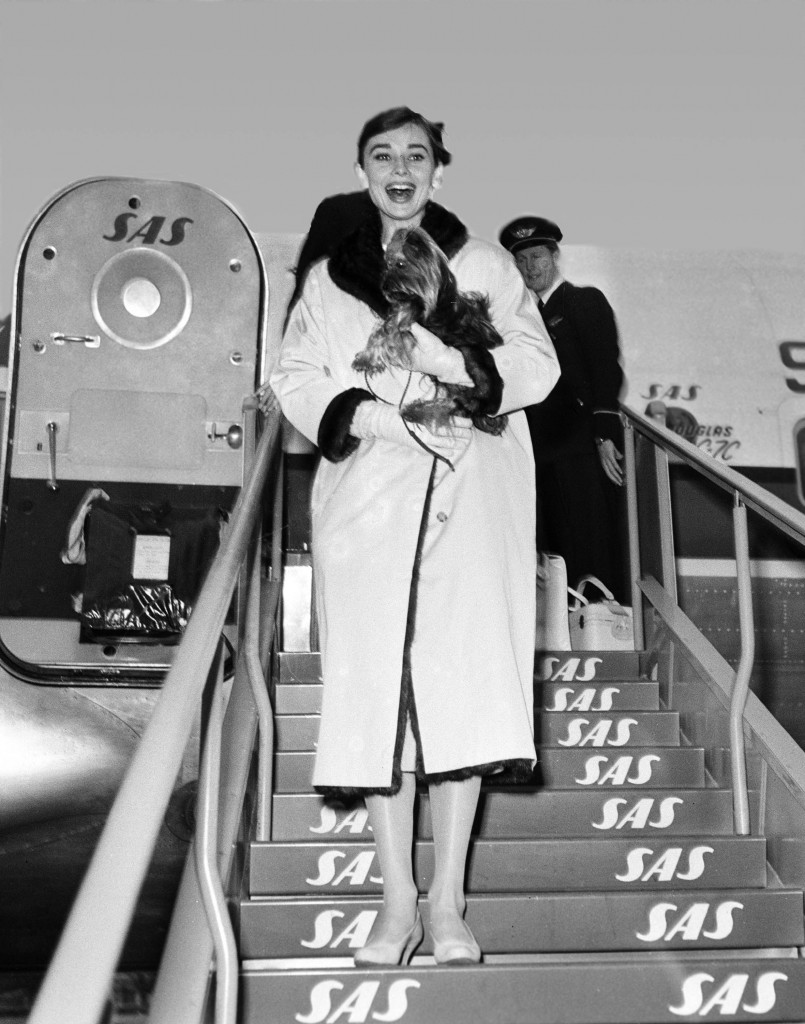 In display are images, footage and personal garments of Audrey Hepburn's three lives in the eternal city: as an actress, mother and UNICEF Ambassador. Her key moments encompass both her career and her personal life in the course of 25 years, when she acted in 'Roman Holiday', 'War and Peace' and 'The Nun's Story'. Not to forget that in 1969 she married an Italian psychiatrist, Andrea Dotti, who gave her a son, Luca. With them and her older son Sean, born from the previous marriage to Mel Ferrer, she shared many years in close contact with the city and its residents.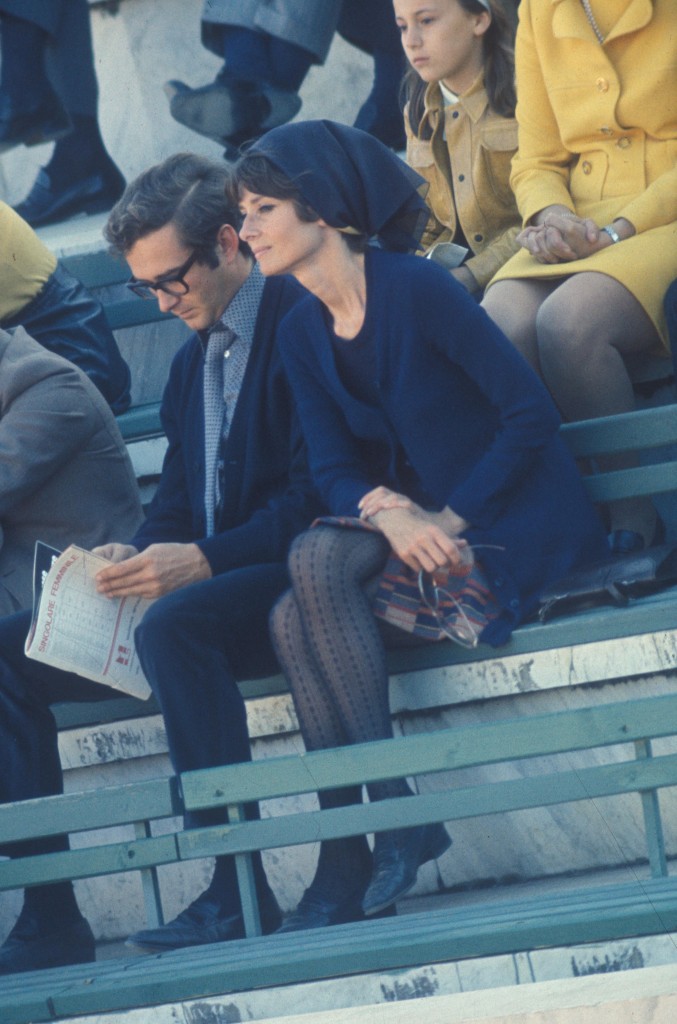 The exhibition is curated by Luca Dotti, Ludovica Damiani, Sciascia Gambaccini and Guido Torlonia, with the consultancy of Sava Bisazza Terracini. A selection of unpublished shots from the archives of Reporters Associati, Photomasi, Istituto Luce and Kobal Collection, capture Audrey Hepburn during her daily life in Rome. Captions, wall panels and graphics will illustrate personal recollections of the relationship between Audrey and Rome. The exhibition also displays pictures from UNICEF Archives which document Audrey Hepburn's missions among the children of Bangladesh, Vietnam, Somalia, Sudan, Ethiopia and Latin America, to whom she devoted those last precious years.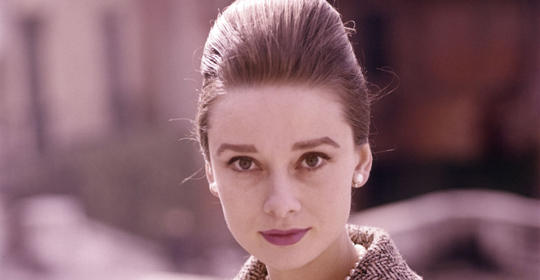 Considering the bond between Audrey Hepburn's life and style, the images come to life as they are displayed with the fashion items in the photos which she wore during that era: creations by Givenchy, Valentino, along with other outfits worn in everyday occasions. Hepburn was a fashion icon, appearing on the covers of Vogue and Harper's Bazaar. Her style was partially the result of clean lines, simple yet bold accessories, minimalist palette. Besides the evergreen little black dress she set in fashion, Audrey was fond of casual and comfortable tomboy clothes,  as loose trousers and shirts as well as moccasins and flats.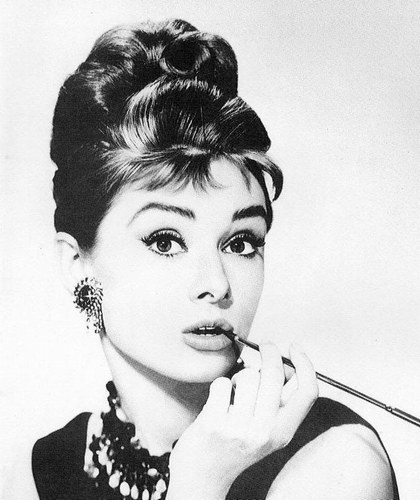 Audrey Hepburn was an iconic Academy Award-winning actress, fashion model and humanitarian. Born an aristocrat, she always had the reputation of being a humble, kind and charming person, who lived the philosophy of putting others before herself.
by Chiara Spagnoli
Related Images: