A haunted-house movie, coming from the minds of Director James Wan ("Saw") and producer Oren Peli ("Paranormal Activity"), that's "Insidious", the new paranormal-thriller-horror movie presented at RFF 2011.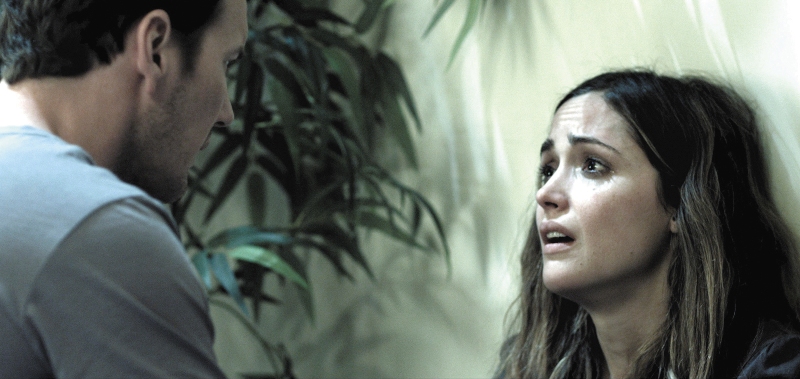 About a couple (Patrick Wilson and Rose Byrne)) whose home is infected by unusual growls and sinister disturbances, when one of their young children  lapses into a coma.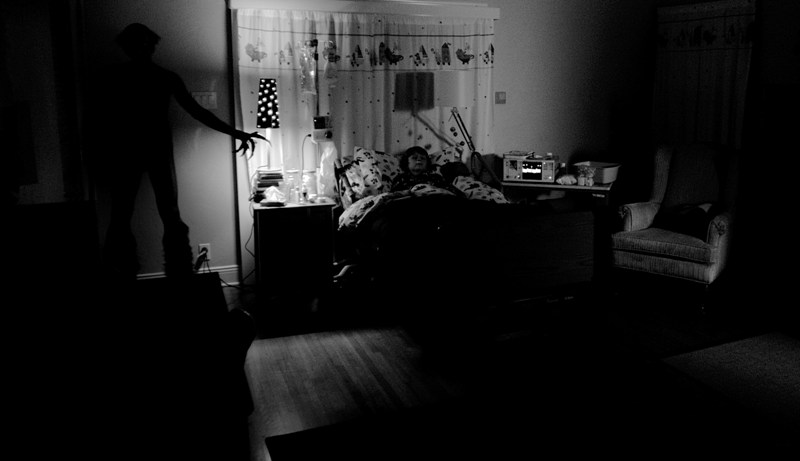 Creepy, smiling nightmare faces at just the right moment to goose you with fears.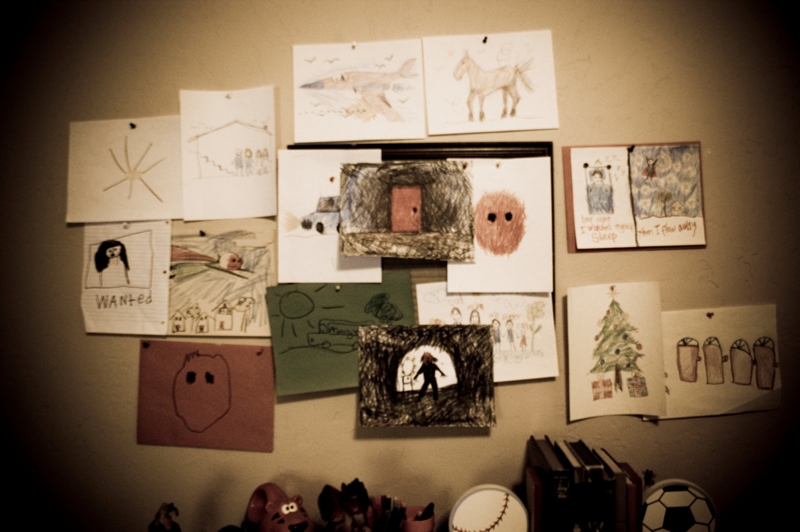 Are you ready to scream?
by Ilaria Rebecchi