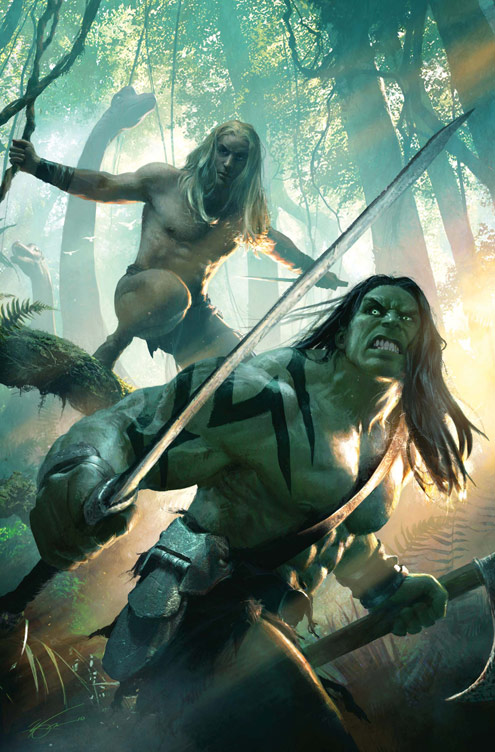 From Marvel.com:
Marvel is pleased to present your first look at "Skaar: King Of The Savage Land" #1 (of 5) from rising star writer Rob Williams and artist Brian Ching.
For decades, Ka-Zar's rule over the Savage Land went uncontested – until now.
This March, Skaar attempts to usurp Ka-Zar's rule using his favorite form of conflict management – tearing through any one or thing in his way.
Except in order to do so, he'll go up against Dinosaurs, robots and an ancient evil entity first!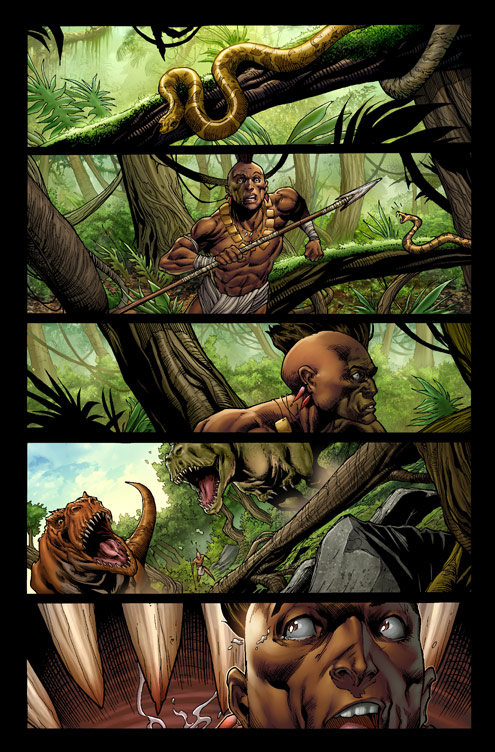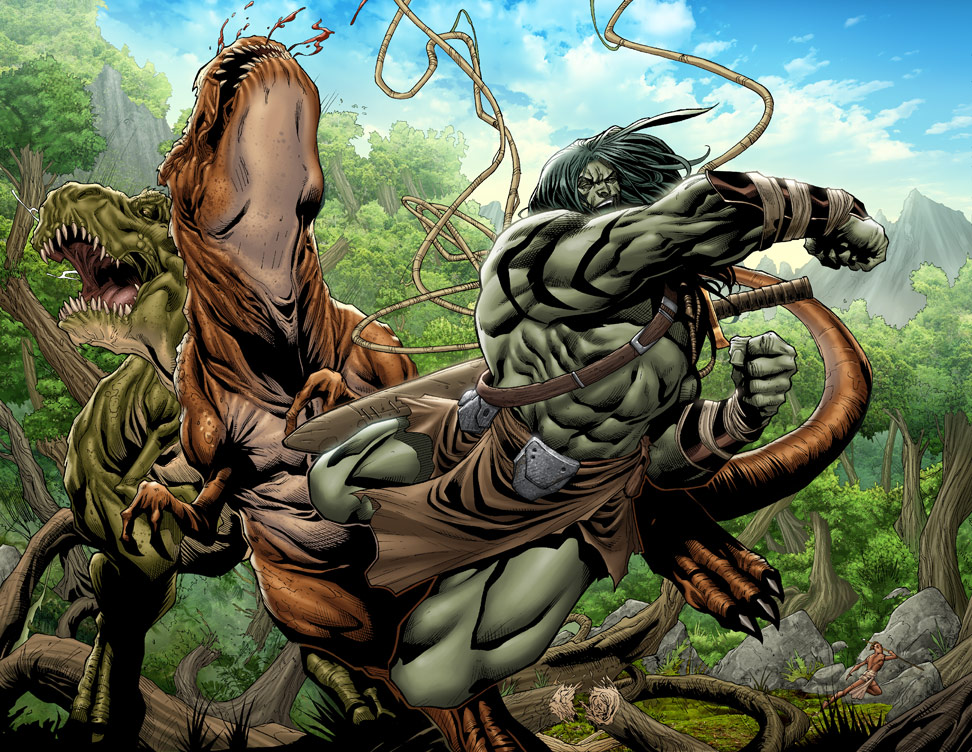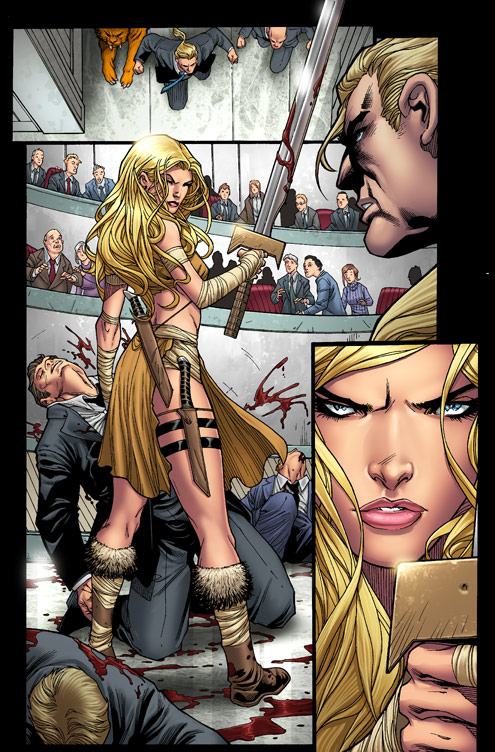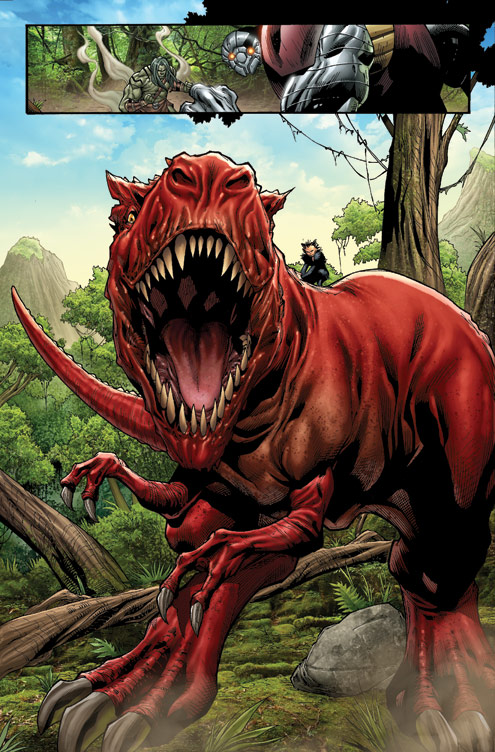 SKAAR: KING OF THE SAVAGE LAND #1 (of 5) (FEB110561)
Written by ROB WILLIAMS
Pencils by BRIAN CHING
Cover by MICHAEL KOMARCK
by Ilaria Rebecchi
Related Images: