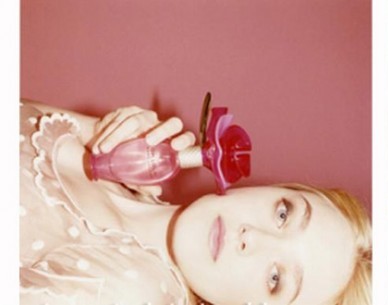 Dakota Fanning's provocative advertising for Marc Jacobs' latest fragrance, Oh, Lola!, recently banned for being too explicit, has been not the first adv campaign banned in some countries all over the World.
In Italy (Venice) Julienne Moore's Bulgari billboard was banned, because it offered  the image of the actress sitting in her birthday suit with a couple of cubs considerated "not appropriate for St. Mark's Square".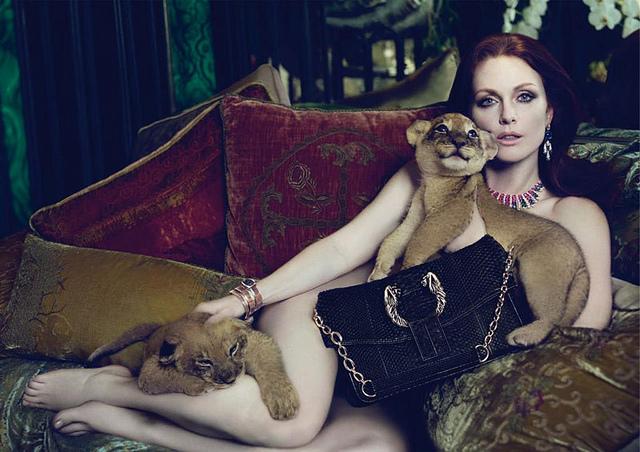 Some years ago a Beyoncé's fragrance's commercial (for perfume Heat) was banned to be proved to be too hot in the U.K..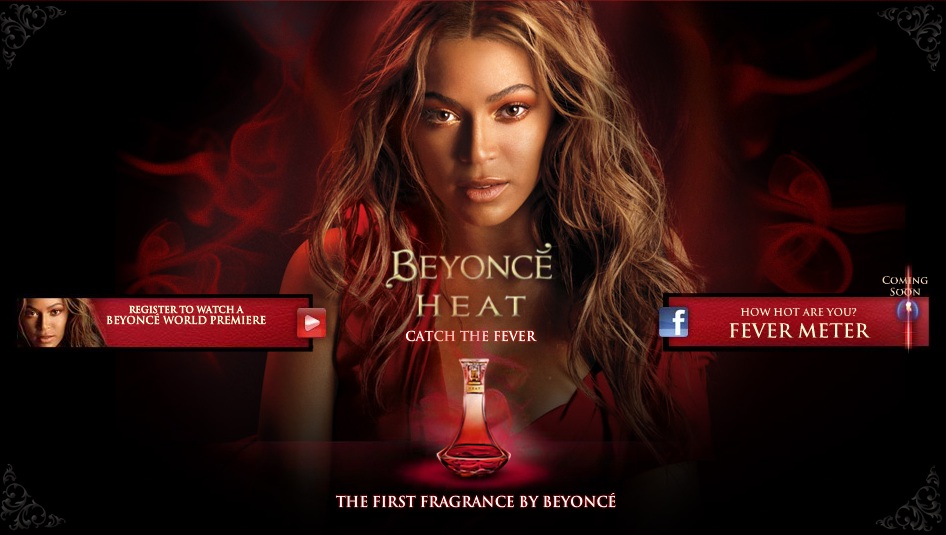 Also Julia Roberts (for Lancôme)  and Christy Turlington (Maybelline) were banned by the Advertising Standards Authority that complaints that their images were overly airbrushed and manipulated, "not representative of the results the product could achieve.".