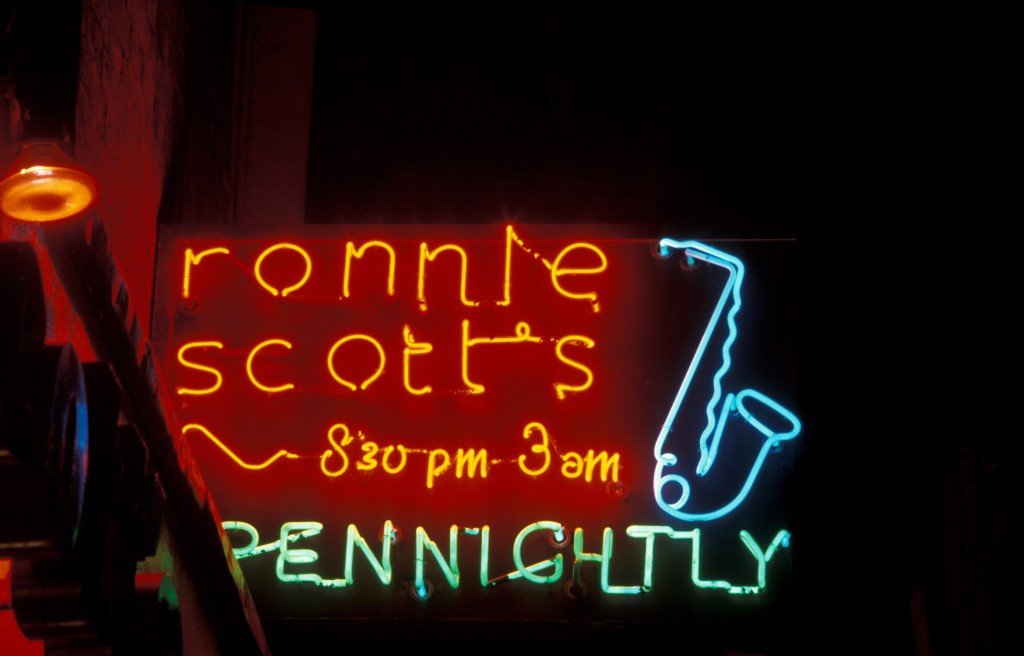 ♩♪♫♬ Come and meet those dancing feet ♩♪♫♬ to the venue I'm taking you to: 47th Frith Street. ♩♪♫♬ Ronnie Scott's, London's oldest jazz club, ♩♪♫♬ regularly hosts in the upstairs bar, on the fourth Sunday of every month, improvised tap dance sessions. ♩♪♫♬♩♪♫♬♩♪♫♬
Junior Laniyan introduces tap dancers from around the country who go up on stage to perform their gig accompanied by the live jazz of The Michele Drees Trio, featuring Patrick Bettison (bass), John Crawford (piano) and Michele Drees (drums).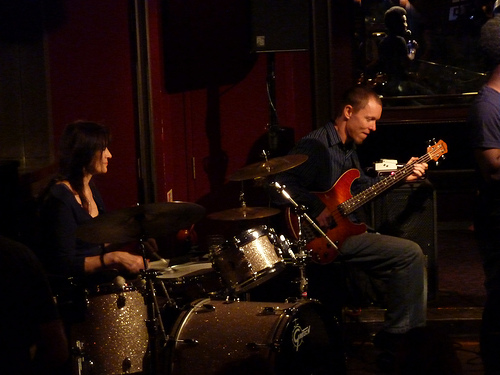 Sunday 23rd of October has marked the Fifth Birthday of this incredible London tap-dancing jam.
LEAP, JUMP, BRUSH BACK, PULL BACK, SPANK, SCUFF, CHUG, WINGS, CROSSO VER…some dancers batter and blister the stage with a frenzy of beats that literally make the hair on the back of your neck prick up!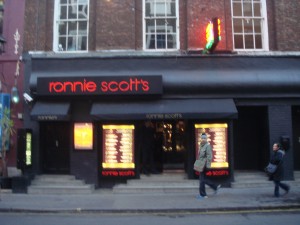 SHUFFLE, CLAP, TAP, HOP…others adopt a gentler approach, skipping melodiously across the music.
Smiles conquer the room packed with people intoxicated by blithe…Tap truly makes the world a better place.
By Chiara Spagnoli