AMOS GITAI MEMORIAL ARCHITECTURE
From the 4th of November 2011 to the 8th of January 2012
The Video Installation in the underworld of the Mole Antonelliana
The enthralling basement of the Mole Antonelliana building opens, for the first time ever, to host the artwork of one of the greatest film directors of our times, Amos Gitai. The brick walls surrounded by columns, cement and metal pillars, become the setting of the video-artist's hallowing into hell, focusing on the importance of memory.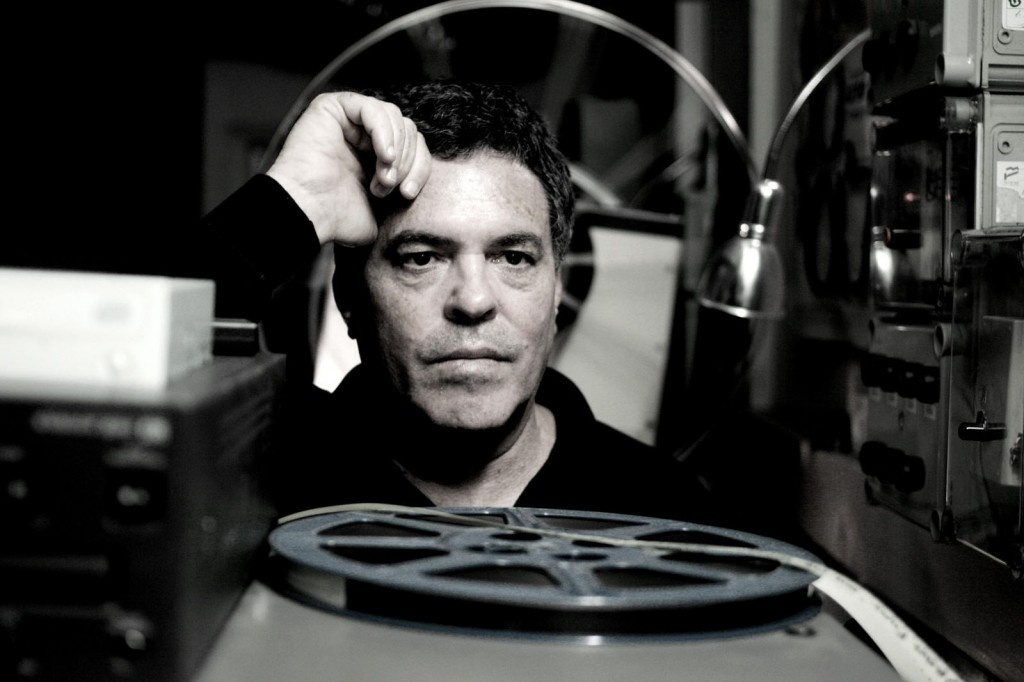 Inspired by the figure of his father, the famous Berlin Bauhaus architect imprisoned by the Nazis, Amos Gitai enlivens his last film 'Lullaby to My Father'. Hence, we see how Munio Weinraub managed in 1933 to flee as a Jew to Palestine and contribute to the birth and development of the architecture in the State of Israel. Besides being a biographical work, it is rich of historical valiance as well as inspirational points that spur to profound pondering on the relationship between Architecture and Power.
The installation evokes the materialisation of a mental process, where all archives of remembrances overwhelm the human conscience. The projections that are screened in this underground ambiance, thus represent the unconscious. 18 projectors within a scenography recalling that of Palais de Tokyo, with barbed wire, barriers, darkness, all recreating the socio-political vibe of the artwork.
The images of the director's film, mingled with historical documents, compose an audiovisual path of outstanding density, where the visitor may wander free of whatsoever narrative or temporal constraint. 'Architetture della memoria' has been conceived as an emotional and intimate experience, within a collective history, all encapsulated in the memory theme transmitted through art.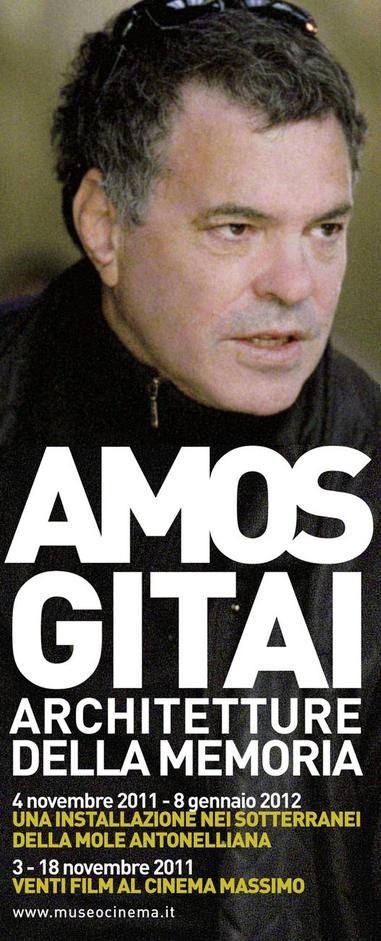 Visit to the "Architectures of memory" installation in the basement of the Mole Antonelliana
Group admission (max 25 people), every hour from 10am to 7pm,
Until 10pm on Saturdays
From 12 noon on Mondays
Full ticket € 7.00; reduced ticket € 5.00
If you buy a ticket to the Museum or a ticket to the Museum + the Panoramic Lift, you can visit the installation and the basement of the Mole Antonelliana for just € 2.00 more.
by Chiara Spagnoli