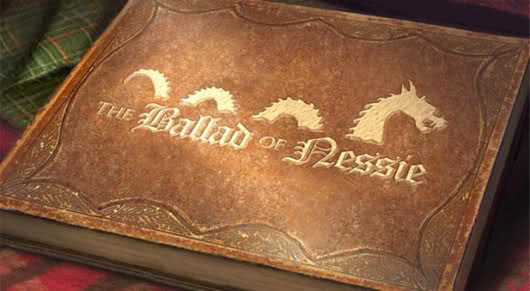 Upcoming animated short movie from Disney: "The Ballad of Nessie".
The precious cinema adaptation will put a new spin on Loch Ness Monster, from Scotland, following the tae itself about Nessie and her best friend, a duck named MacQuack, with MacFroogie, as the character which will stop at nothing to build a mini-golf development at Nessie's home.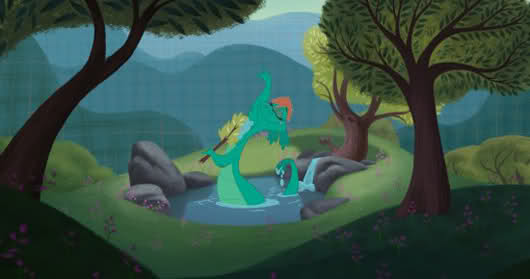 The movie will hit theaters in conjunction with Disney's latest feature film, "Winnie the Pooh."
Select international audiences will be able to enjoy "The Ballad of Nessie" this spring, while the opening dates for U.S. audiences will be July 15th, 2011.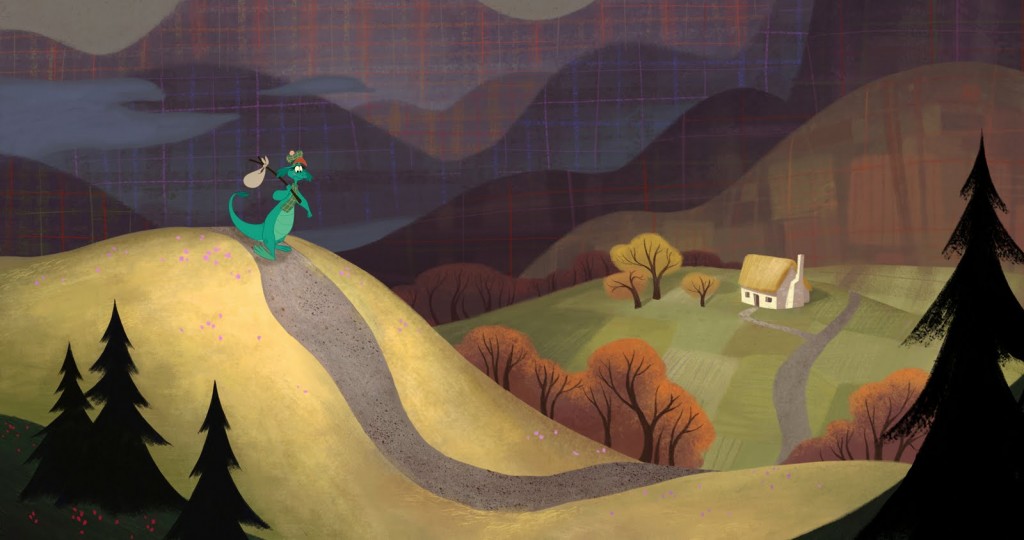 Animated in classic hand-drawn Disney style, the film was overseen by some of Disney's top talents, including Emmy Award-winning directors Stevie Wermers-Skelton and Kevin Deters. Billy Connolly, a Scottish comedian, narrates the film.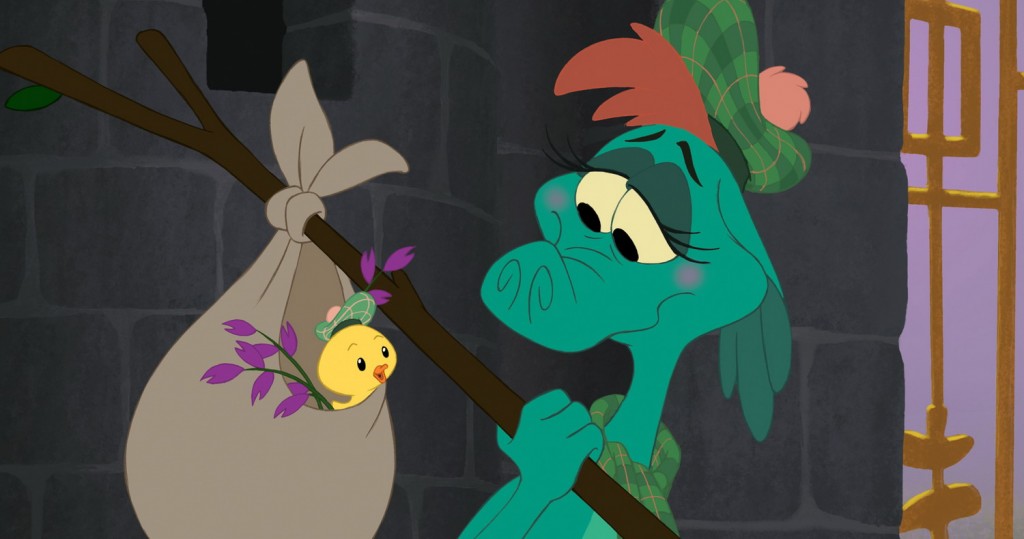 by Ilaria Rebecchi
Related Images: