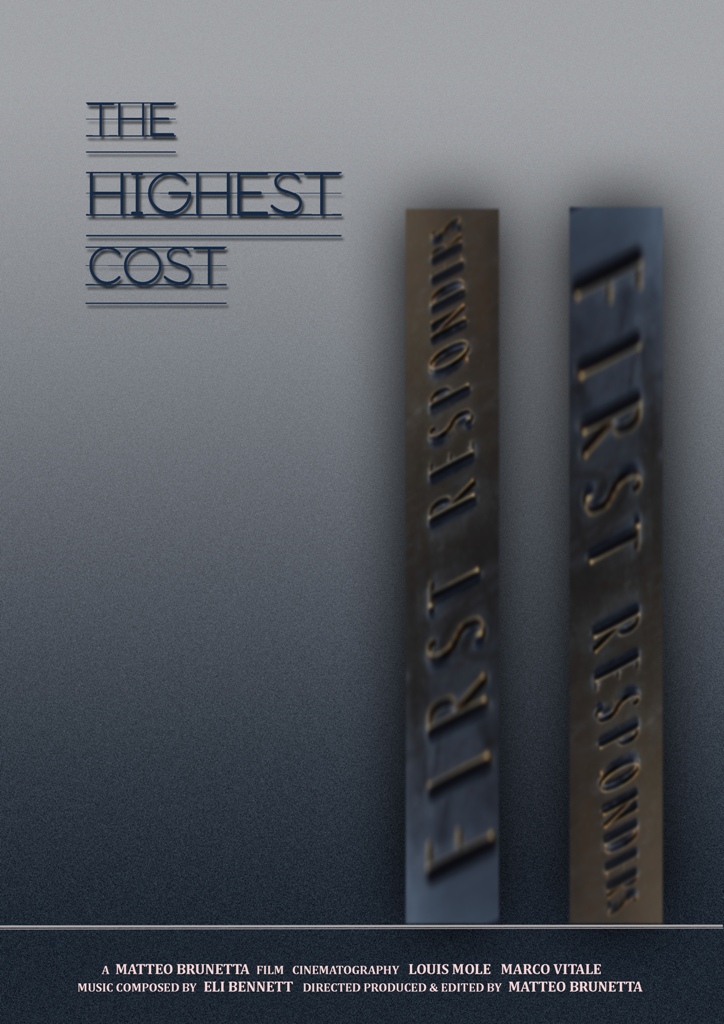 by Chiara Spagnoli Gabardi
Day-to-day heroes, who immolate themselves for others, have the backlash of being haunted by the nefarious aftermath. 'The Highest Cost,' is a contemporary parable of the hero's abnegation in favour of the community. The powerful and overwhelming documentary by Matteo Brunetta – an Italian young director who started out as film critic and forged his film-making in the Big Apple – reports the story of John and Jeff: two 9/11 First Responders who cleaned up the remains of Ground Zero for months after the terrorist attacks.
Like many other First Responders, John and Jeff, were exposed to an incredible amount of toxic chemicals and waste while working. A few years later they became sick and developed cancer. Their illnesses require very expensive treatments that they must pay without any insurance help from the government. This is because their cancers aren't included in the James L. Zadroga Health and Compensation Act (the federal compensation law signed by president Obama in January 2010). This law solely covers First Responders and people from lower Manhattan with minor diseases like asthma, back injuries or carpal tunnel syndrome – but not cancer. Eleven years have passed and they are still fighting for their lives.
This harrowing documentary has so far gained great praise from a variety of festivals around the globe such as 10th Jax Film Fest in Jacksonville, FL (November 2012), 19th Sedona International Film Festival in Sedona AZ (Winner Audience Choice Award for Best Documentary Short – February 2013), 1st Annapolis Film Festival in Annapolis, MD (March 2013), 6th Charleston International Film Festival in Charleston, SC (April 2013), 4th Bif&st Bari International Film Festival in Bari, Italy (March 2013), 1st Endeavours Documentary Film Festival -in Singapore (Shortlisted Best International Documentary – May 2013), 4th Bangkok International Student Film Festival in Bangkok, Thailand (July 2013),5th DocuWest Documentary Film Festival in Golden, CO (September 2013), 4th DocUtah Southern Utah International Film Festival in Utah, UT (September 2013), 21sth Arcipelago Film Festival in Rome, Italy (December 2013).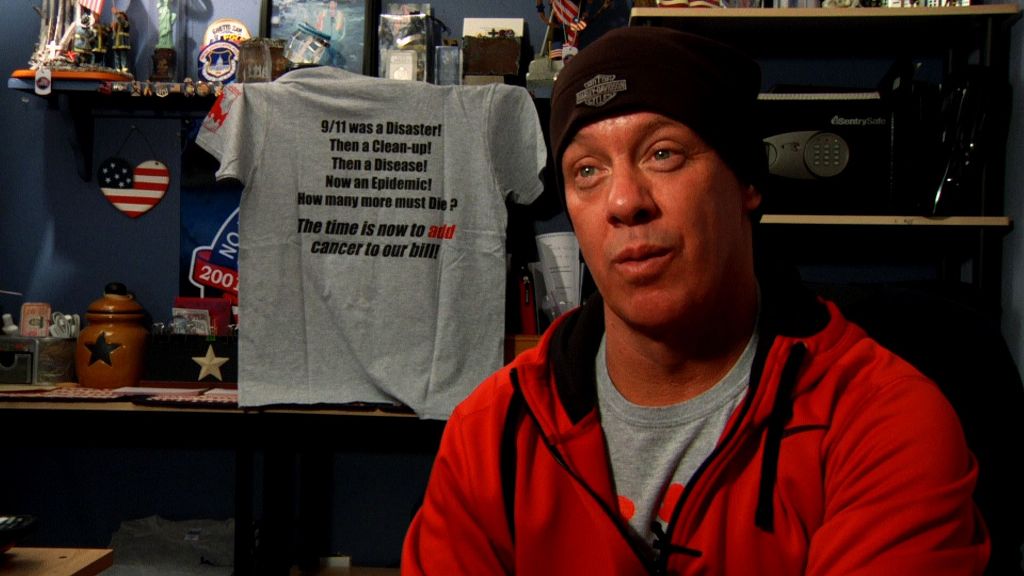 Related Images: