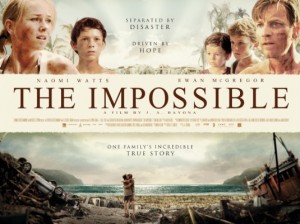 The Impossible
movie review by Chiara Spagnoli
The acclaimed Spanish horror-film director, Juan Antonio Bayona, has released an outstanding dramatic masterpiece, based on the true story of Maria Belón who lived, with her husband Enrique and three sons Lucas, Simon, and Tomas, the experience of the 2004 Indian Ocean tsunami.
Maria is portrayed by Naomi Watts, who received an Academy Award nomination for Best Actress; her husband Henry (in the movie the family is British), is interpreted by Ewan McGregor, who has an amazingly powerful breakdown scene in a very crucial moment of the story. The British revelation, Tom Holland, who had the lead role in 'Billy Elliot The Musical,' at the Victoria Palace Theatre in London and was awarded several prizes – amongst these Young British Performer of the Year – plays the role of the oldest son Lucas.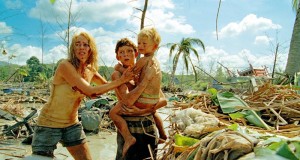 The horror trait used by Bayona in 'The Orphanage' can be perceived also in 'The Impossible' as he crudely, blatantly, and mercilessly accounts the shattered lives of those who were swept away by the tsunami in the Indian Ocean. The seemingly "impossible" quest of a family that has been parted by this natural disaster, physically strained and compromised, does come to a happy ending. But every step of the way is breathtaking, disquieting, physical pain is so tangible, death follows the castaways so closely that every instant of the movie you wonder who will gain the upper hand.
The intensity of the storytelling, and brilliant delivery of the actors, incites an emotional tsunami in the audience, that will literally keep you on the edge of your seat. 'The Impossible' is certainly the most emotionally realistic disaster movie in recent memory and unquestionably one of the most frightening in its epic re-creation of natural catastrophe.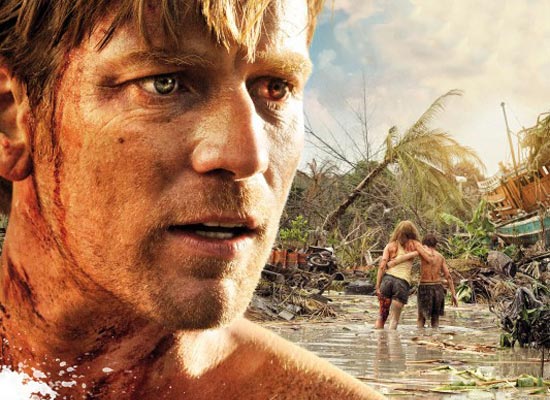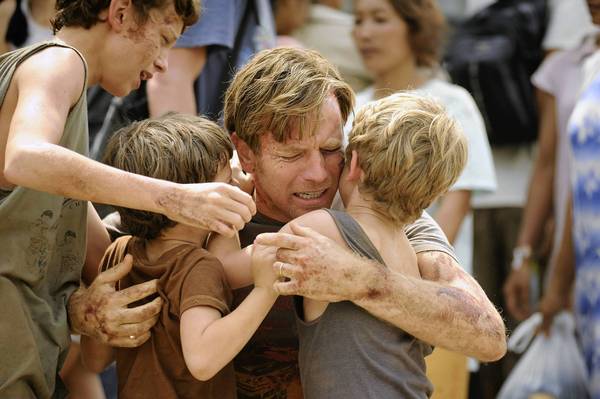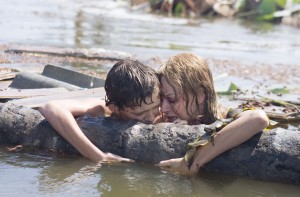 Related Images: