TOM WAITS
JOINS BRIDGE SCHOOL BENEFIT
ON SUNDAY, OCTOBER 27
IN HIS FIRST
PUBLIC PERFORMANCE SINCE
2008
TOM WAITS has been added to the 2013 line up of Neil and Pegi Young's Bridge School Benefit this year on Sunday, October 27.
This rare appearance of Waits will mark his first live concert performance since his 2008 "Glitter and Doom" tour and the set will feature music from recent Grammy-nominated album, Bad As Me. Band members, to date include Casey Waits on drums, Les Claypool on bass and David Hildalgo on guitar.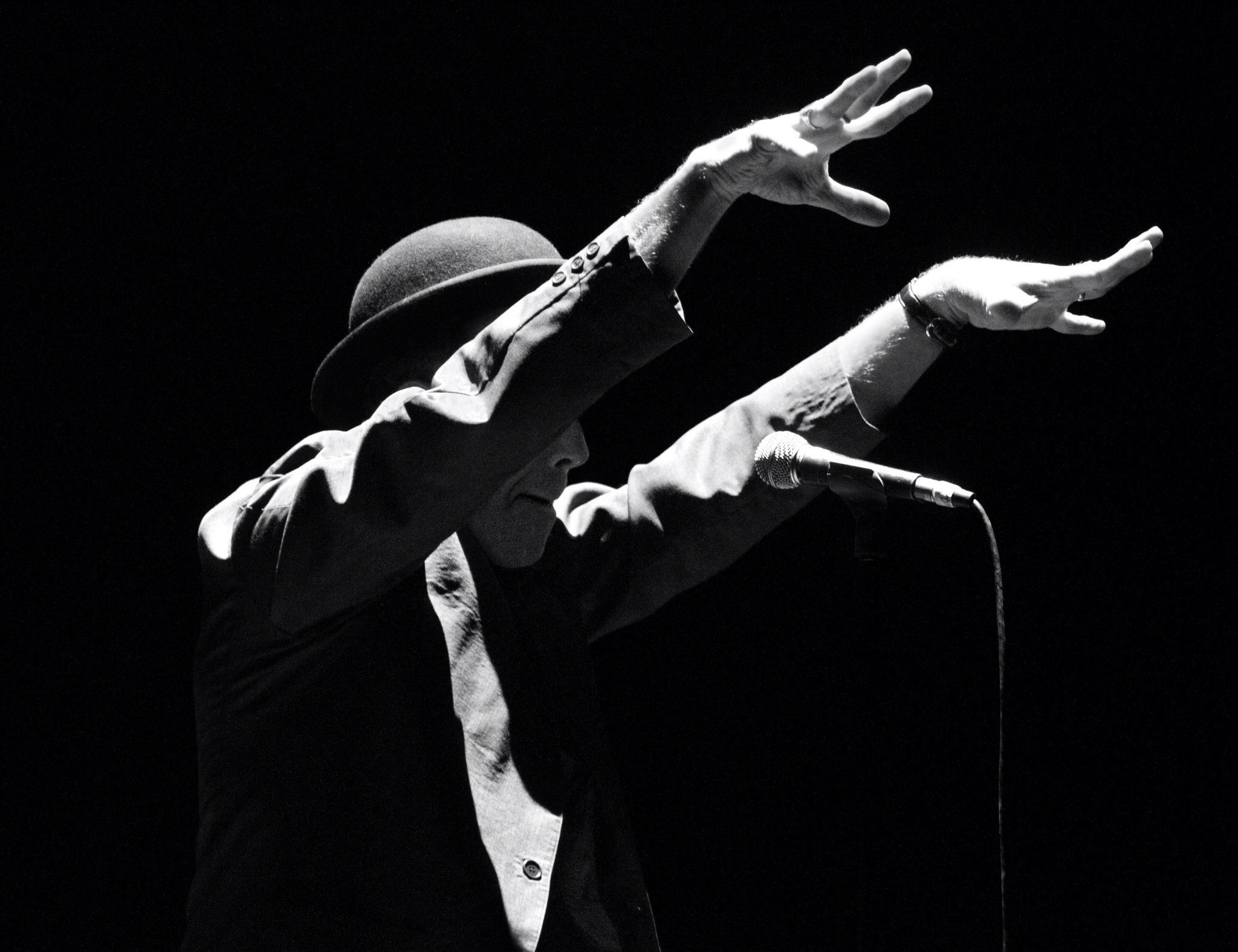 This will be the third time Waits has joined the Youngs' legendary benefit concert, the last being with the Kronos Quartet in 2007 and the first time was in 1999 after the release of the Grammy-winning Mule Variations. Waits is on the bill with Crosby Stills Nash and Young; Elvis Costello and Dianna Krall; Queens of the Stone Age; fun; and more.
Whether Waits will follow the Bridge School tradition of playing an acoustic set remains unknown although Waits said, " I can't wait for Neil to hear my all new acoustic leaf blower."
For tickets and line up information:
http://www.ticketmaster.com/bridge-school-benefit-concert-mountain-view-california-10-27-2013/event/1C004B25B7A05CF3?artistid=807229&majorcatid=10001&minorcatid=1&tm_link=artist_msg-0_1C004B25B7A05CF3
For More information on the Bridge School:
Photo credit: Michael T. Regan
Related Images: