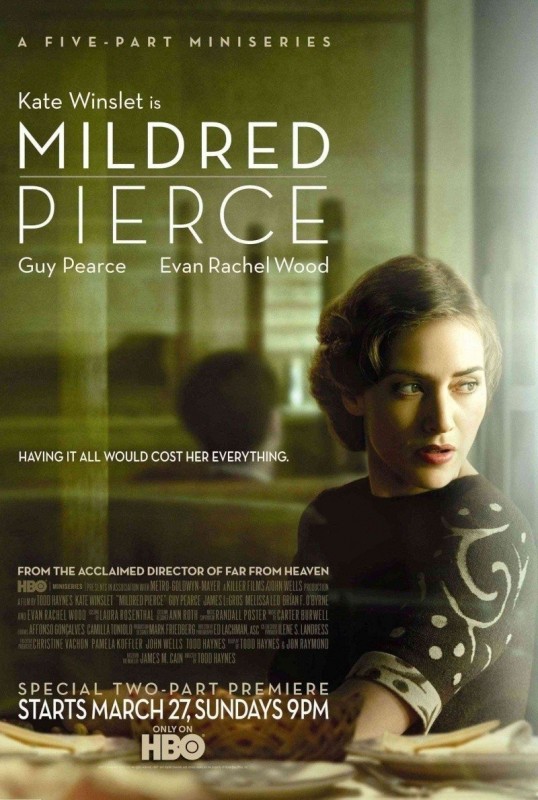 From book to mini-series.
Todd Haynes, also member of the official Jury of the Venice Film Festival 2011, has presented hi 5 episodes series "Mildred Pierce", starring Kate Winslet, Guy Pearce and Evan Rachel Wood, bringing to life the memorable character introduced in James M. Cain's classic 1941 novel.
The drama offers an intimate portrait of a uniquely independent woman who finds herself newly divorced during the Depression years, as she struggles to carve out a new life for herself and her family.
The story explores Mildred's unreasonable devotion to her insatiable daughter, Veda, as well as the complex relationships she shares with the indolent men in her life.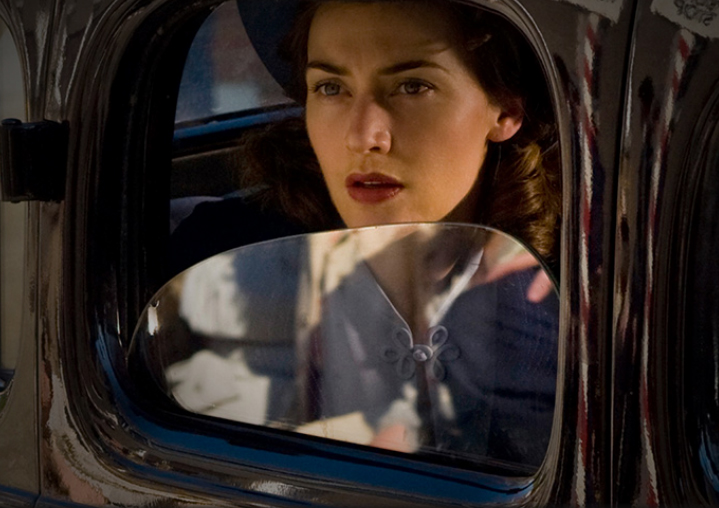 Haynes immersed himself in the tale of a single mother during the Depression years, the world outside seemed to mirror Mildred's plight as the financial markets suddenly tumbled, impacting political and cultural sectors globally. The timing convinced Haynes that Mildred's story would resonate with today's viewers.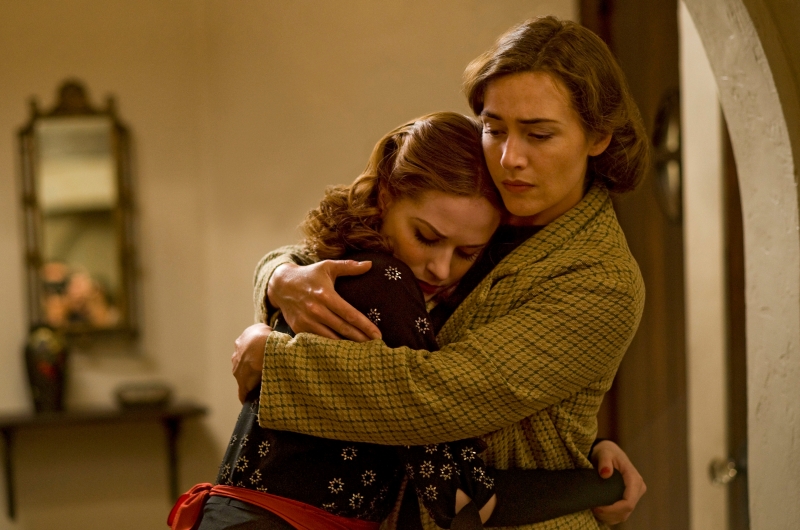 "Mildred Pierce is set during the Depression, but not the Depression of dustbowls and breadlines," explains Haynes. "The crises it explores are those of middleclass privilege – issues of pride and status, the struggle first to regain one"s standing and then to persevere through hard work and ingenuity. This feels very much like the particular struggles of our current economic crisis, coming out of a period of unbridled consumption".
"Kate Winslet is an actress who approaches the work, not only from an emotional and psychological perspective, but a physical one as well," says executive producer Pamela Koffler. "On set it was really fascinating to watch her doing the business of becoming her character – chopping the chickens, making the pies. She is just an unbelievable practitioner of acting".
Adds Haynes, "Guy Pearce just embodies Monty Beragon. I don't know how he does it. Watching him become Monty was a thoroughly thrilling thing to behold as he got to the core of that blueblood inherited way of speaking and carrying oneself. It was a beautiful counter-energy to Mildred, who represents middle-class upbringing and all the potential it represents".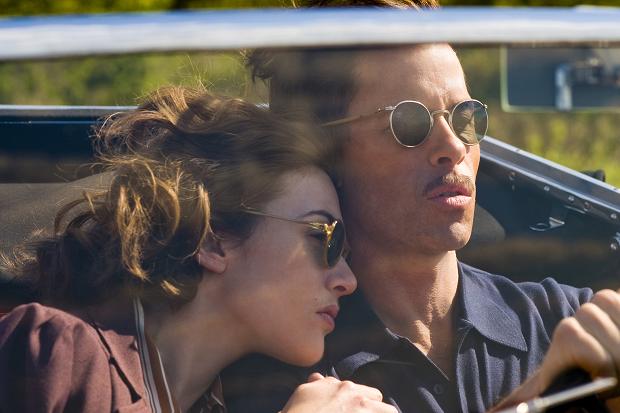 Commenting on his choice for the pivotal role of Veda, Haynes says, "Evan Rachel Wood just blew all of our minds with her ability to make her character seem utterly believable in every capacity. The result is so stunning that it's almost frightening to think, 7 in retrospect, of the outcome had Evan not been our Veda."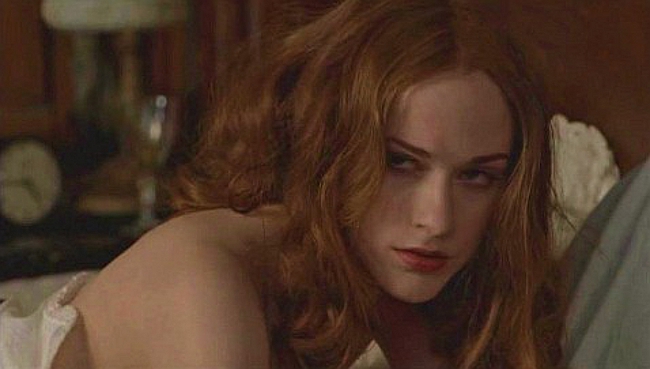 TRAILER: http://www.youtube.com/watch?v=ErPMW9QBUWs
PIC CREDITS: Hbo
by Ilaria Rebecchi