Where make-believe overtakes reality
Wimbledon Film & Television Studios celebrates this October its first anniversary, for it was set up in the same month of 2010. The goal to unlock the outstanding potential of the former Merton Studios has definitely been pursued. The assets on site include a combination of large sound stages and free standing sets that are totally unrivalled and unlike any other studio in the UK.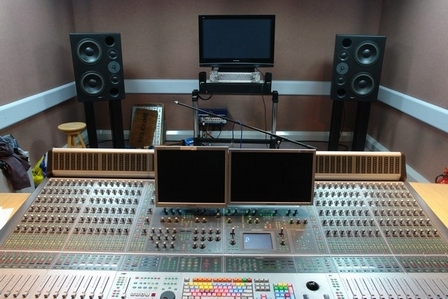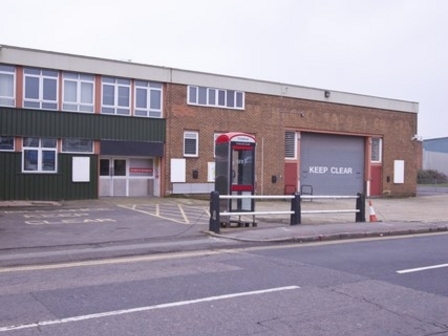 The studio has hosted 'The Bill' one of the UK's most successful drama series and has now welcomed new exciting projects also from international production companies. The complex covers 220,000 square feet and is the second closest production hub to Central London. It has a total of four stages: two large ones of approximately 8,000 square feet and two smaller green studios of 2,300ft² and 2,000ft². The Wimbledon Studios never close: they are open 24/7 365 days a year.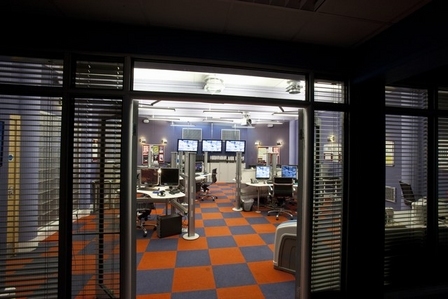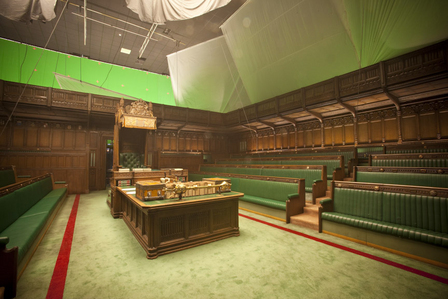 The studios are thusly composed: 3 police sets, 2 hospital sets, a courtroom set, a House of Commons, a prison set, the street set, the stages, and other locations such as rooftops, loading bays, boardrooms, car parks and many individual offices. There is also a restaurant and coffee bar for all incoming productions, as well as a Media Village. The Studio also houses a dedicated HD post-production house.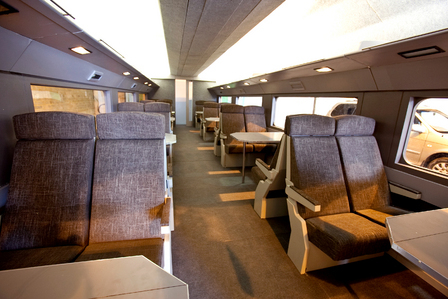 Strolling from one set to the other you don't have a feeling of being in a make-believe ambiance. It's very confusing for all the senses. The surroundings are real-size and stashed with props that give great authenticity to each location. The very lights and smells recall the ones you may find either in a police station or a hospital. It is both mesmerising and befuddling to wander around.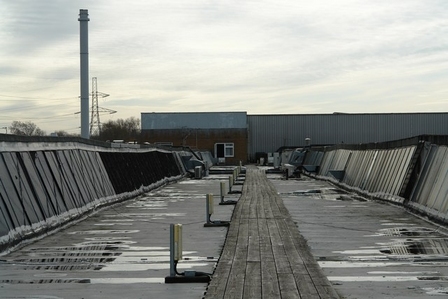 Cinema geeks would feel to have landed in wonderland. A place in which every step of film-making may be carried out, from pre-production, to shooting, all the way to post-production, without the need of returning to the outside world.
by Chiara Spagnoli