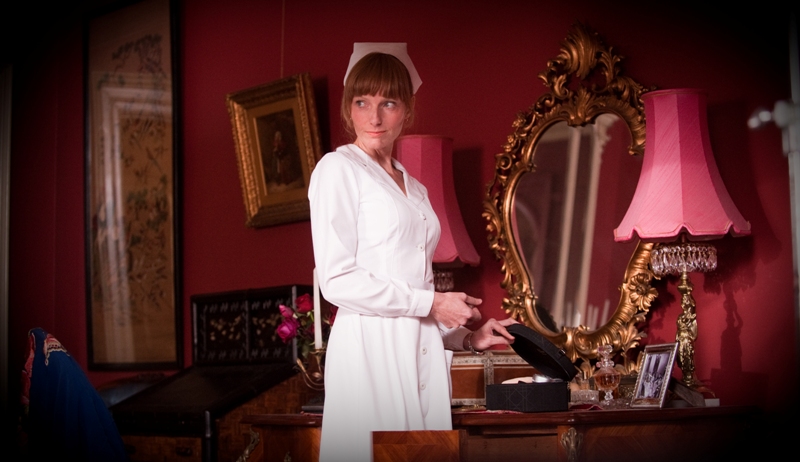 Based on the novel by Patrick White, an aging matriarch controls everything in her life-including her time to die.
Directed by Fred Schepisi, and starring Charlotte Rampling, Geoffrey Rush and Judy Davis, the movie reveals the story of matriarchal family by Mrs Elizabeth Hunter, at the end of her long life nearby Sidney.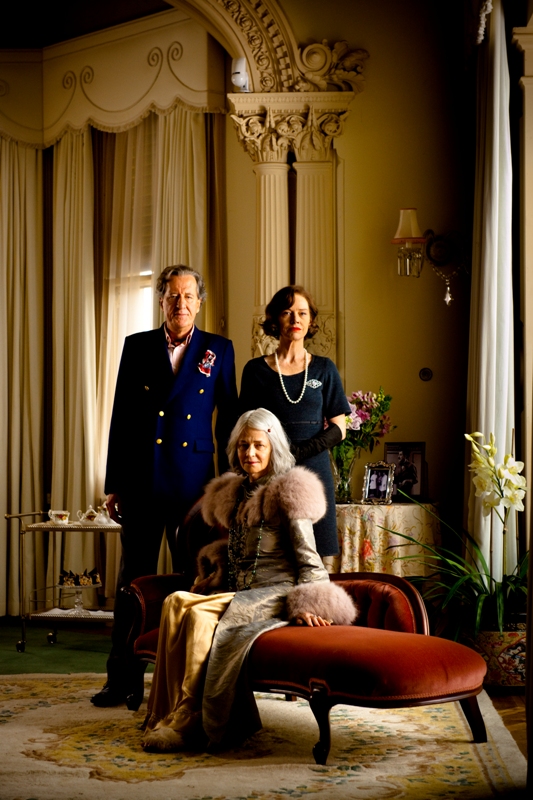 A movie where family, passion and the need to create peace before her death, by her son and daughter, which will be able to draw a drama-story through a comic, emotional and huge picture of a strong woman, in scenes full of elegance and memories, where Lady Charlotte Rampling is perfect and amazing in the old-woman role (the magic actress has been oldered in the movie), whom past is pending on her children's present and future.
Delicate, elegant, clever and full of darkness.
Schepisi at his best.
by Ilaria Rebecchi