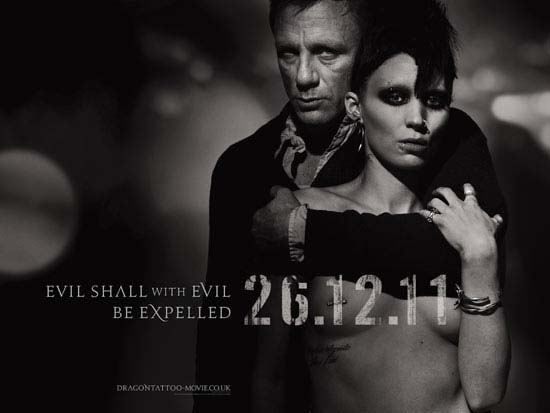 David Fincher's adaptation to Stieg Larsson's novel (already become a movie in 2009 directed by Niels Arden Oplev and starring Noomi Rapace) is the confirmation that north European arts of the last years can influence the international productions in adaptations and remakes (see "Let Me In" story: from John Ajvide Lindqvist's story to Tomas Alfredson's first movie and Matt Reeves's remake in 2010).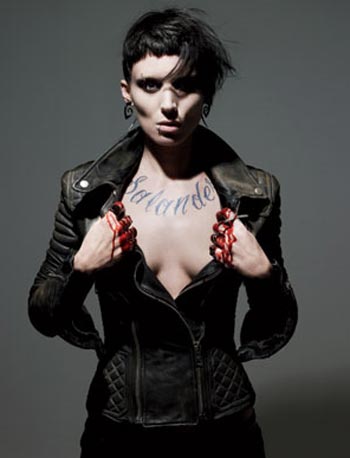 David Fincher's movie, in English language, will star Daniel Craig as journalist-writer Mikael Blomkvist and Rooney Mara as Noomi Rapace's character (the hacker Lisbeth Salander), telling the story of a mission to find out what happened to a girl missed for 40 years.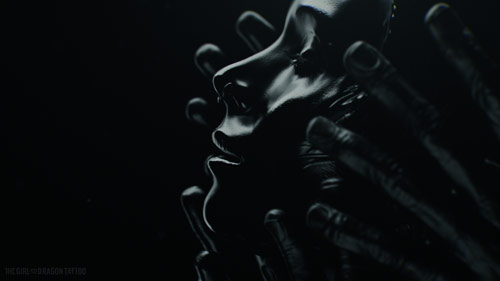 Both supported by terrific performances by Christopher Plummer and Steven Berkoff, Robin Wright and Joely Richardson.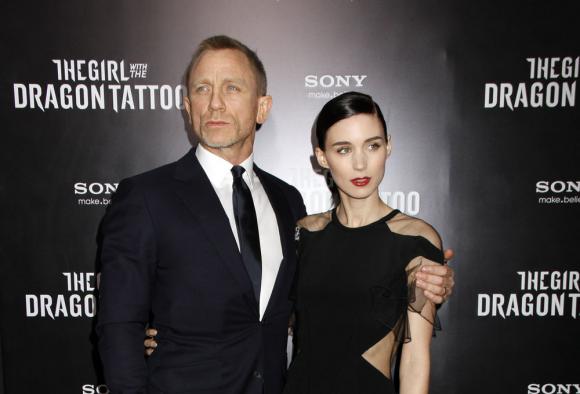 Adding to that kind of production and cast, Trent Reznor (Academy Awarded in 2011 for his work on Fincher's "The Social Network" soundtrack has composed the OST for the movie with Atticus Ross too: from Led Zeppelin's "Immigrant Song" (sang by Karen O from Yeah Yeah Yeahs) in the trailer to Brian Ferry's "Is Your Love Strong Enough?" and to a tracklist of amazing songs composed by NIN's frontman.
by Ilaria Rebecchi