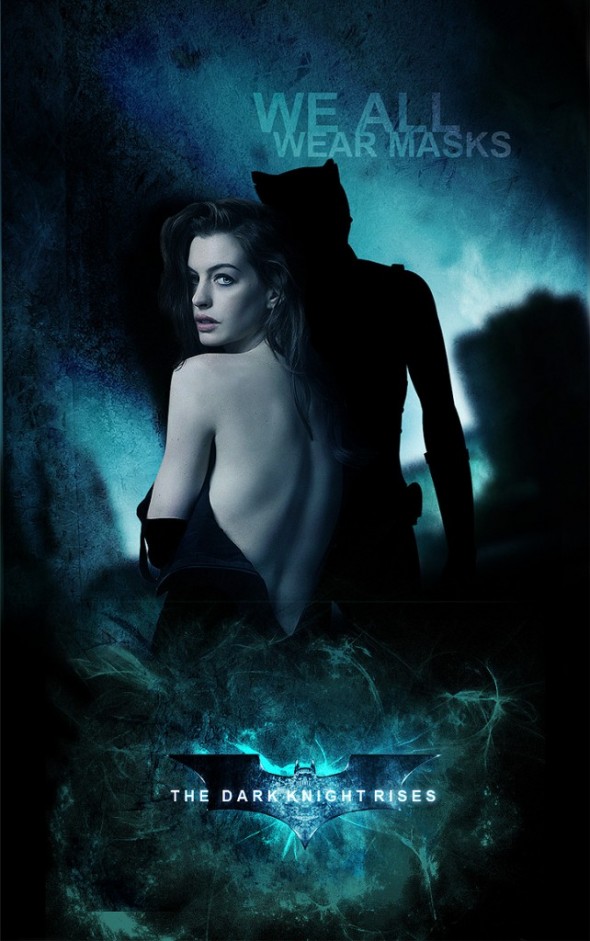 Catwoman has been played by so many actress over the years, but Anne Hathaway (for next Christopher Nolan's "The Dark Knight Rises" – out in a few months), had to prepare studying Hollywood sex icon Hedy Lamarr, used by "Batman" comic book franchise creator Bob Kane as one of his inspirations for Catwoman, along with actress Jean Harlow and his own girlfriend.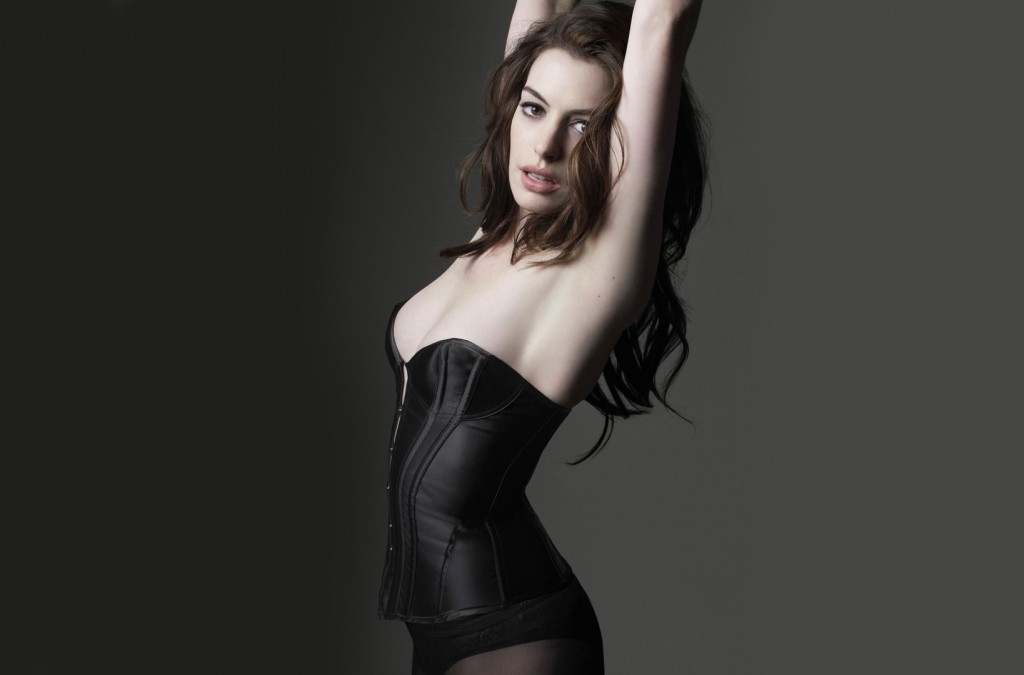 "I know this sounds an odd, but her breathing is extraordinary", quoted the actress. "She takes these long, deep, languid breaths and exhales slowly, there's a shot of her in 'Ecstasy' exhaling a cigarette and I took probably five breaths during her one exhale. So I started working on my breathing a lot."
Lamarr gained international fame due to her role in the 1933 Czech-produced, German-language film "Ecstasy," which showed her nude and also depicted her acting out what is considered to be the first on-screen orgasm. The movie was banned in most parts of the United States.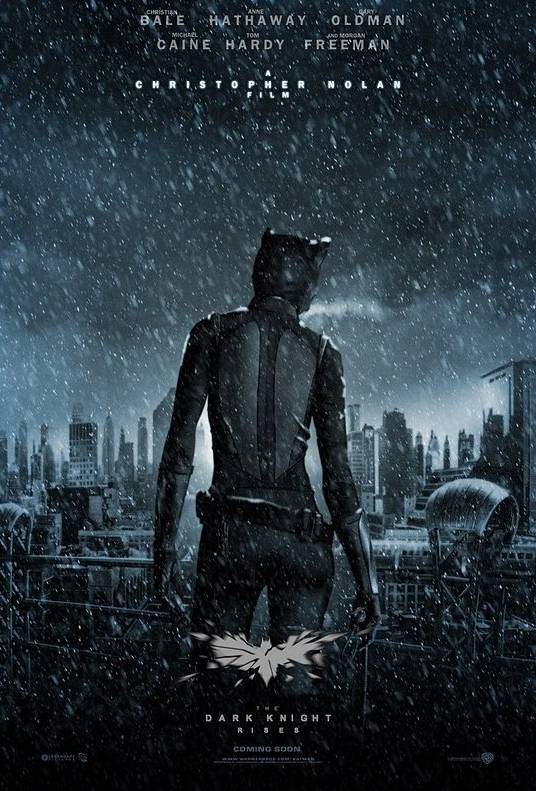 "The Dark Knight Rises" will be Christopher Nolan's third movie in his "Batman" trilogy and the first with Catwoman and her alter ego Selina Kyle, who is both an adversary and love interest of the superhero, played by Christian Bale.
"There's a storm coming, Mr. Wayne," Hathaway said. "You and your friends better batten down the hatches. Because when it hits, you're all going to wonder how you ever thought you could ever live so large and leave so little for the rest of us."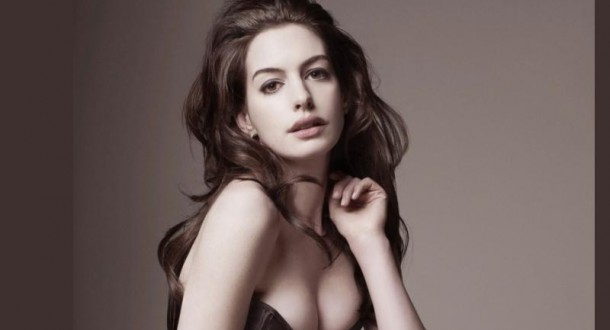 Before Anne, also Michelle Pfeiffer played Catwoman in the 1992 film "Batman Returns." Julie Newmar portrayed the character in a 1960s "Batman" series, and Lee Meriwether took on the room in a 1966 television film. Latest role for Halle Berry portraying Catwoman in the 2004 movie.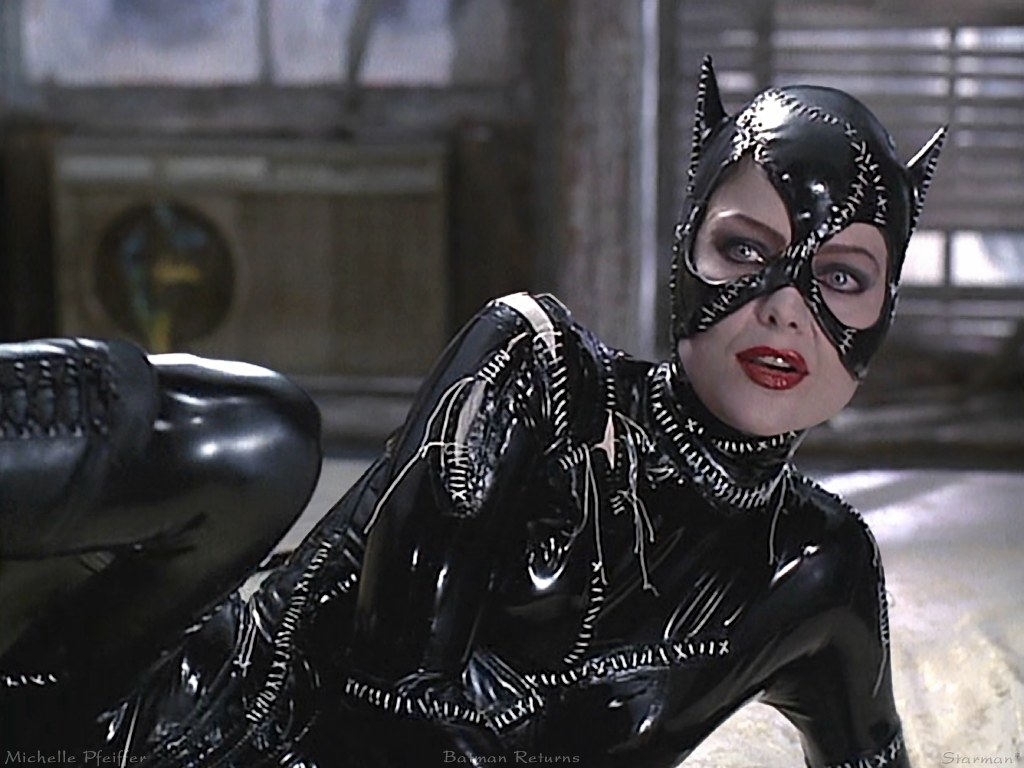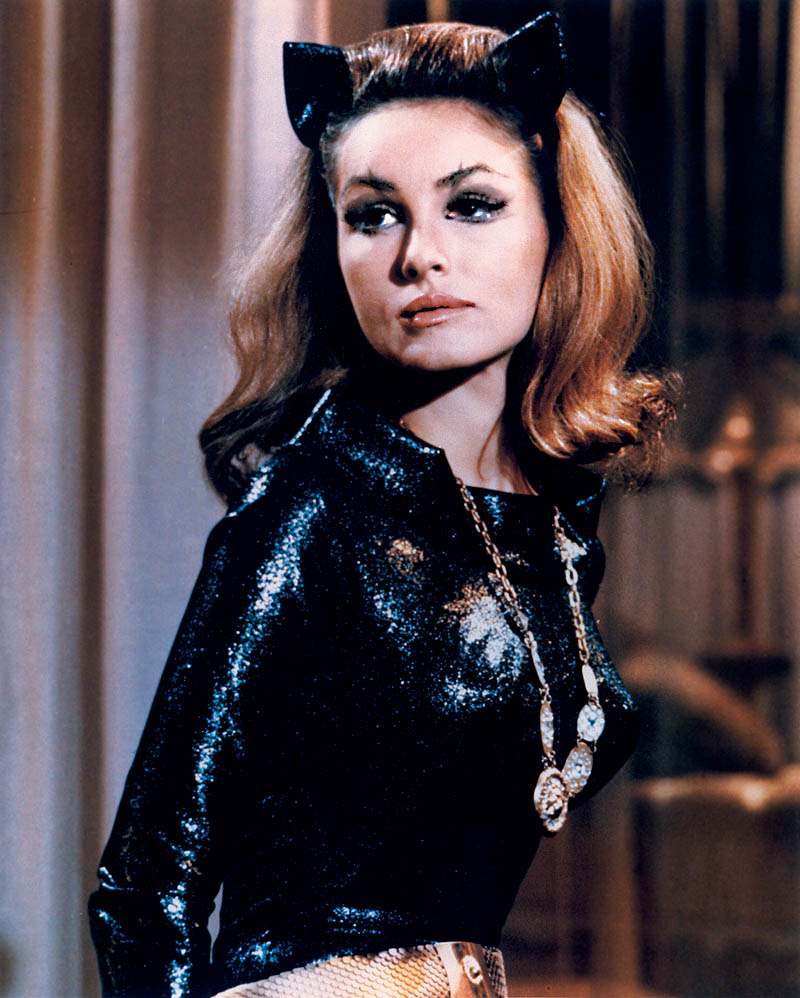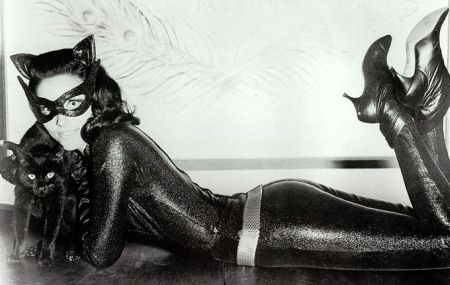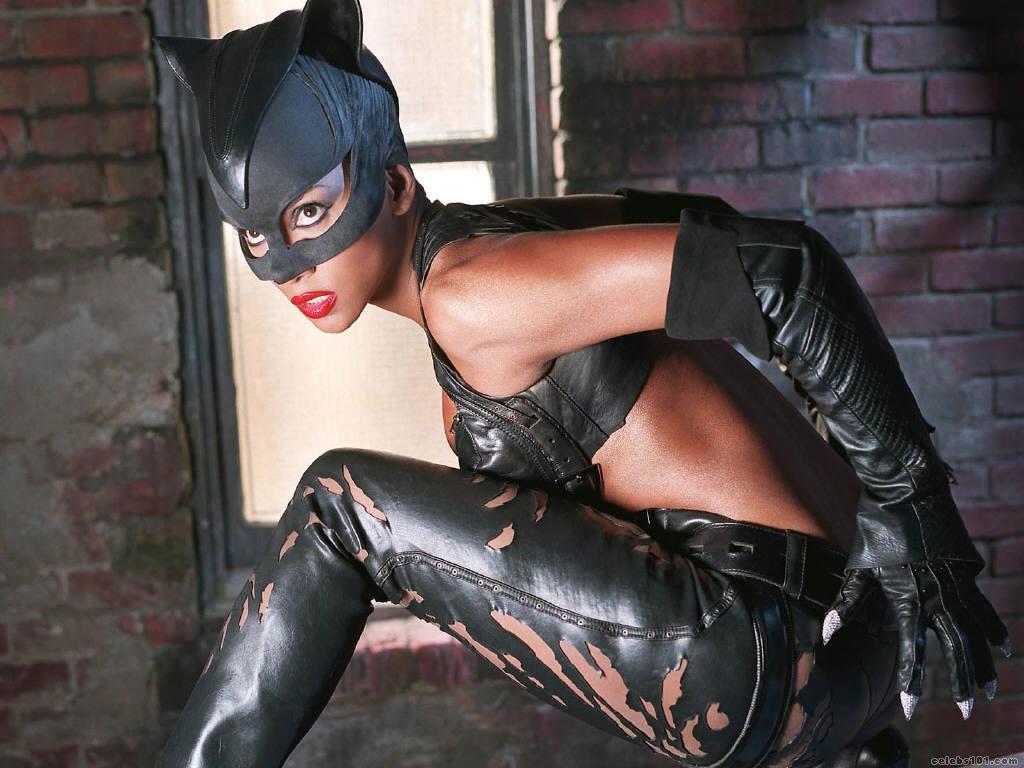 Hathaway's Catwoman costume contains "high-tech goggles that, when not in use, flip up and resemble feline ears," the Los Angeles Times reported.