"Wow"
VERDENA
Universal
2011
8 ½ / 10
27 songs, about 82 minutes, after 4 years of silence: here you are "Wow", the new masterpiece made by the italian alternative rock band Verdena, after the successes of "Requiem", "Il Suicidio del Samurai", "Verdena" and "Solo Un Grande Sasso".
Only Alberto, Luca and Roberta, with these post-rock songs, floating in a parallel universe made by bases of electro music, sofly used and mitigated by their typical decadentism in writing psychedelic and visionary lyrics, which also give space for heartbreaking reverberations of the guitar, bass guided in post-dark mood, and for different levels from the synth to the acoustic and the minimal one, not forgetting the aim of the lyrics, here less twilight than in the past albums of the band, almost to give the idea of the awareness and the choice of a life-thinking not only obscure and nihilist.
The more different and innovative album of Verdena's career, we must say, with songs about love, first of all, and the surprise of the piano, protagonist, anticipated by the radio-hit "Razzi Arpia Inferno e Fiamme", one of the most intimist works of the band since the beginning, and confirmed in its originality by the triumph of hard-post-rock in "Mi Coltivo" and the instrumental variations of "Miglioramento", by the double identity of "Sorriso in Spiaggia I and II", a dreamlike ballad, and the elusive essence of "E' Solo Lunedì", the psychedelic revisiting of the popular italian song in "Canzone Ostinata" in a Syd Barrett way, and "La Volta", unimaginable in its emotional growth.
The new alternative way of rocking.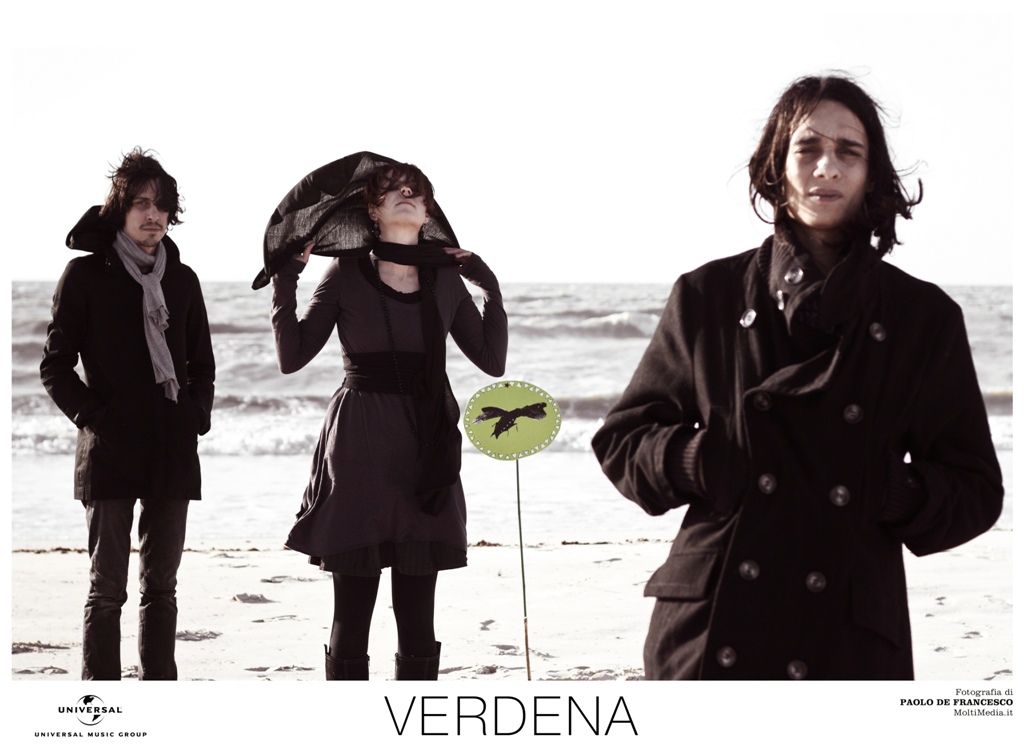 "Now you can, you've got the body to start the revolution I'm waiting, I won't say anything and you won't understand, start the revolution from the mirror".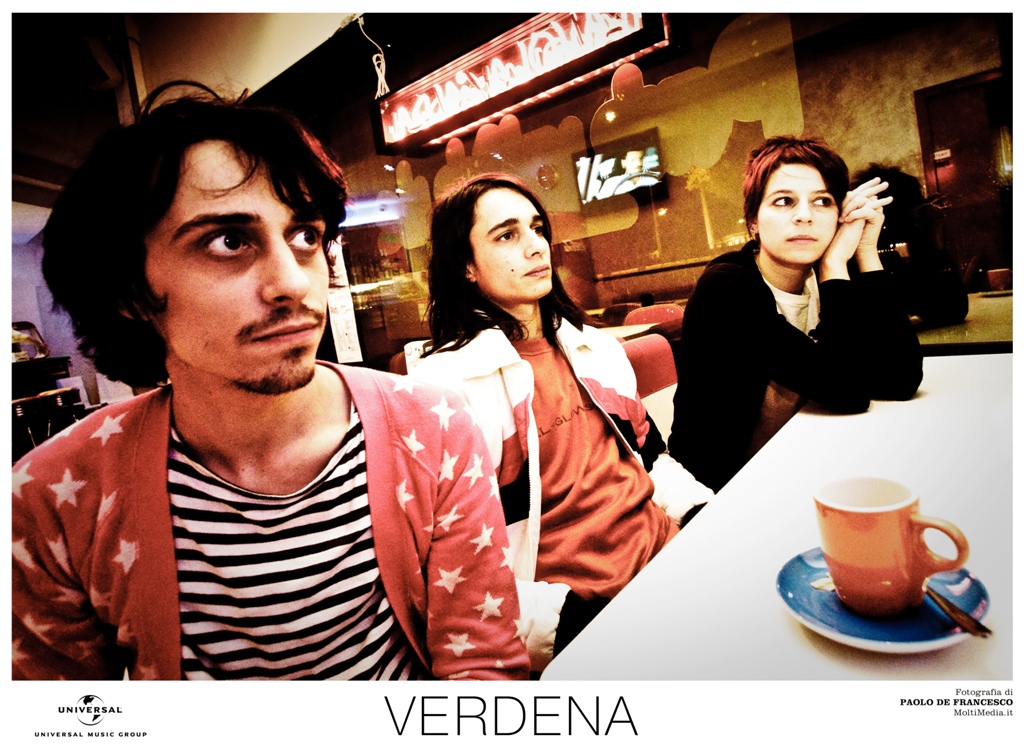 Tracklist:
—
scegli me
loniterp
per sbaglio
mi coltivo
razzi arpia inferno e fiamme
adoratorio
le scarpe volanti
miglioramento
lui gareggia
castelli in aria
il nulla di o.
sorriso in spiaggia I
sorriso in spiaggia II
—
attonito
è solo lunedì
tu e me
badea blues
nuova luce
grattacielo
a cappello
rossella roll over
canzone ostinata
12,5 mg
sul ciglio
letto di mosche
la volta
lei disse
Web: www.verdena.com