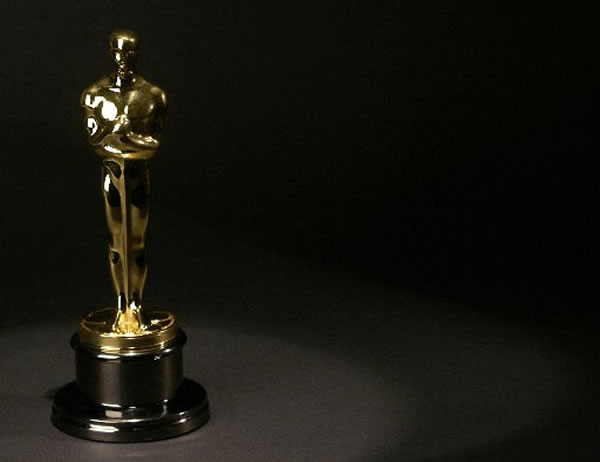 Let's take a look on the Original Score and Original Song nominated for the Academy Awards 2011, that wil take place next February 27th in LA.
The OST of the most important movies of the year, are one of the most interesting lists in Oscar's show night: a particular song or composing melody, can change the aim of the entire movie, and capture the public's pathos giving a personal match to the whole film.
So, here you are the lists, and the songs in addition, from Trent Rezonor (Nine Inch Nails) & Atticus Ross "The Social Network", to the Edith Piaf dark experimentation by Hans Zimmer in Nolan's "Inception".
Who'll be the heirs of Morricone, Williams, Vangelis, Moroder, Barry, Sakamoto-Byrne, Marianelli and Goldenthal?

Music (Original Song)
Music (Original Score)
"How to Train Your Dragon" John Powell
"Inception" Hans Zimmer
"The King's Speech" Alexandre Desplat
"127 Hours" A.R. Rahman
"The Social Network" Trent Reznor and Atticus Ross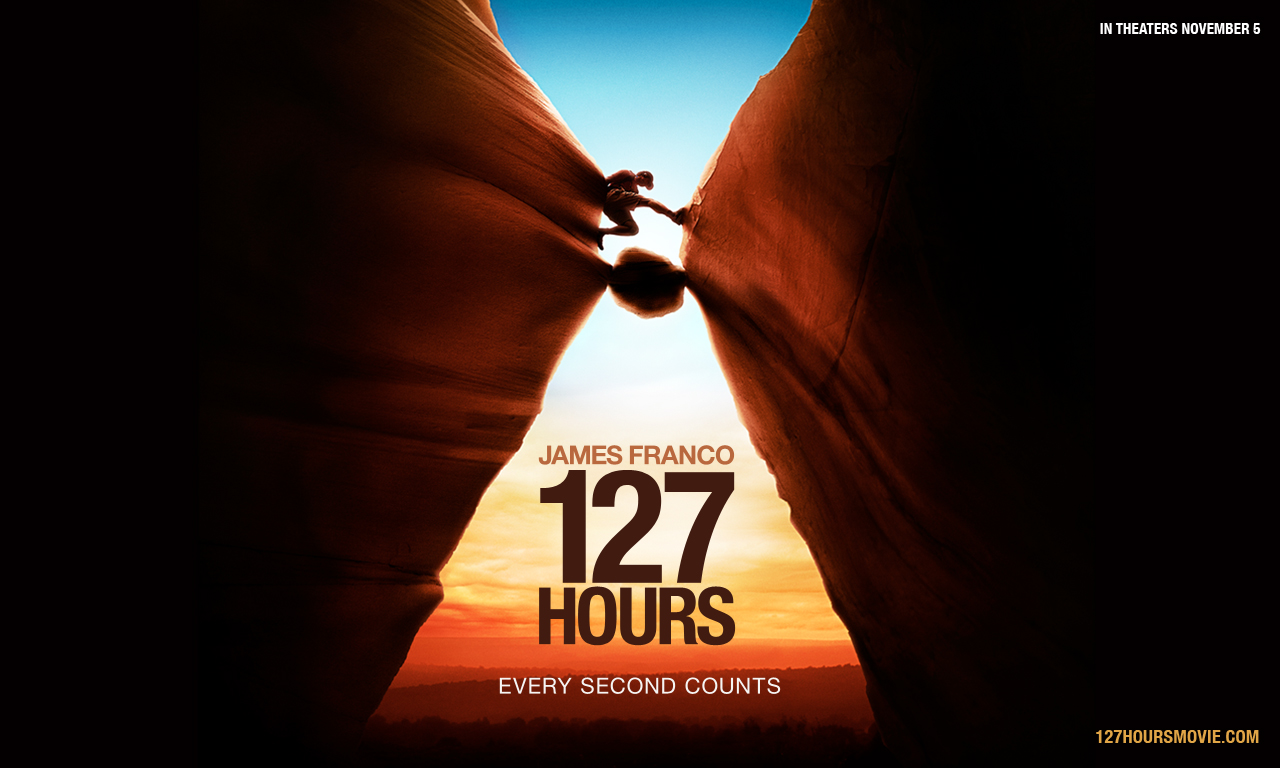 127 Hours – by A.R. Rahman
Second featuring between A.R. Rahman and Danny Boyle, after "The Millionaire" (Oscar in 2009). Music not only by the indian composer, but also from Free Blood (Never Hear Surf Music Again), Bill Withers (A Lovely Day), Ashkenazy (Nocturne n.2) and Esther Philips (If You really Love Me), to describe in music the facination for a location (the canyon) full of mystery and danger, by electric guitars and obsessive sounds. Closing the OST there's also Festival, by Sigur Ros, and the nominated song If I Rise, by the composer and Dido.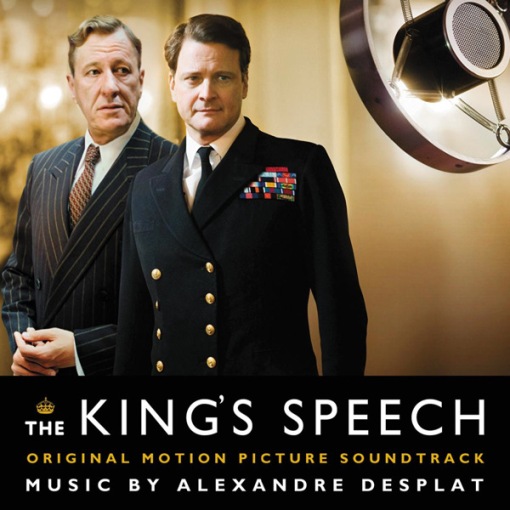 The King's Speech – by Alexandre Desplat
Elevent tracks and more two by Beethoven, for the OST for Hooper's nominated movie. Classicism and independent interpretation of the whole story, from the piano of the title-track to the elegance of Lionel and Bertie, going to the melancholy of My Kingdom, My Rules and Memories Of Childhood.
- http://www.youtube.com/watch?v=ryVNb1b0esU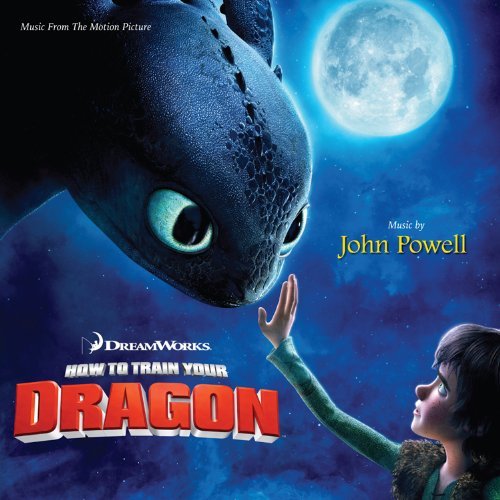 How To Train Your Dragon - by John Powell
Greengrass always works with John Powell, whos already worked for animation films like "Happy Feet", "Shrek" and "Kung Fu Panda".
25 songs with orchestral sounds from bagpipes to choral and piano, till the celtic climax of Test Drive or Stick & Stones, with the voice of Jonsi (singer and guitarist of Sigur Ros).
- http://www.youtube.com/watch?v=ZxvQwe3eQ60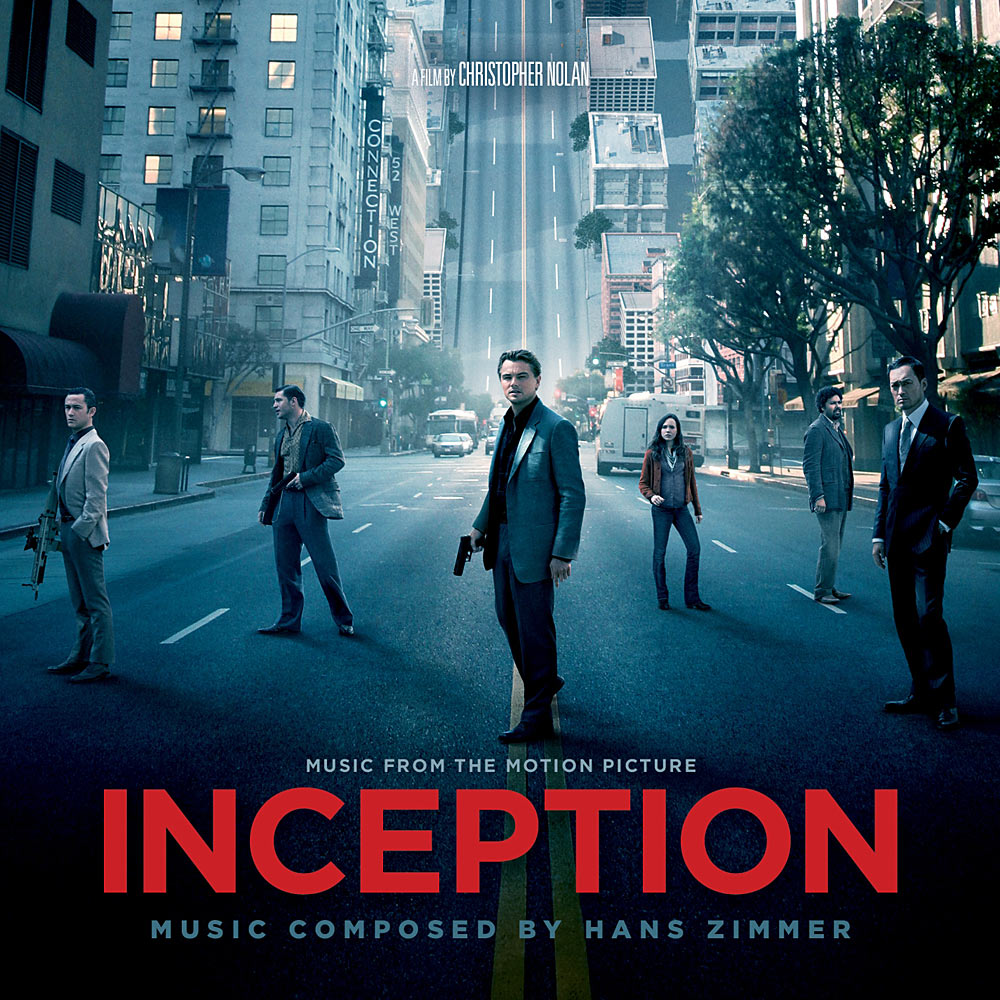 Inception – by Hans Zimmer
His Majesty Hans Zimmer doen't need any presentation.
He's created, for Nolan's movie, an amazing soundtrack from using Edith Piaf's Je Ne Regrette Rien, in slow motion, to che increasing climax of songs like Mombassa, Time and Old Souls.
- http://www.youtube.com/watch?v=1KUX4UDE6cw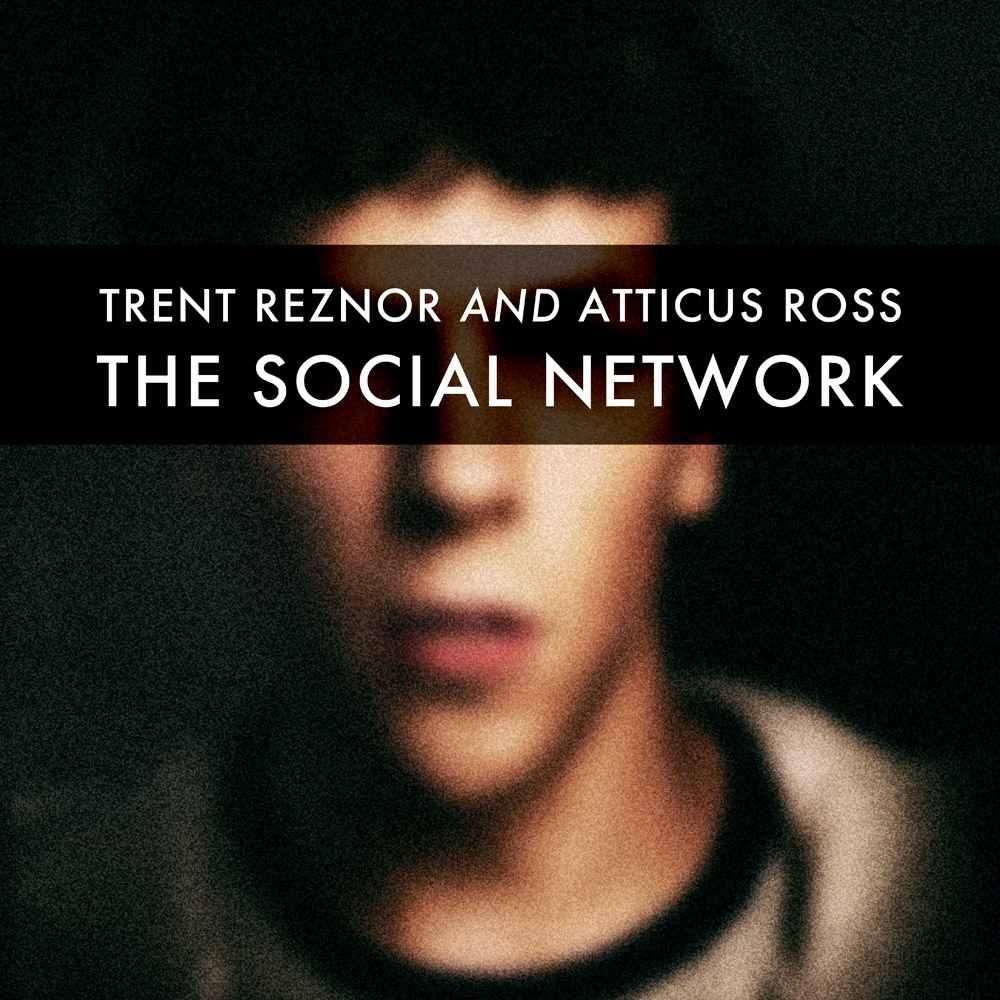 The Social Newtork – by Trent Reznor and Atticus Ross
19 songs coming from dark rock for NIN's leader and Ross.
From the strange athmosphere in Hand Covers Bruise to the variations of It Catches Up With You, till the experimental ambient for In The Hall Of Mountain King, from Grieg suite.
- http://www.youtube.com/watch?v=TPZtigbbkz4
by  Ilaria Rebecchi