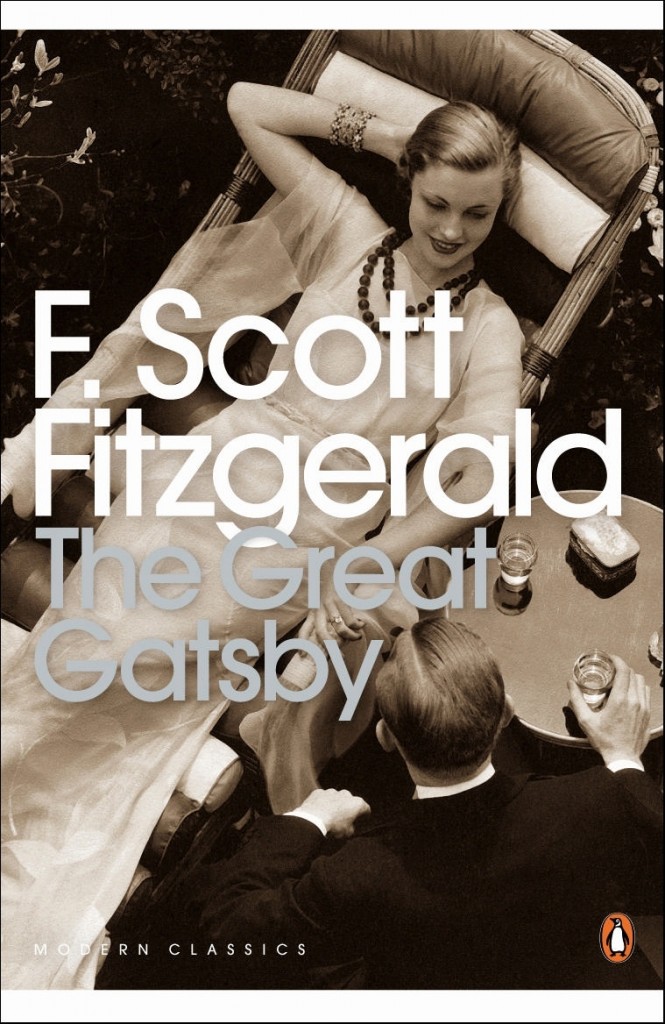 Baz Luhrmann is going to direct "The Great Gatsby" remake, based on F. Scott Fitzerald'story, set in Sidney, and in 3D.
Director told that this Warner Bros production is ready to start in filming but not in the short time, because of many discussions on it, for example the decision to fix the location in Australia and not in NY.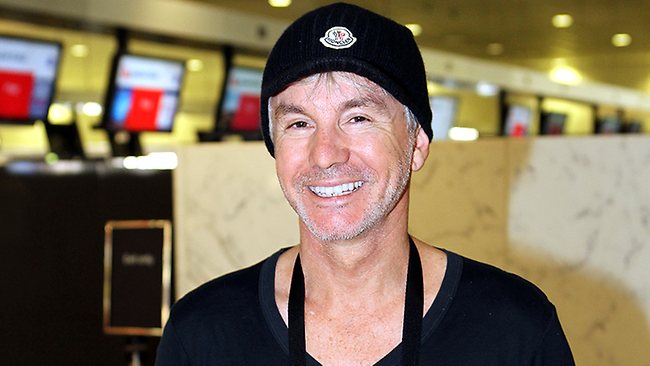 Baz Luhrmann, appreciated director of movies like "Romeo + Juliet", "Moulin Rouge" and "Australia", will start working with Leonardo DiCaprio, who'll take the role of Robert Redford in 1974, and with Tobey Maguire as narrator of the story, and Carey Mulligan in Mia Farrow's one. Not any confirm concerning on Mr Tom Buchanan's character, with huge self-suggestion from actor Bradley Cooper.
Waiting for 2012.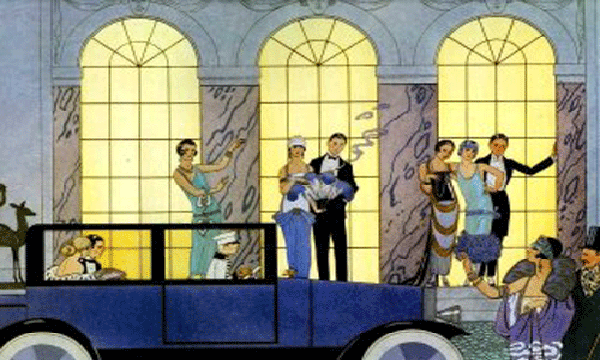 by Ilaria Rebecchi