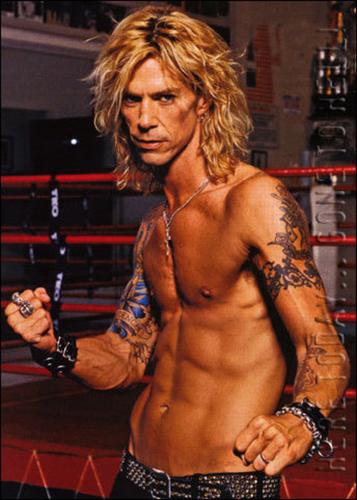 Ex Guns'n'Roses, Velvet Revolver and Jane's Addiction bassist, Duff McKagan, has already revealed he's going to leave music scene to dedicate himself to the world of consulting and management.
Mr Perry Farrell, Jane's Addiction's leader, also told to the media that his band was the one to annoy Duff himself, leaving after only 6 months of work with them, after Erick Avery's departure.
Farrell explained some kind of annoying in Duff's behaviour, with the band: "He wasn't really comfortable hanging with us. We thought it was a good idea, but it ended up that we annoyed him" . And, about JA's new songs, "we had probably 15 songs, and then he pulled out… It was a drag, man. Some of the guys in the group said, 'Screw it' – they didn't want to use any of the material we had written with Duff because they were so p**sed off. I said, 'Don't be mad at the material, because we have some good things"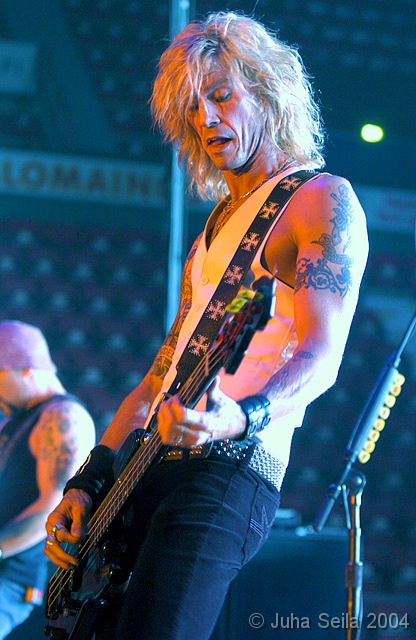 After being on stage, in an exclusive live reunion, last october, with Axl Rose, McKagan also collaborated with Slash's solo album, last year, and, currently writer for a financial column for Playboy Magazine and Seattle Weekly's Reverb, he has already announce he'd launch wealth management firm Meridian Rock with business partner Andy Bottomley, from Uk, managing rock stars' portfolios and finance.
Brave new life, Mr. Duff!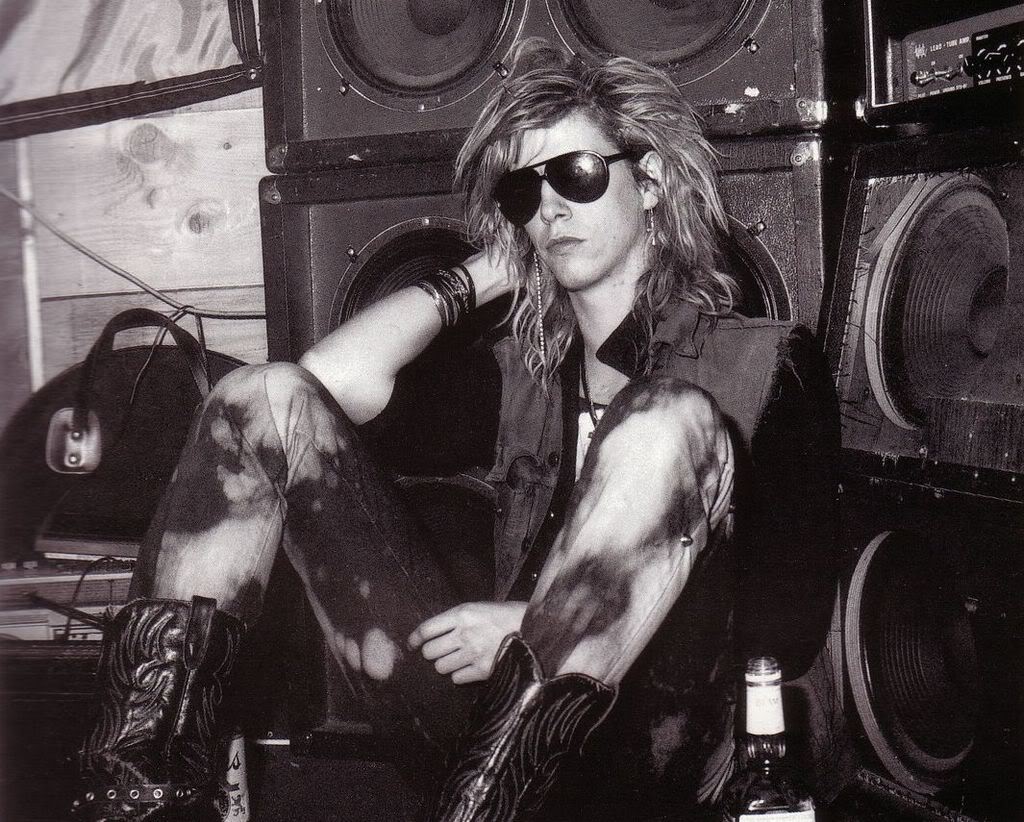 by Ilaria Rebecchi