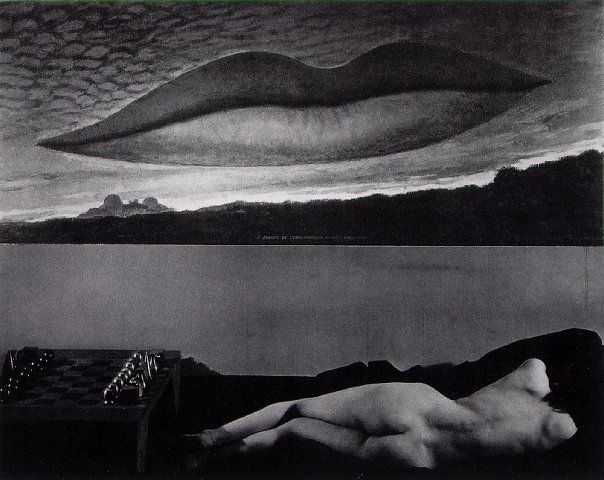 Man Ray
Art Museum
- Lugano – CH -
March 26th – June 19th, 2011
Man Ray (1890–1976) has been one of the most influential artists of the twentieth century, and is universally known for such iconic works as Le Violon d'Ingres and Cadeau, which epitomize the artistic canons of a whole century.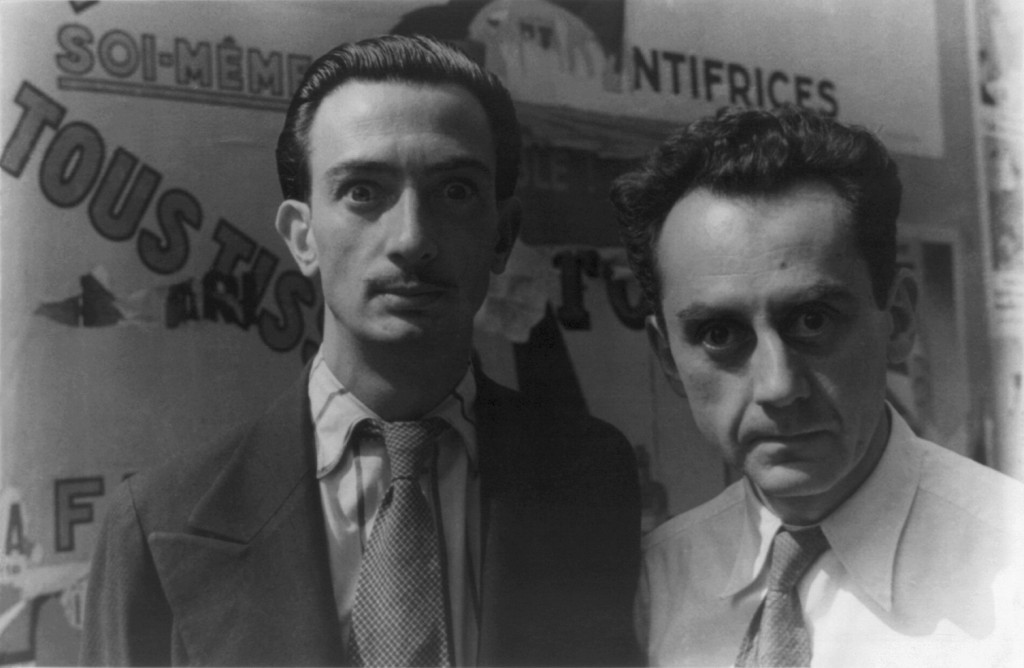 The outstanding inventiveness of this prolific photographer, painter, maker of objects and experimental films is presented in the exhibition through some four hundred works that document the artist's creative path, and cast light on the leitmotifs underlying his oeuvre: the female figure, his passion for the chess game, the relationship between reality and fiction, the mask and the veiled persona, experimental photography, and many others.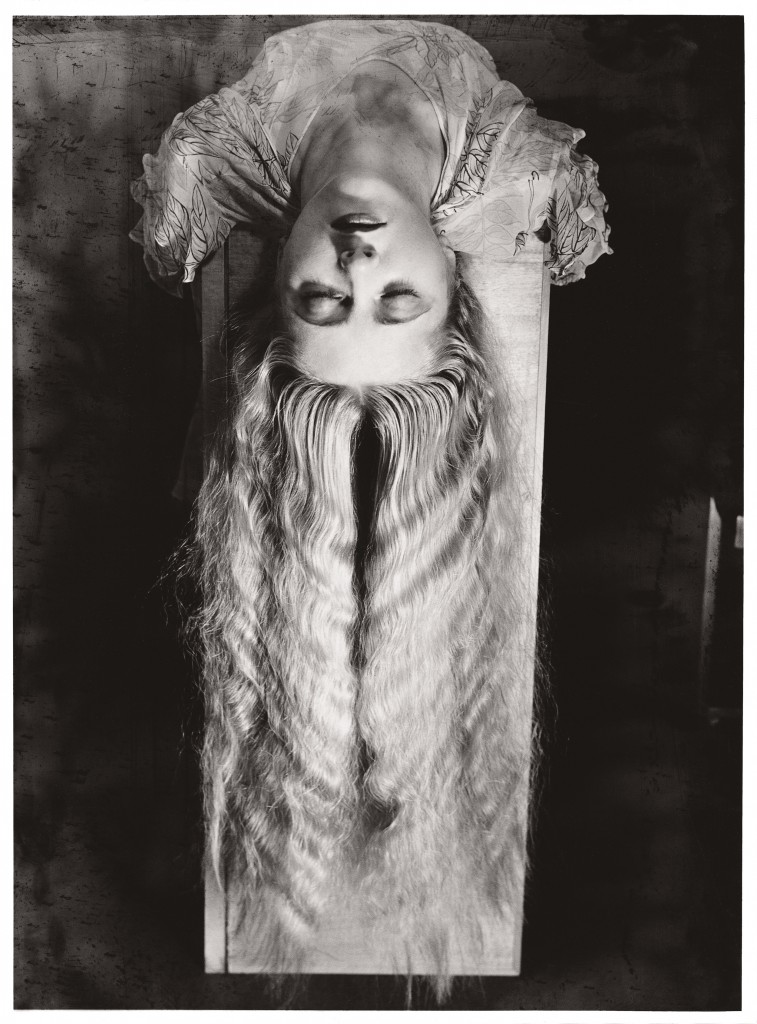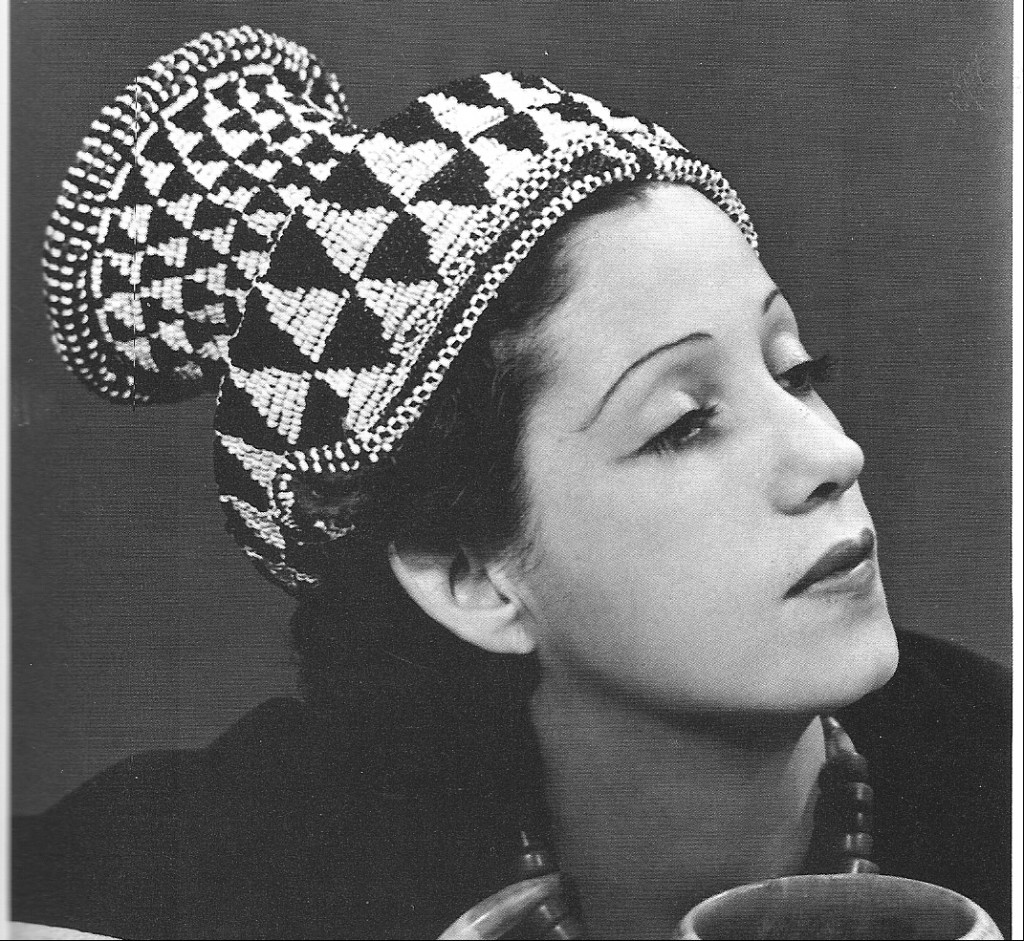 The iconography is further enriched by the works of some other leading twentieth-century artists — Jean Arp, Marcel Duchamp, Francis Picabia, and Pablo Picasso, to name just a few — providing insights into the context in which Man Ray's works were created.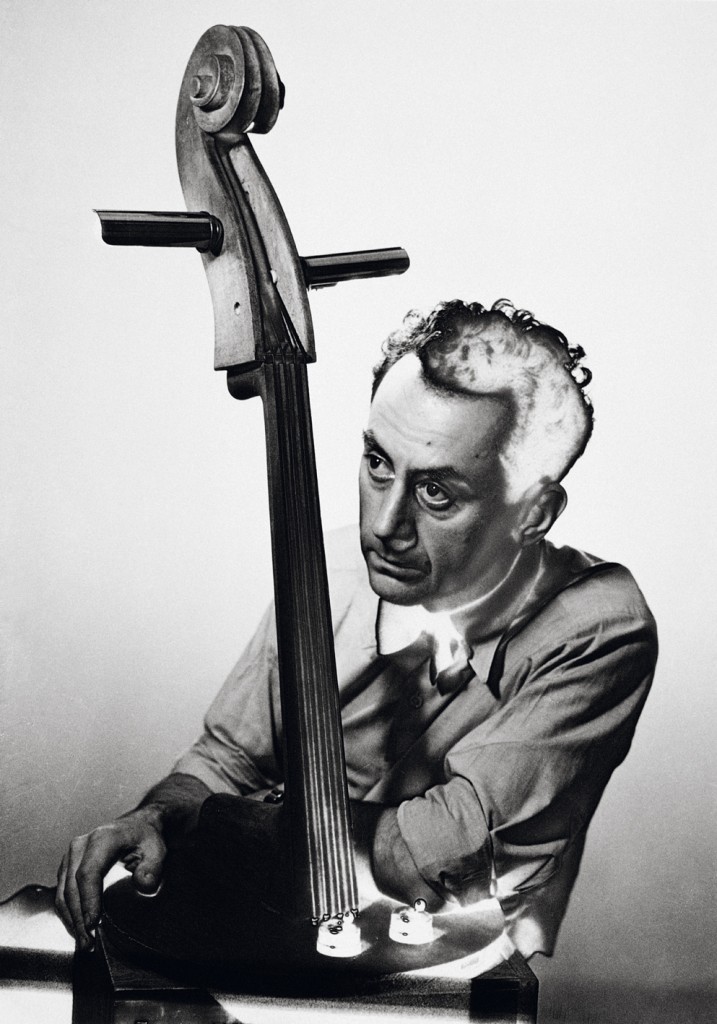 The presentation of the works to the visitor is entrusted to the artist himself: Man Ray wrote a brilliant autobiography in which he narrates the circumstances in which some of his most famous works were created and recalls the reasons and the models – mostly female ones – which inspired him.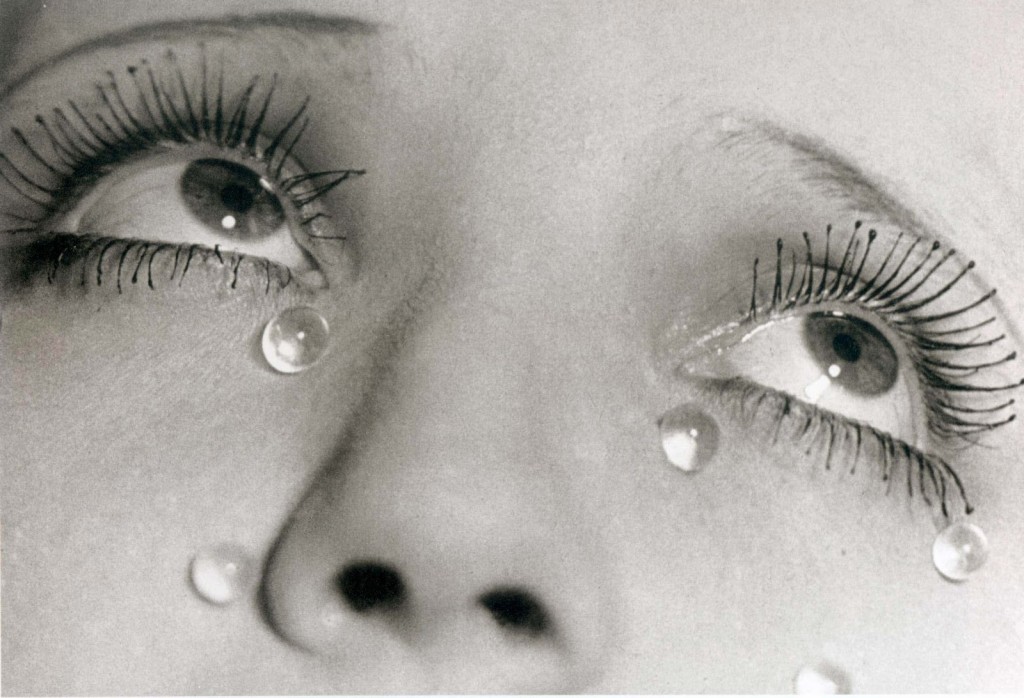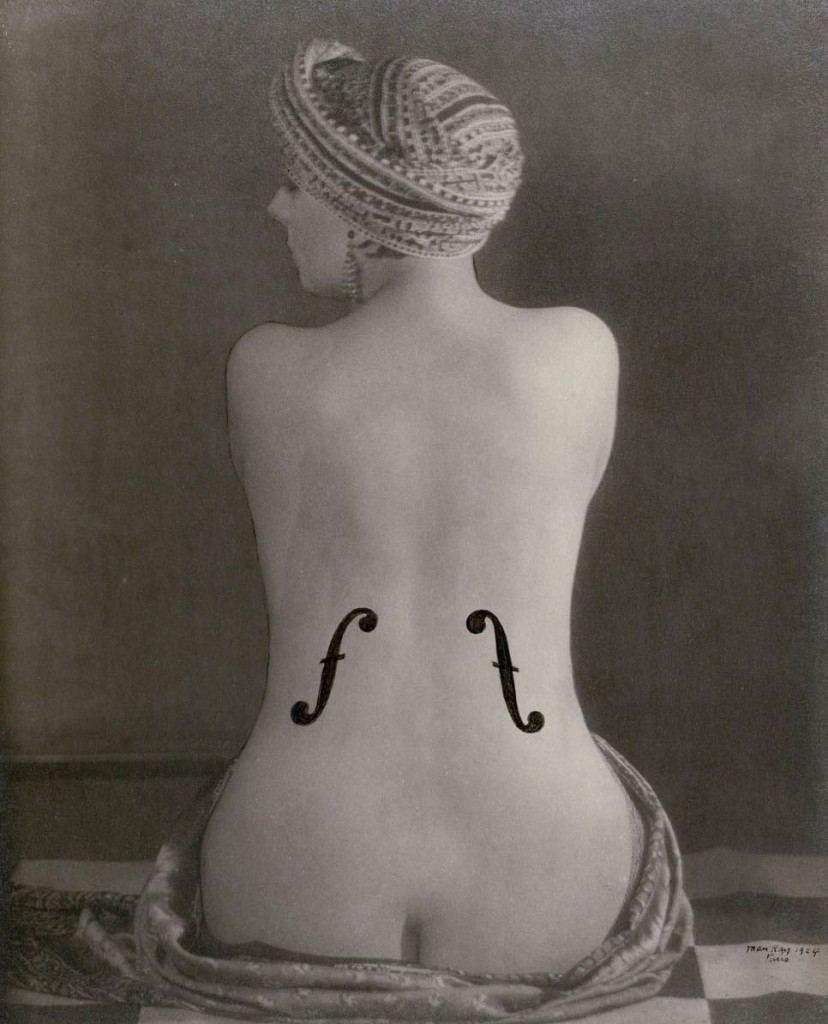 A unique audioguide will accompany the visitors throughout the exhibition: not a critical introduction to his works, but the creation process, and the reflections behind, told by the artist himself.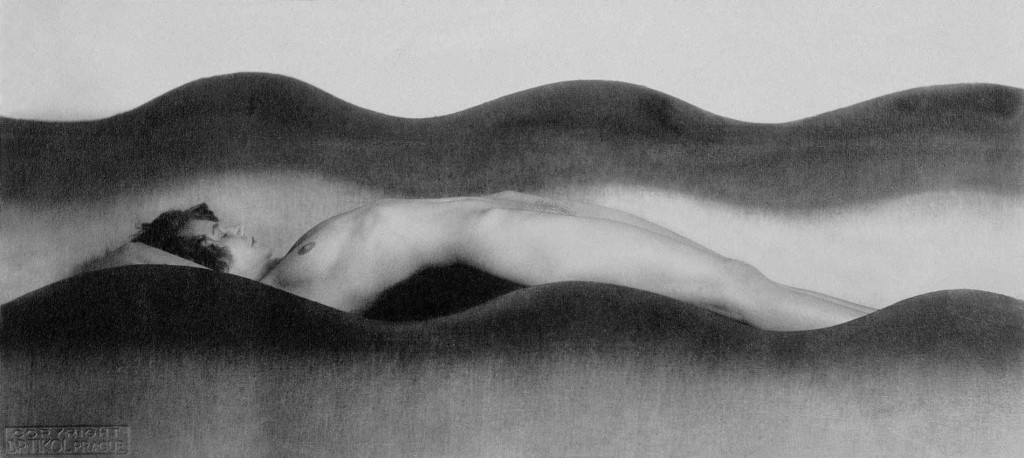 http://www.manraylugano.ch/en/index.html
by Ilaria Rebecchi