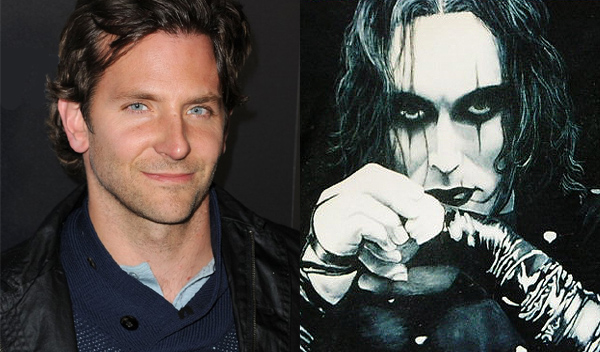 Ready to be out, on screen, with Neil Burger's "Limitless", actor Bradley Cooper ("The Hangover", "The Hangover II", "He's Just Not That Into You") might take soon the titular role in the remake of "The Crow" (1994 legendary movie, starring, tragically, Brandon Lee as protagonist), known adaptation of O'Barr's gritty 1989 comic.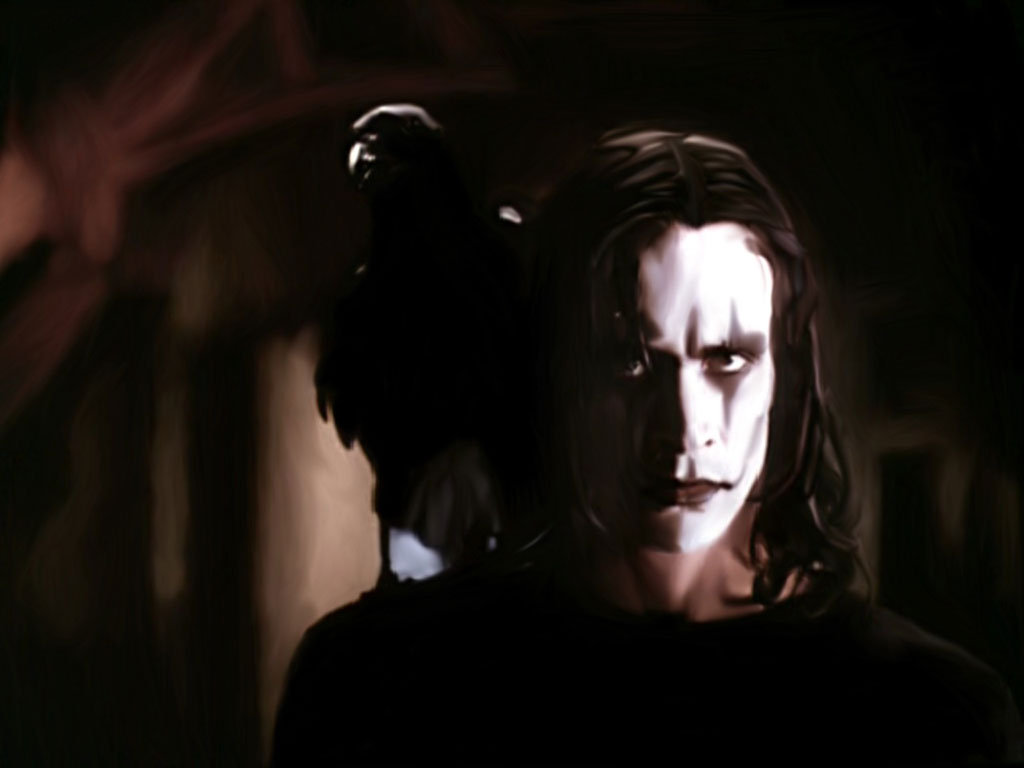 The movie, which was told to be written by Nick Cave (not yet confirmed, must be said), will see Cooper portraying a rock str who's murdered while trying to save his girlfriend from thugs: after a supernatural resurrection he'll return to take his own revenge.
Director Juan Carlos Fresnadillo ("28 Weeks Later") and the actor, have already met together to discuss about the project, in Spain, where the two hit it off and drummed up some ideas for both the character and the film. Nothing is official yet, but sources close to the project say Cooper is interested in joining the film. Production is slated to begin in the fall.
Are you ready to see another face as the crow?
by Ilaria Rebecchi