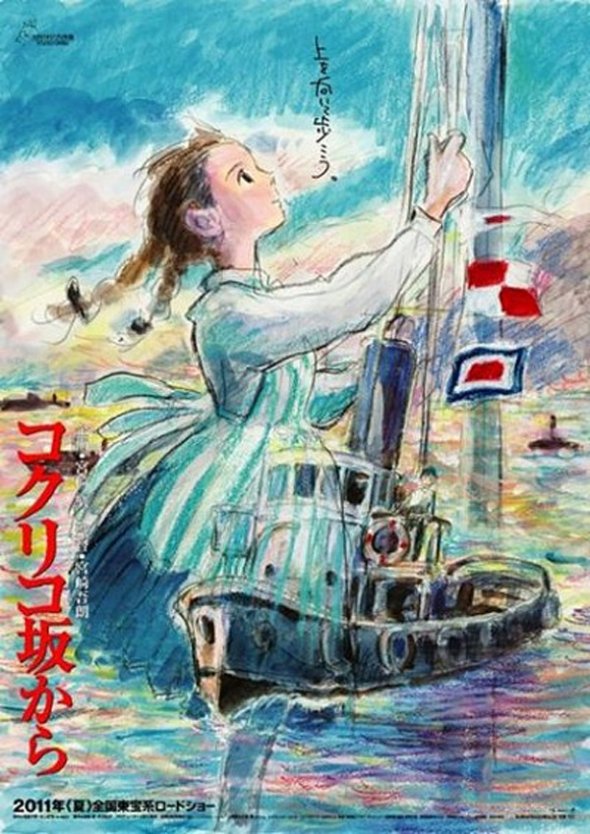 Presented at RFF 2011, "From Up On Poppy Hill" is the brand new masterpiece by Miyazaki family & Studio Ghibli, directed by son Goro.

Set in Yokohama in the year 1963, "From Up On Poppy Hill" is a love story whose main characters are the high school students who were to become the first generation of a new Japan. As the country begins to pick itself up from the devastation of the Second World War, the new generation struggles with moving forward into a prosperous future while trying not to lose the things from the past that make them who they are. The film's rich and vibrant animation captures the entrancing beauty of the Yokohama harbor setting and lush surrounding hillsides and, with a soundtrack that draws from the finest music of the time, perfectly captures the thrills of young romance and the hope of a new dawn.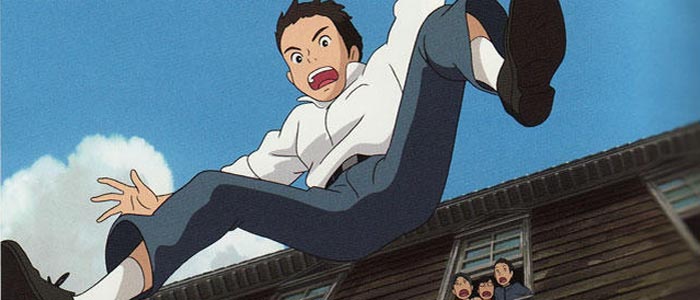 Goro Miyazaki explained: "I am very honored that "From Up On Poppy Hill" will be screened at the Rome International Film Festival.This film is set in 1963, anticipating the Tokyo Olympics the following year, when Japan was shifting from a period of confusion after its defeat in the Second World War to a period of high economic growth. The heroine, a high school girl, meets and falls in love with a boy at school and together they learn and grow through their love. We did not want to create a story that is only about longing for the past, or to say: "Those were the good old days." We wanted to portray a close bond and mutual support between a girl and a boy, parents and children, among people – a bond which remains precious, unchanged, now
as it would have been then. We especially feel the importance of such a bond and support today, after the disaster of the recent earthquake and tsunami".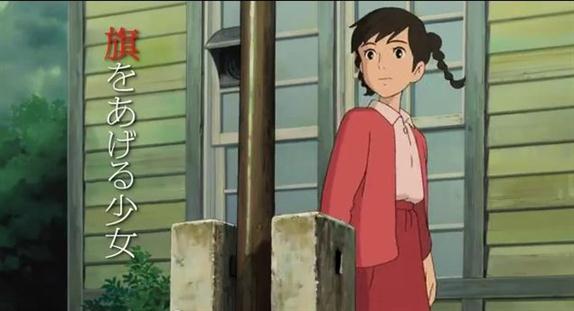 by Ilaria Rebecchi