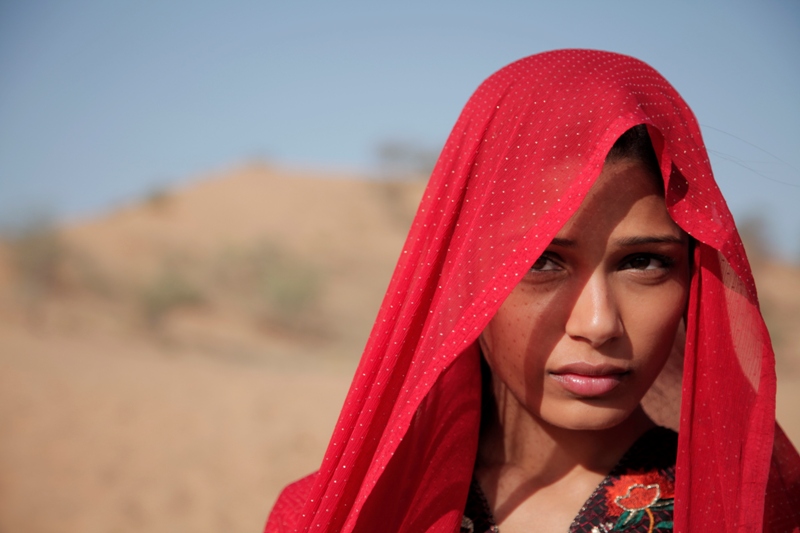 Here some other movies presented at the 2011 Rome Film Festival.
"Trishna"
Starring Freida Pinto and Riz Ahmed, with original songs by Amit Trivedi and an original score by Shigeru Umebayashi. Based on the novel Tess of the d'Urbervilles by Thomas Hardy. Directed by Michael Winterbottom. Produced by Melissa Parmenter.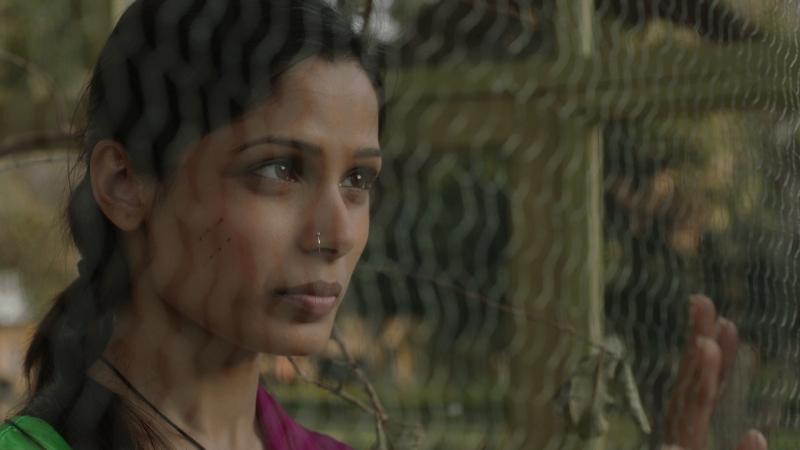 "Page Eight"
Spy thriller written and directed by The Reader screenwriter David Hare,  on a long-serving M15 officer (Bill Nighy) who is left an inexplicable file and becomes concerned with a political activist (Rachel Weisz) that begins snooping around. The cast also includes Michael Gambon, Judy Davis, and Ralph Fiennes.



"Death of a Superhero"
A Bavaria Film Intl. presentation of a Bavaria Pictures and Grand Pictures production in co-production with Picture Circle, Cinemendo/Trixter, CinePostproduction and Bavaria Film. (International sales: Bavaria Film Intl., Geiselgasteig, Germany.) Produced by Astrid Kahmke, Philipp Kreuzer, Michael Garland. Executive producers, Matthias Esche, Jan S. Kaiser, Anthony McCarten, Paul Donovan. Co-producers, Mark Porsche, Michael Coldewey, Christian Sommer. Directed by Ian FitzGibbon. Screenplay, Anthony McCarten, from his novel.
With: Andy Serkis, Thomas Brodie-Sangster, Aisling Loftus, Michael McElhatton, Sharon Horgan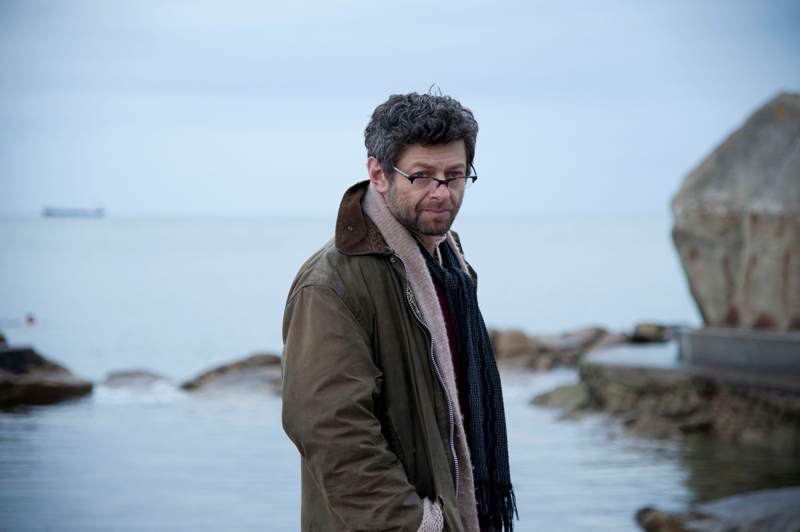 "Comic-Con Episode IV: a Fan's Hope"
The behind-the-scenes look at the fans who gather by the thousands each year in San Diego, California to attend Comic-Con, the world's largest comic book convention.
By Morgan Spurlock
Cast: Skip Harvey, Chuck Rozanski, James Darling, Holly Conrad, Eric Henson
With forewords by Stan Lee, Eli Roth, Joss Whedon, Hary Knowless and Thomass Tull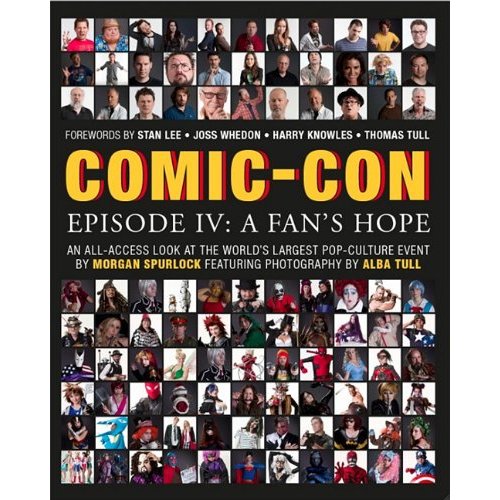 by Ilaria Rebecchi