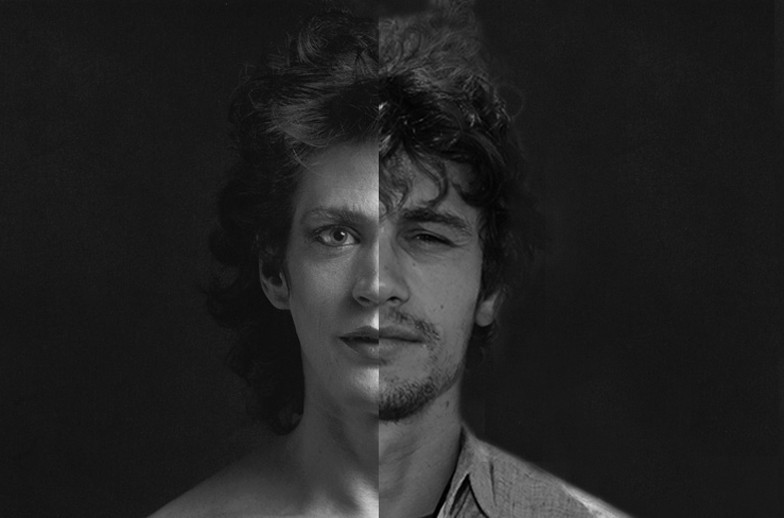 Confirming his multi-tasking attitude in art, Mr James Franco is ready to explore one of the most important talents in photography for an upcoming brave new movie based on Robert Mapplethorpe's life and art.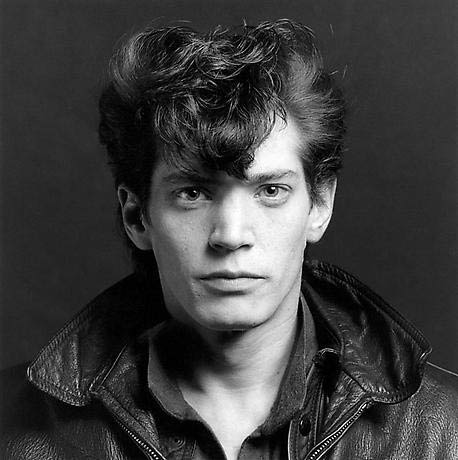 Directed by Ondi Timoner, and financiated by the Tribeca Film Institude and by Mapplethorpe Foundation, which Director Michael Ward Shout has been shot down by the Director's point of view for the idea of the movie itself.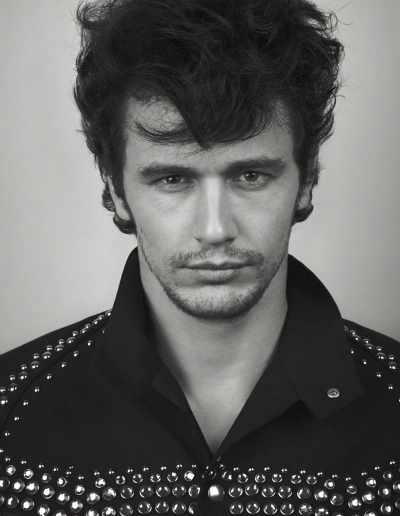 Maybe entitled "The Perfect Moment", from the title of the touring exhibition Mapplethorpe took in 1989 (when he dead), the movie is another confirmation of Franco's exploration into the world of past artists and homosexuality, after having directed "Sal" on Mineo's last days and being Scott Smith for Van Sant's "Milk" with Sean Penn, and Allen Ginsberg for "Howl" by Rob Epstein and Jeffrey Friedman.
The actor, also a naive photographer, multi degreed in arts, and artist for some brand new contemporary installations (like the one dedicated to Nicholas Ray and Brad Renfro – with Gucci – at last Venice Biennale in 2011), has recently also directed a series of short movies for 7 For All Mankind fashion trade, and a movie project with Gus Van Sant on River Phoenix and his "My Own Private Idaho".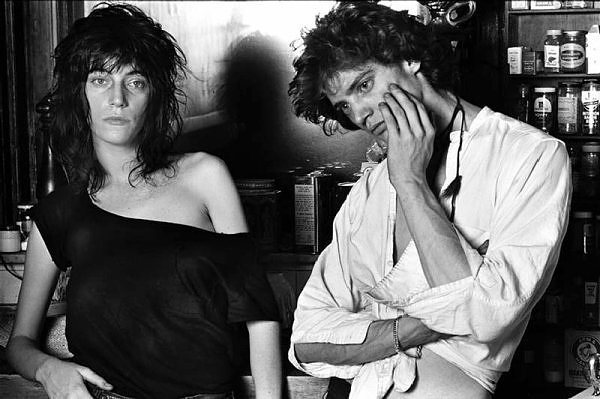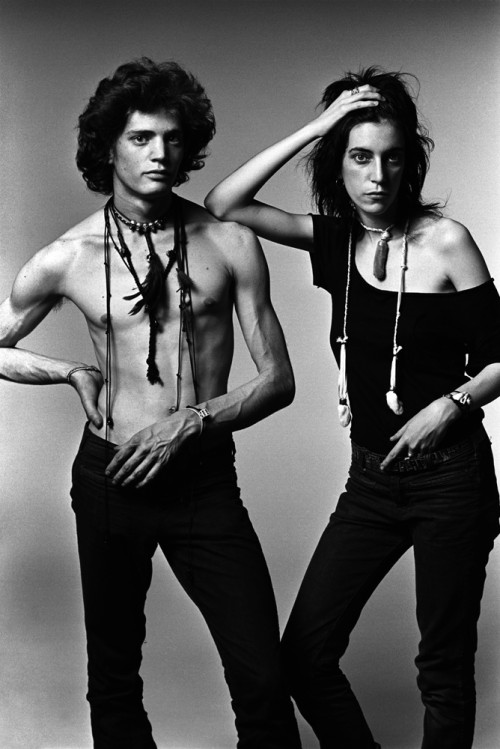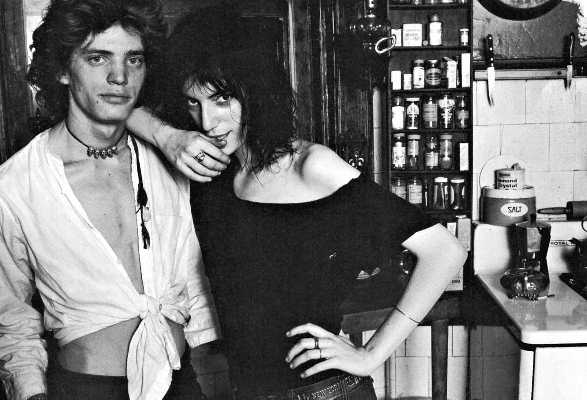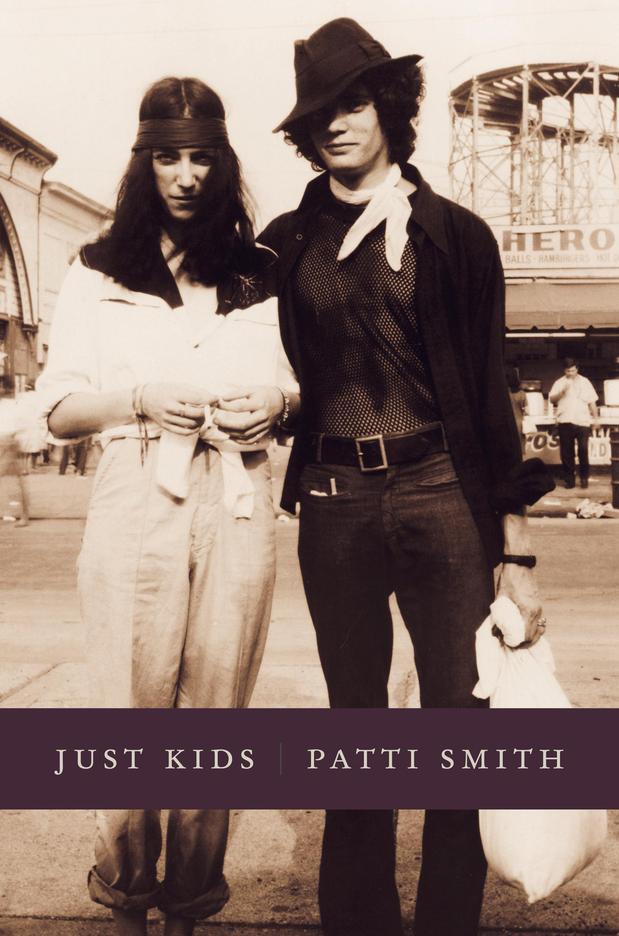 Mapplethorpe life will be an inspiration for another cinema-project, based on Patti Smith's (best friend and muse of the photographer) novel "Just Kids", probably with a script by John Logan ("The Aviator", "Hugo").
Ilaria Rebecchi