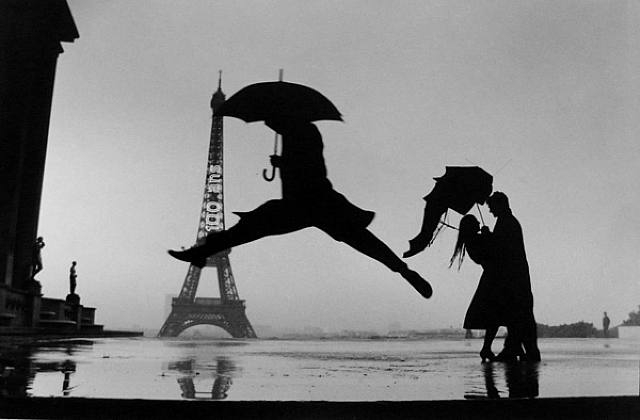 ELLIOTT ERWITT PERSONAL BEST AT CASA DEI TRE OCI, VENICE
One of the most intersting photography events of the year has landed to Venice on the Giudecca island, "Personal Best", a selection of the best 140 shots of the contemporary master Elliott Erwitt.
His whole career, sintethized in an exhibition personally realized by Erwitt, followed by Denis Curti and the collaboration of Jacob Cohën.
Born in Paris from Jewish-Russian immigrant parents, Erwitt served as a photographer's assistant in the 1950s in the United States Army while stationed in France and Germany. Erwitt was influenced by his meeting the famous photographers, Edward Steichen, Robert Capa and Roy Stryker. Stryker, the former Director of the Farm Security Administration's photography department, hired Erwitt to work on a photography project for the Standard Oil Company. Erwitt then began a freelance photographer career and produced work for Collier's, Look, Life and Holiday magazine. Joining the Magnum Photos agency in 1953 allowed Erwitt to shoot photography projects around the world.
Fondamenta delle Zitelle, 43
30133 Giudecca, Venezia
Dates
From 02/04/2012 To 15/07/2012
by Stefano Trivellato