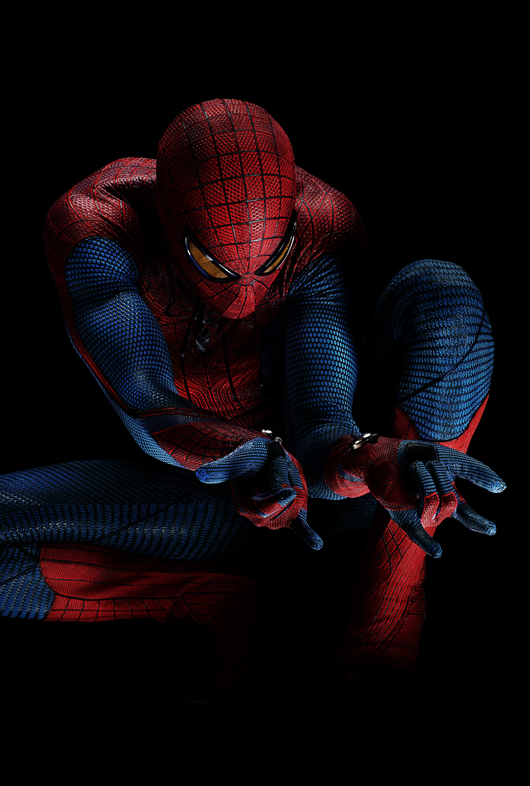 The forthcoming Spider-Man 3D reboot will starr Andrew Garfield ("The Social Network") as Peter Parker/Spider Man, as Columbia Pictures has just confirmed.
The project, entitled "The Amazing Spider-Man", will hit theatres on July 3, next year, including Emma Sone, Rhys Ifans, Sally Field and Martin Sheen, also with a script by James Vanderbilt, Alvin Sargent and Steve Kloves.
The 27-year-old British actor recently said that he was nervous about the project which previously starred actor Tobey Maguire in the lead role.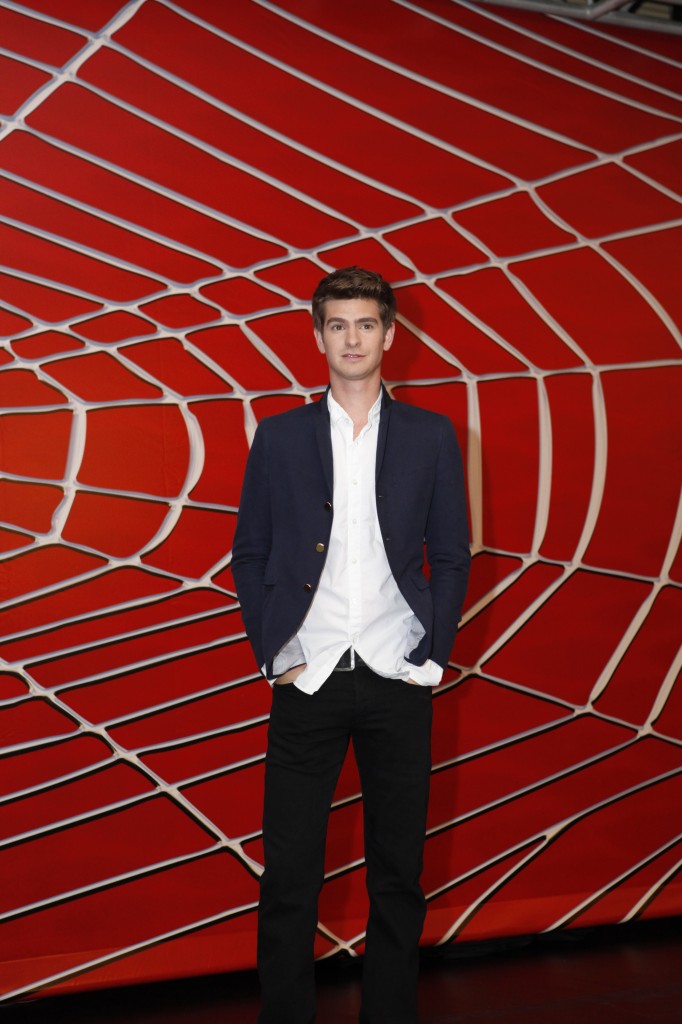 The Marc Webb-directed movie, a prequel to the previous Spider-Man films is currently being shot with the `The Social Network` star in the lead role.
"I`m very, very excited and nervous about `Spider-Man` – I`m working hard to make sure I don`t mess it up-physically, mentally, emotionally. It means as much to me as it does to everyone else. I can objectively look at myself and be like, `You better not screw this up man. I`m going to be so tensed with you if you do," he added.
The movie will be inspired, as known, by Marvel's comics by Stan Lee and Steve Ditko.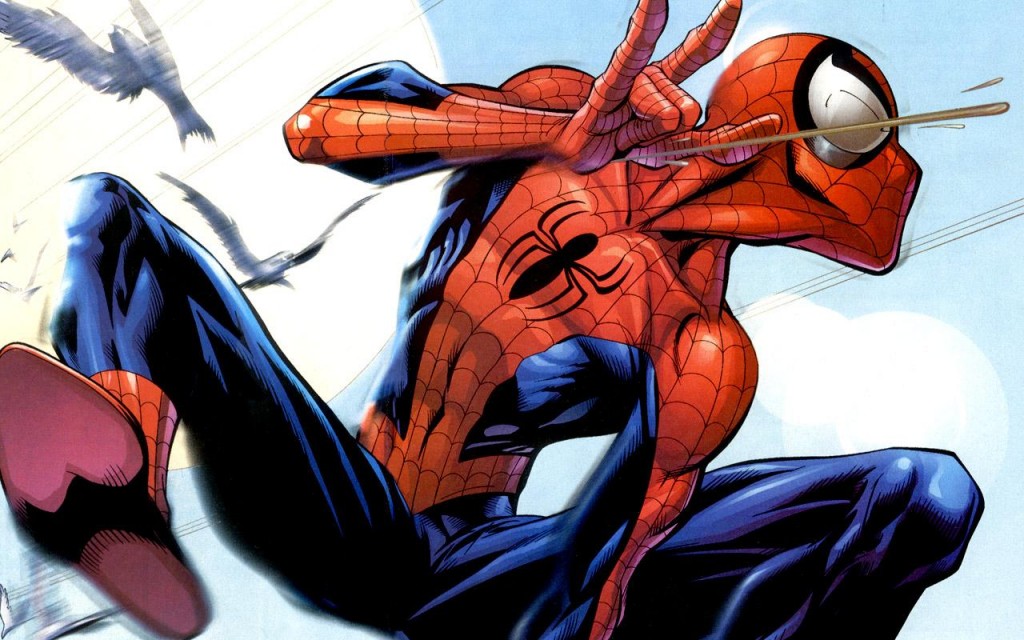 by Ilaria Rebecchi
Related Images: