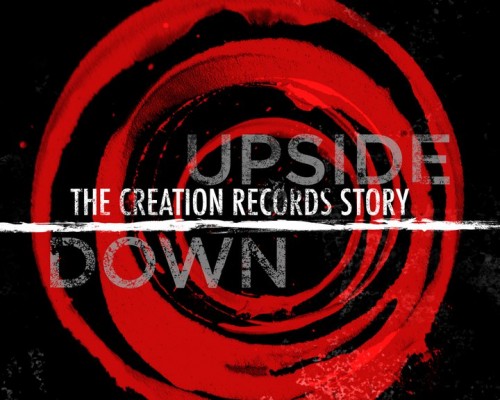 Presented at the last edition of London Film Festival (October 2010), "Upside Down" it's an amazing movie-documentary about Mr. Alan McGee and his Creation Records label 15 years history.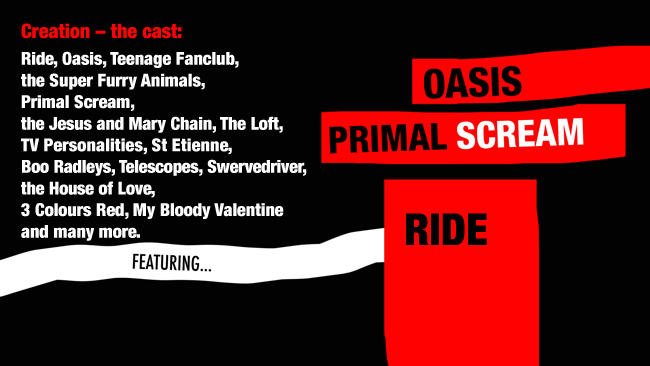 The former boss of the label, also well known aims on the artist-musician-manager-producer influence and work in Uk music history in the last decades, with artists like Primal Scream, The Jesus And Mary Chain, My Bloody Valentine and Oasis: during the '80s he propelled two musically inspired brothers into the public consciousness in the form of The Jesus And Mary Chain, and again, and again, later, year by year.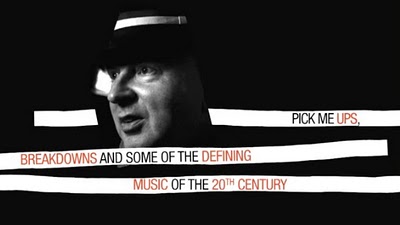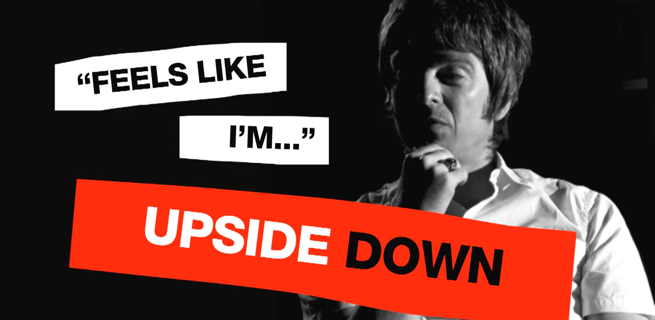 "Upside Down", directed by Danny O'Connor is, perhaps, the most provocative, revealing and independent rock film since "24 Hour Party People", from footage to interviews about McGee's career.
Out on Dvd on May 2011.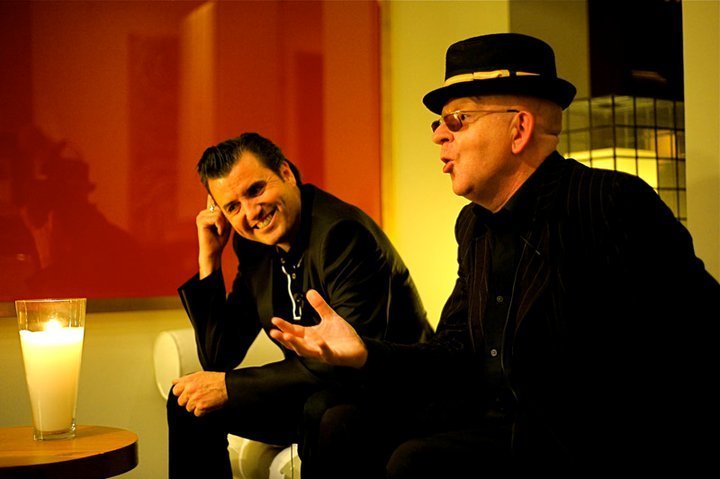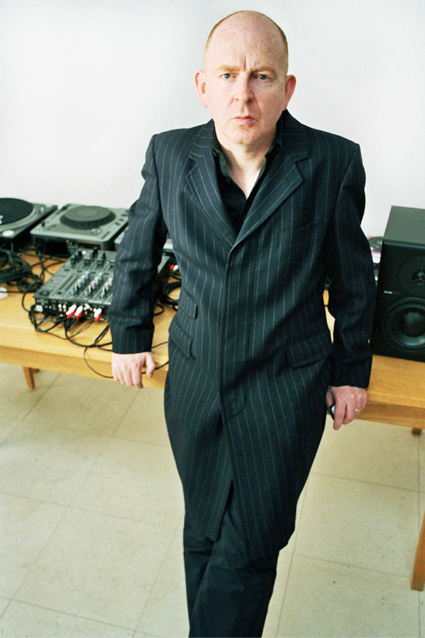 http://www.upsidedownthemovie.com

by Ilaria Rebecchi
Related Images: