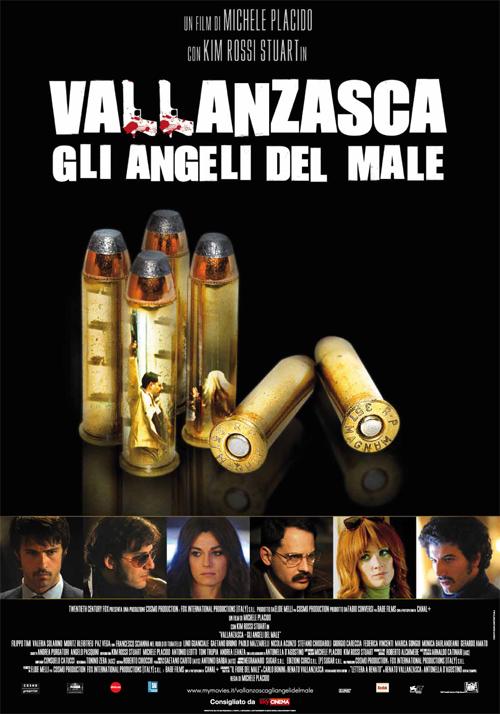 While Italy seems not to be really concentrate in solving his political and economical problems, the acclaimed actor/director Michele Placido comes out with his latest movie, "Vallanzasca – Gli angeli del male", about the story of Renato Vallanzasca, from 1985, when he was locked in Ariano Irpino's prison.
He's attitude to crime and murders, with his clan of men and women literally in love with his charming personality, have painted him, in the years, as the boss of comasina, with lots of bloody robberies, evasions and murders during the '70s and the '80s in the North of Italy, around Milan.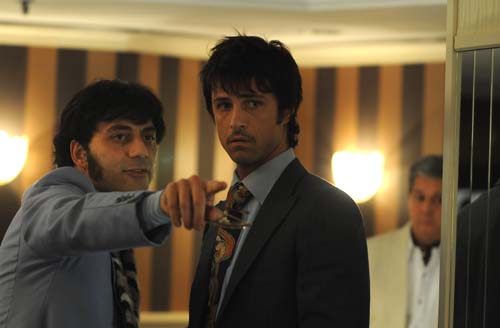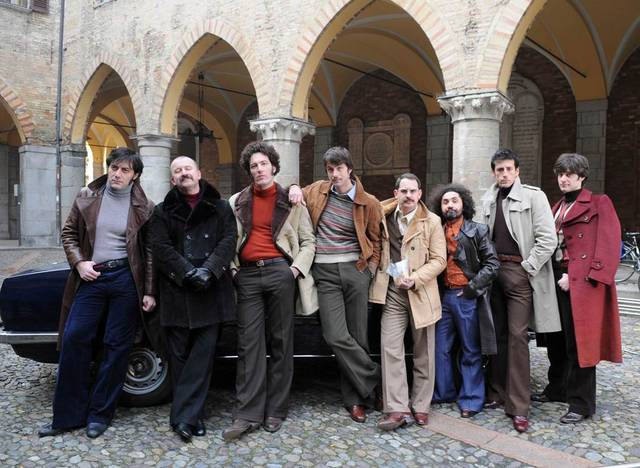 Announced and presented at Venice Film Festival 2010, with applauses from journalists and public, the movie is ready to come out in italian cinemas for the end of January 2011, and, of course, it'll be followed by crowds of critics about the eternal question to represent or not, in cinema, real stories about criminals of the past.
Cinema, by the way, is art, closely linked with reality, with all its cruelty and beauties.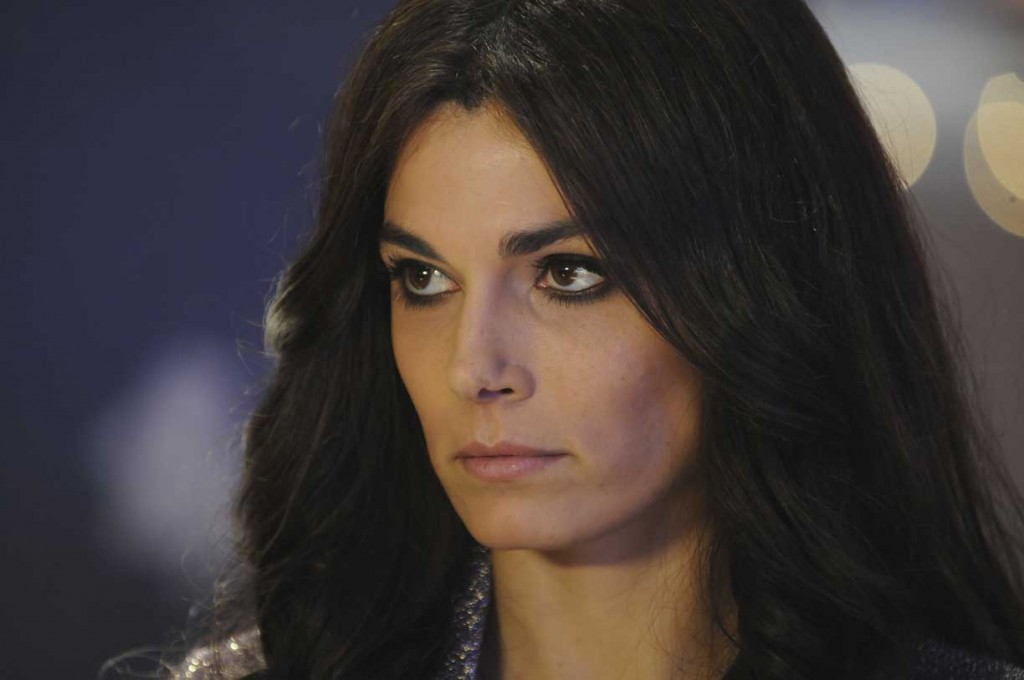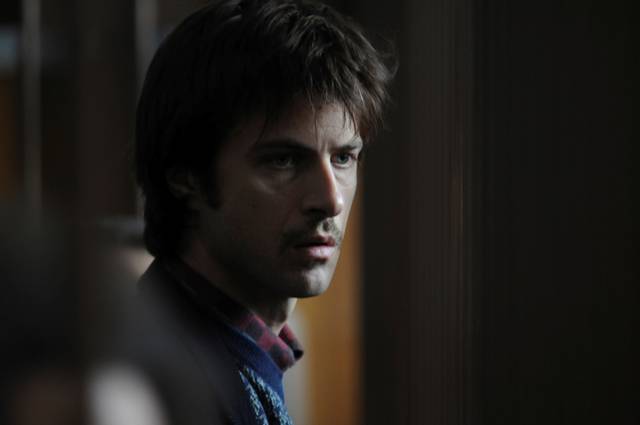 The great cast (from Kim Rossi Stuart to Filippo Timi and Paz Vega) is only the perfect frame for a movie able to convince everyone's tastes and to paint the fascination in evil in today and yesterday italian society, and, also, to confirm all Placido's attention in setting his movies in that years of his own youth.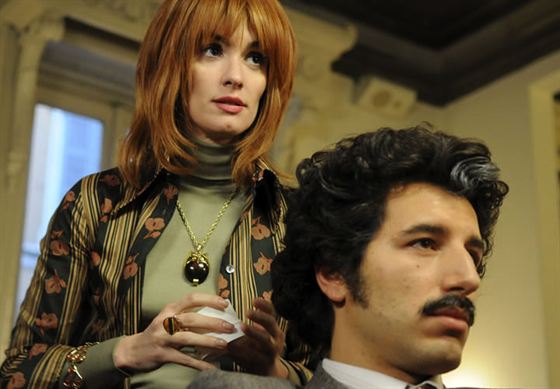 Director: Michele Placido
screenplay: Michele Placido, Kim Rossi Stuart, Antonio Leotti, Toni Trupia, Andrea Leanza, Antonella D'Agostino
cast: Kim Rossi Stuart, Valeria Solarino, Filippo Timi, Gaetano Bruno, Francesco Scianna, Paz Vega, Moritz Bleibtreu, Federica Vincenti, Lino Guanciale, Nicola Acunzo, Stefano Chiodaroli, Giorgio Careccia, Monica Barladeanu, Gerardo Amato, Paolo Mazzarelli, Lorenzo Gleijeses, Marica Gungui, Adriana De Guinn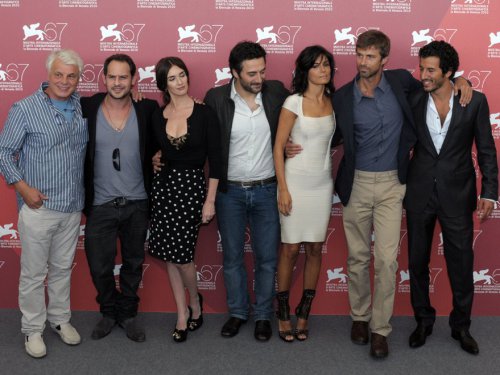 TRAILER: http://www.youtube.com/watch?v=d38QgCX6_Fc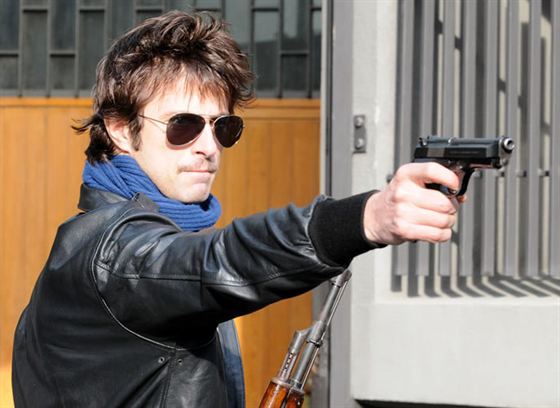 by Ilaria Rebecchi