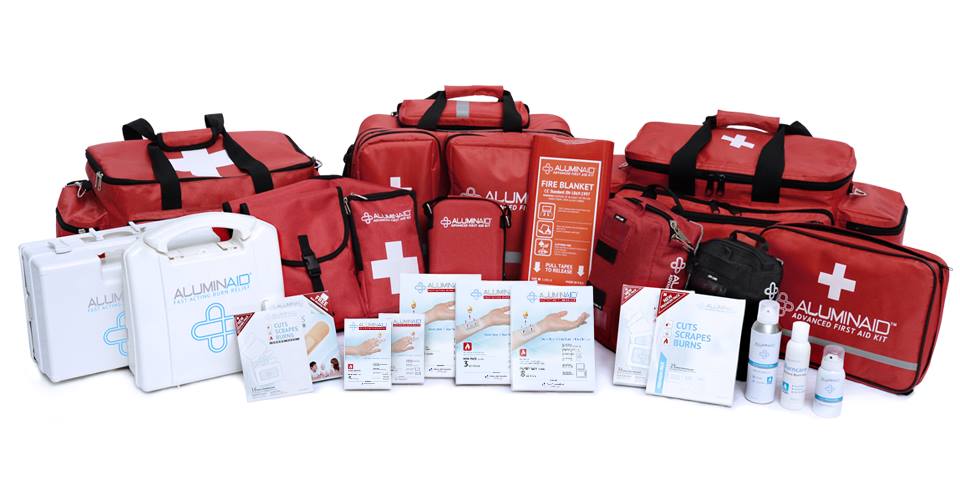 by Chiara Spagnoli Gabardi
Aluminium is used extensively nowadays, since no other metallic element can be employed in such a variety of domains, at home, in transport, in industry and in trade. But only in recent years have the healing powers of aluminium found broader scope, thanks to an innovative curative product called Aluminaid.
The idea came to Carl J. Freer who was cooking in his house in Aspen and suffered a severe second degree burn once his hand got stuck to a glowing skillet pan. Not even cold running water could ease the pain. Since his location in the mountains wouldn't have allowed him to reach a doctor before a couple of hours, his wife – who had studied material science – suggested to take kitchen foil and wrap it around the burn, using the shiny side up as it would thermally conduct the heat away from the skin and relieve the pain. Mr Freer was a happy man when after less than 20 minutes the method proved to be successful and the pain had not only subsided, but was gone.
This serendipitous occasion allowed Freer to experience a light bulb moment. He teamed up with some former NASA scientists with the intent to develop a new type of burn dressing using thermal conduction. The result was outstanding: they came up with a custom compound that not only worked, but increased conductive performance by a multiple factor from that of standard foil. The patent was granted in September of 2013 and Carl J. Freer partnered with Joe Marten, a former investment banker and close friend to take the company from start-up to the next stage.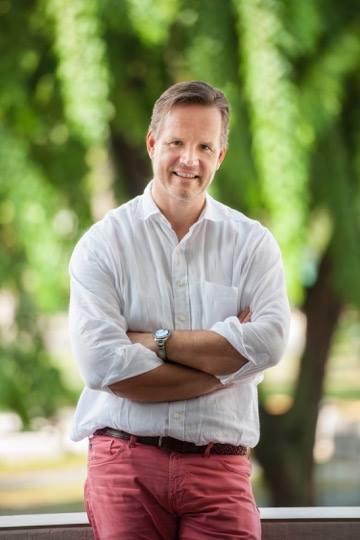 Aluminaid eventually got the endorsement of the late great Dr Richard Grossman, the leading burn specialist in the world. Today products are sold in 3200 pharmacies in South East Asia and Aluminaid will be launching in Australia later this year. Europe and America will soon follow.
Some exceptional testimonials of the wonders that Aluminaid can work is represented by the members of the Team Singapura Everest 2015. This group of Singaporeans shares the dream of embarking on a historic journey and summit to the Everest and is currently using aluminium (metal) bandages for injuries.
This extraordinary product is continuing its development path with a burn spray that is used for sunburn as well as hydrogel sheets for first responders. Mr Freer who was the product developer and Chief Innovation Officer of Aluminaid, currently is an advisor and shareholder; he thought best to hand over the reigns to medical experts who understand the market and industry. So far the revenue's of 2014 have been of $2 million. But most importantly  Aluminaid will start a clinical trial with 60 patients in a study in Jakarta General Hospital, taking at heart the curing potential of the most abundant metal in the Earth's crust.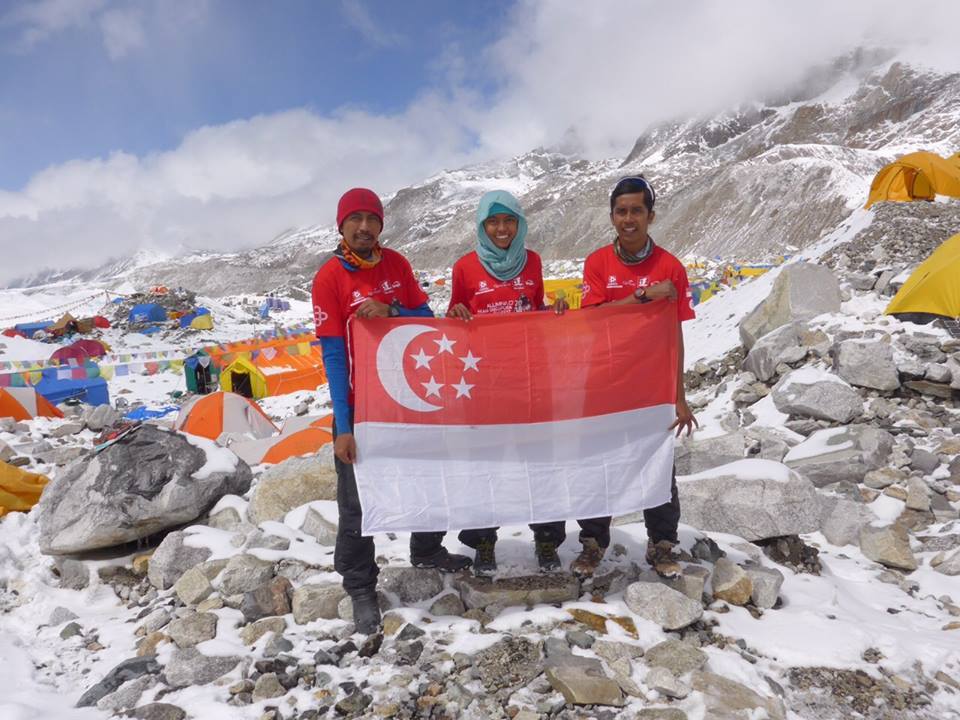 Related Images: