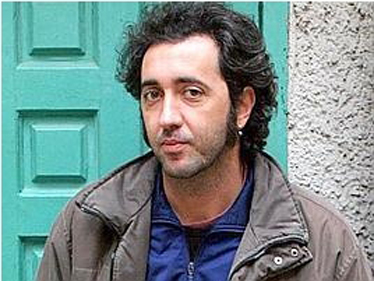 Paolo Sorrentino, director and writer, one of Italy's most stimulating contemporary filmmakers, will be the President of the International Feature Competition Jury at the 30th Torino Film Festival.
Kean Loach is the director who will be awarded with the Gran Premio Torino of the 30th edition.  Loach will be in Torino along with the screenwriter Paul Laverty to receive the award, and presenting the Italian preview screening of The Angels' Share, his new comedy about a group of young unemployed Glaswegians who find salvation and a better life through single malt Scotch whisky.
Distributed in Italy by Bim, The Angels' Share won the Jury Prize at the last Cannes Film Festival.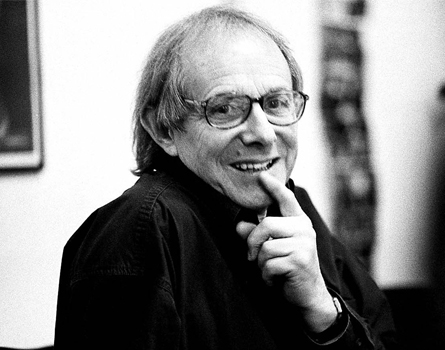 Related Images: